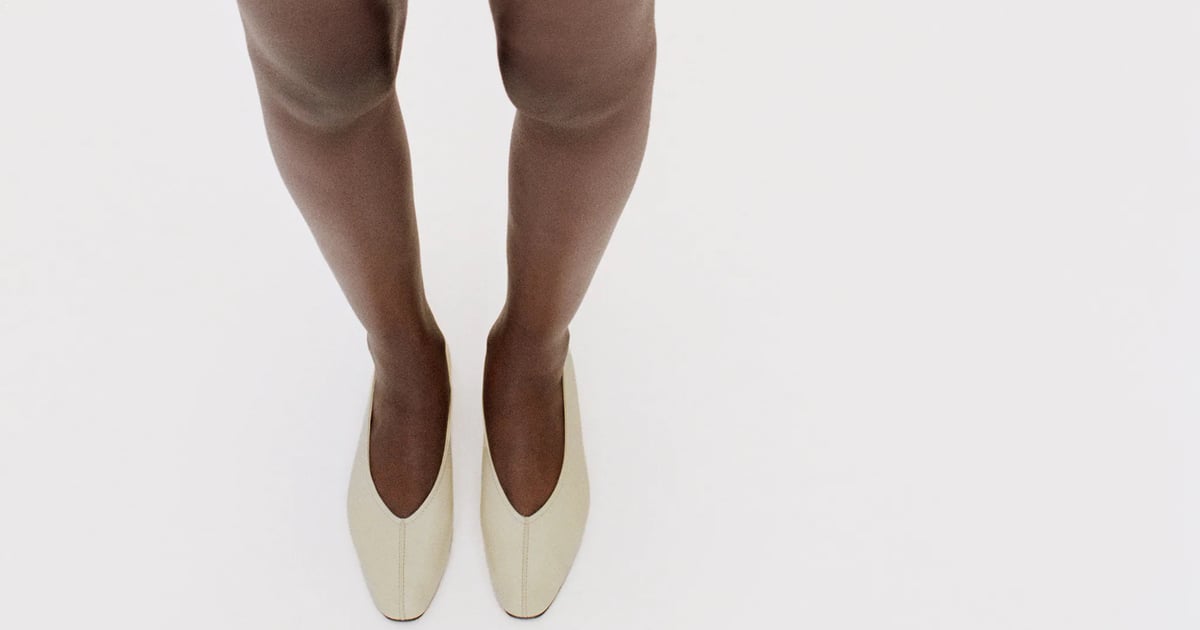 While 2020 might seem like the year you collected slippers, slippers . . . and more slippers, our stay-home style actually laid the foundation for the shoe trends we're wearing in 2021. From looking at the runways, along with some designer favorites, it's clear cult-favorite luxury labels like Khaite and Bottega Veneta have reintroduced the leather flat and sandal, albeit in some exciting new shapes. Our more relaxed lifestyle jives just fine with a flat silhouette that's just as comfortable.
We're also seeing brands such as Proenza Schouler, Chloé, and Stella McCartney inspire tough boots beyond the hiking shoe. These utility boots fuse fashion and function in a really brilliant way, and also happen to look great complemented by the fuzzy socks we've been living in — and you can wear them with your cutoffs, too. Aside from that, prep fans will be excited that the loafer is back in 2021, and natural-toned colorways are providing us with a palette for all seasons. Ahead, browse through eight shoe trends that are big in 2021, or jump ahead to the section you know you're most eager to shop.
You can view the original article HERE.