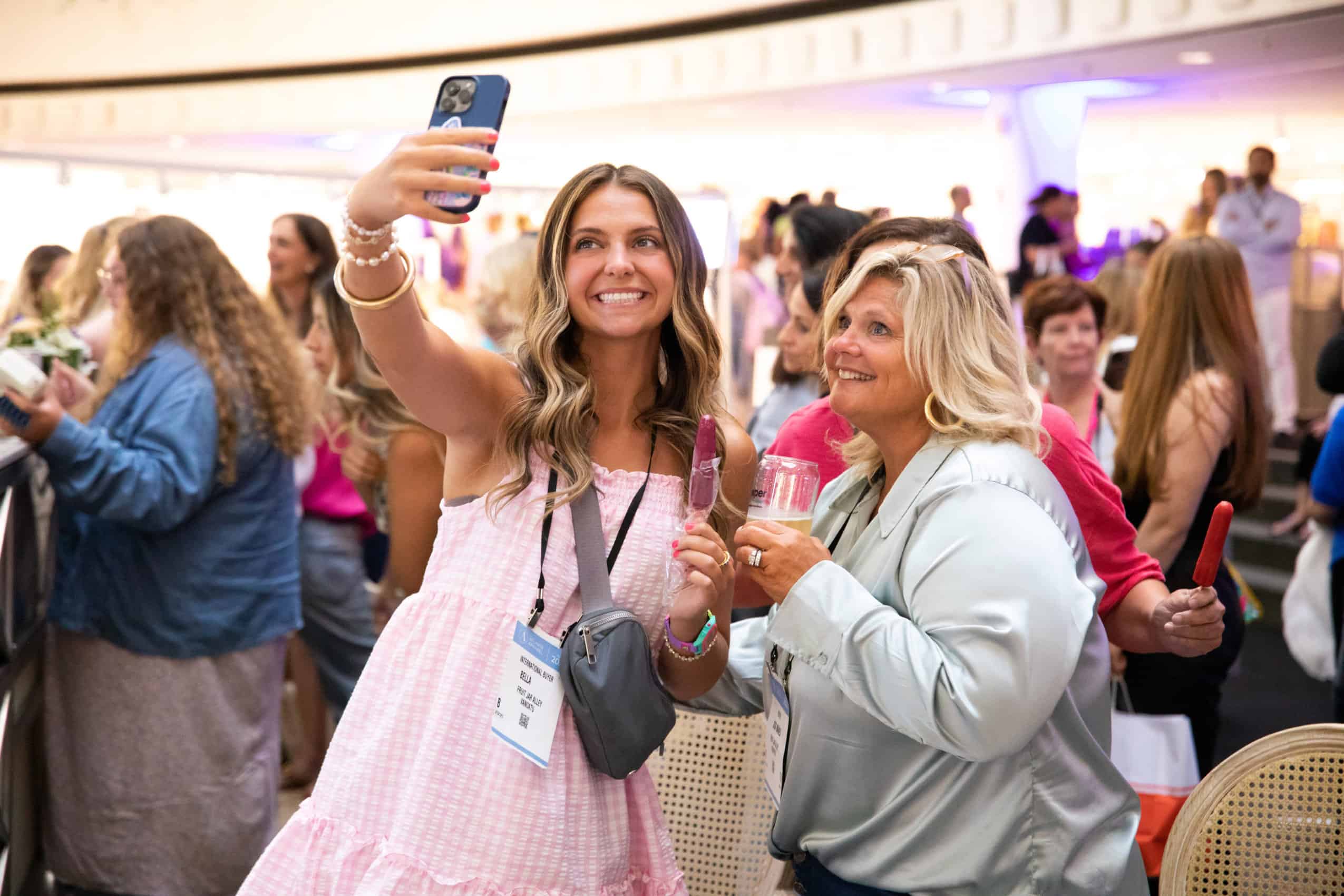 19
Mark those cals! Atlanta Apparel returns to AmericasMart from March 28-April 1, kicking off the Fall Winter 2023 season with expanded sourcing, amenities, and a full event schedule. Ahead of your trip, we're bringing you the intel you needs on the brands, showrooms, and events to note. Pens and paper at the ready, please…
ABLE
The brand ABLE was born from the founder's mission to sell the handwoven scarves of women that were escaping degrading work in Ethiopia, giving them the path to creating their own careers and combatting poverty instead. ABLE has now expanded its assortment to include leather goods, denim, jewelry, and shoes. The use of eco-conscious materials combined with a commitment to quality and craftsmanship means that ABLE's clothes are simultaneously stylish and purposeful. Gold star!
Headbands of Hope
Another brand with a heart for you list: Headbands of Hope was created by Jess Ekstrom who was interning at Disney World and photographing sick children who were visiting as part of their wish granted from charity organizations. She noticed children who were undergoing chemotherapy were always wearing headbands, and thus decided to create a company to make them feel beautiful. whilst directing the proceeds to cancer funds. Since then, the styles and range of items has expanded rapidly as the brand continues to attract support for its wonderful mission.
Jaded Gypsy
Jaded Gypsy has a unique aesthetic with a distinctly bohemian feel. The must-know brand offers a mixture of prints and textures that cater to the needs of women of all ages.
Mittoshop
Mittoshop is made for women, by women. The brand brings together over 20 years experience in the wholesale field and aspires to create comfortable and sexy clothes in high quality fabrics to make women feel their best.
Skies are Blue
This Californian brand designs beachy clothes, regardless of where your zip code may be, as well as sultry night time looks. Characterized by bright summery colors and bold prints, Skies are Blue is as versatile as it is desirable.
Subscribe to our newsletter and follow us on Facebook and Instagram to stay up to date on all the latest fashion news  and juicy industry gossip.
You can view the original article HERE.