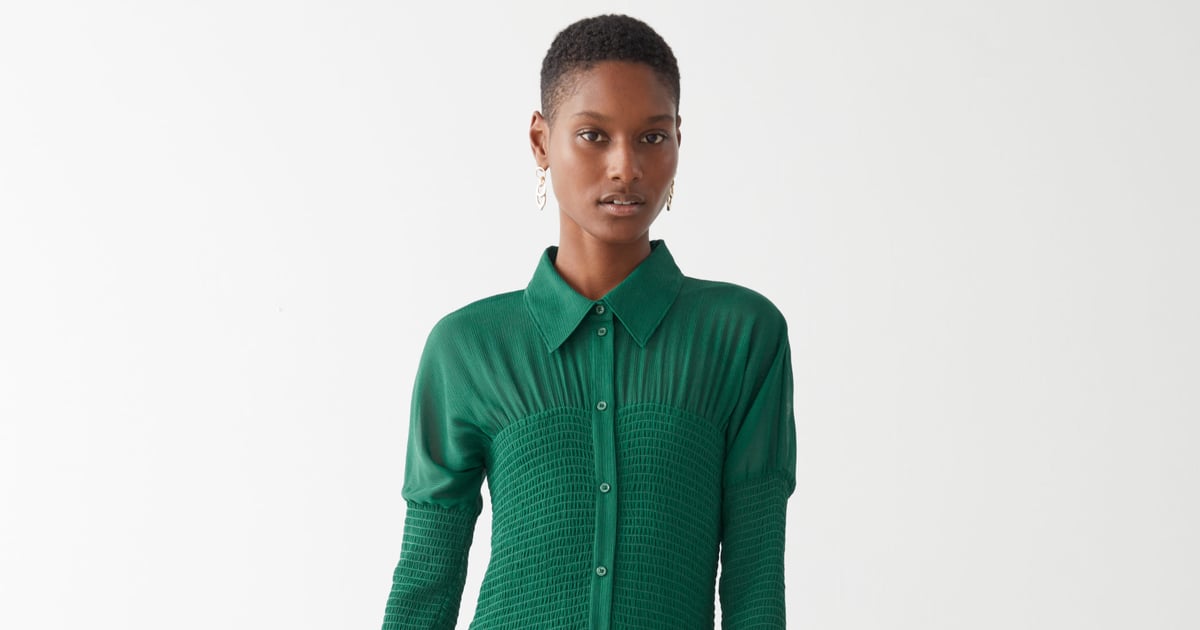 What's better than enjoying an al fresco brunch on a warm, sunny day? Doing it in a dress that makes you look and feel good. I'm particularly drawn to a dainty cinch-front midi dress or a flattering wrap minidress in the spring or summer, so with the weather finally warming up, I'm getting ready to refresh my closet.
I love a good deal, so I'm always on the lookout for one. It just so happens that a ton of retailers are dropping the prices on some of their most stylish dresses, so consider yourself lucky if you're in the market for some spring options. Scroll on for some absolute steals.
You can view the original article HERE.