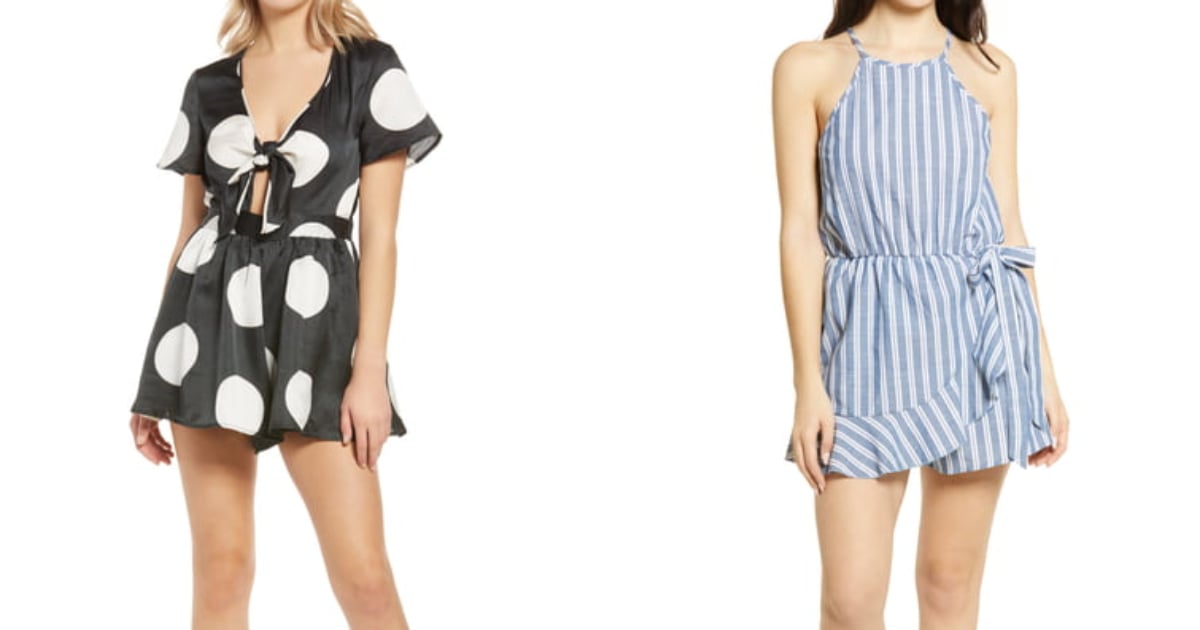 What's your wardrobe looking like these days? Are you still madly in love with cozy sweatsuits, or have colorful spring dresses caught your eye? Even if you're still staying mostly at home, may we suggest jumpsuits and rompers as a chic transition? Many of these are still made of super-soft materials for lounging . . . and you won't need to bother matching two pieces to wear each day, either.
We combed through the new arrivals at Nordstrom and picked 24 one-piece outfits we especially love this season. There are options to layer and others that will be perfect solo in warmer months, too. Check them out ahead and, now, all you need are shoes.
You can view the original article HERE.