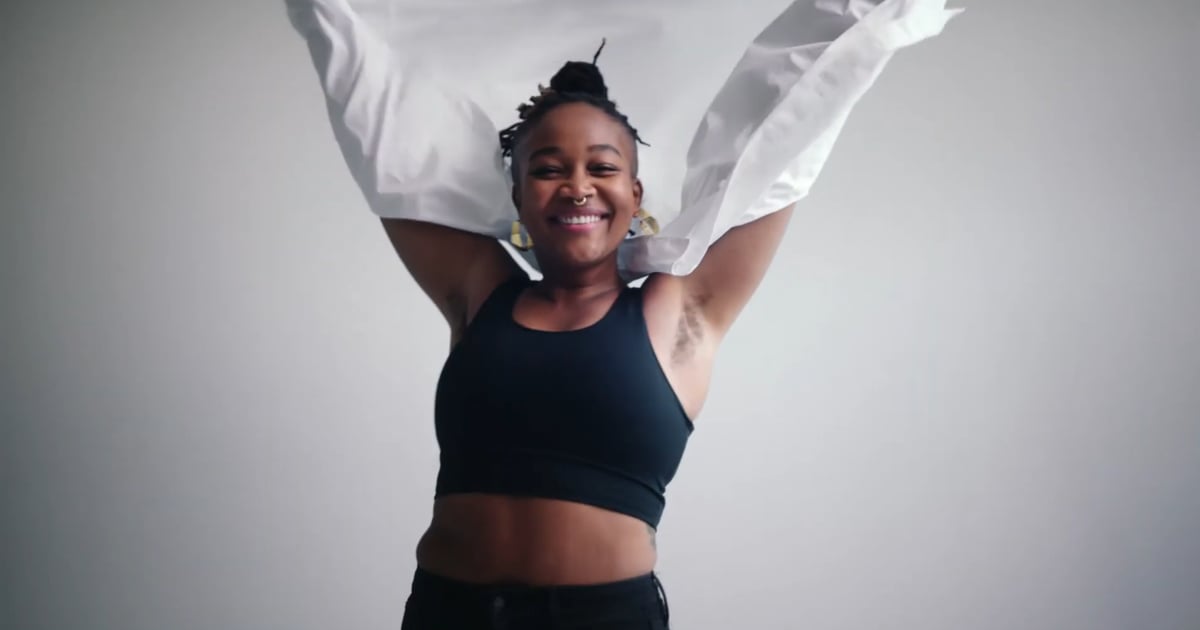 After Gap announced the brand would join Aurora James's 15 Percent Pledge — committing to amplifying Black voices with an additional $200,000 donation to the organization — and following up with a Black History Month collection, the spring 2021 campaign is revealed. Generation Good brings together optimistic activists and creators (including Brother Vellies fashion designer and businesswoman Aurora James herself) spanning across age groups, genders, abilities, and backgrounds. We see tattoo artist Dr. Woo and skater Evan Mock alongside musician Dizzy Fae and chef Melissa King in the adult series, which was photographed and directed by Mark Seliger.
Meanwhile, leading youth forces such as transgender activist Rebekah Bruesehoff, gender equality and climate justice activist Ina Bhoopalam, and anti-bullying speaker Nandi Hildebrand are featured in the Nxt Gen Gap teen collection. Plus, both sets of photographs come accompanied by anthem videos, which were recently posted to the company's YouTube page so you can see the clothes in action.
Of course, this campaign isn't made to focus solely on the brand's iconic version of athleisure; not this time anyway. "Gap was founded with the mission to do more than sell clothes. Generation Good reflects this ideal that we can all be our true selves and move things forward by being a force for good. It takes a collective to change the world and that's exactly what Generation Good is up to," Mary Alderete, global head of Gap marketing stated in a press release. Scroll down to appreciate the campaign in full, which was safely produced right after the 2020 holidays, and enjoy a couple of the short films too.
You can view the original article HERE.