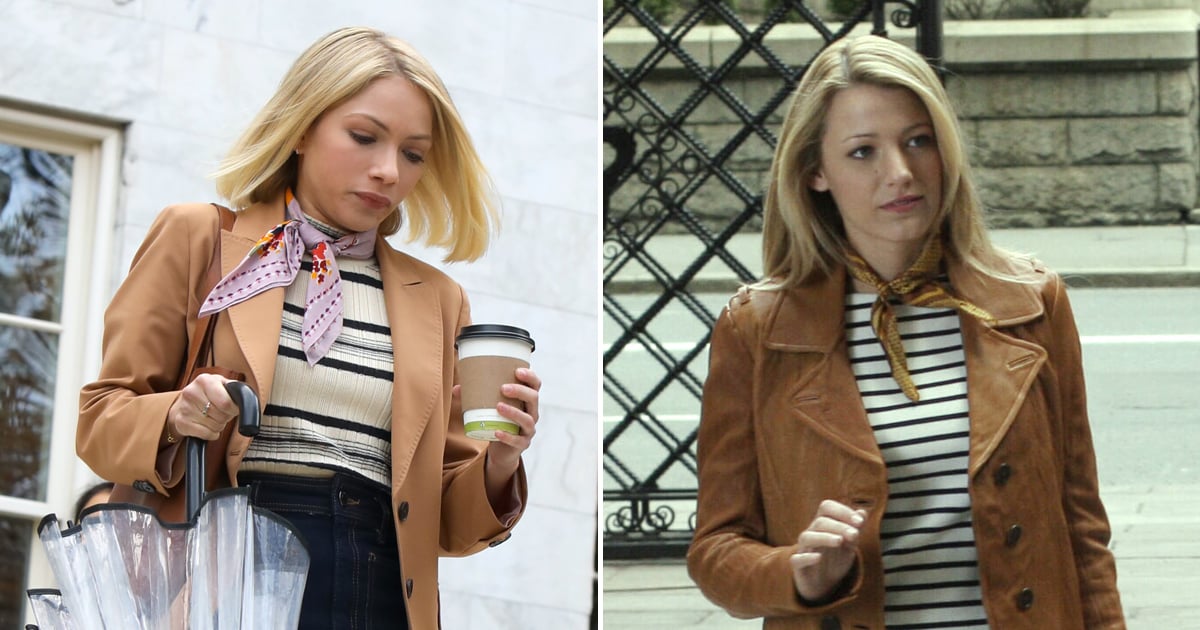 Spotted on the steps of the Met: could Kate be the next Serena van der Woodsen? Ahead of the Gossip Girl reboot's premiere on July 8, fans are looking for clues in every corner to figure out who New York's new elite teens will be. Luckily, costume designer Eric Daman is dropping hints about what we can expect in the upcoming series, in the form of stylish connections.
During a recent Vanity Fair interview, Eric pinpointed a moment where Tavi Gevinson, who plays Kate, replicates an outfit made famous by Blake Lively's Serena in the Gossip Girl pilot. Who could forget seeing S in Grand Central Station with her tan jacket, striped top, and a scarf around her neck? It caught Dan's eye, and it'll always catch ours. Eric worked on the show in the early aughts and brought his talents back for the reboot, which means he's the expert for planting Easter eggs that only eagle-eyed fans will notice. Get a glimpse of the fun connection, ahead.
You can view the original article HERE.