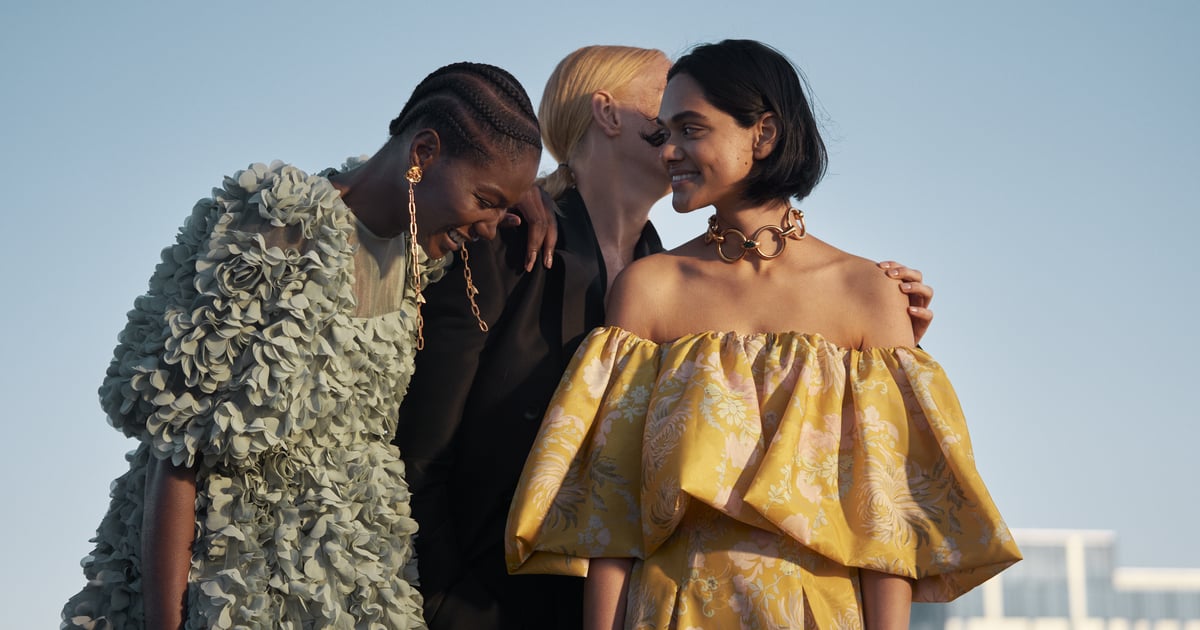 The conversation about lack of diversity in the fashion world is long overdue. But in the last nine months, kickstarted by the killing of George Floyd, the dialogue has finally reached a place where companies seem to be listening, and more than that, vowing to change. In terms of retail and consumer behavior, that means a call to dismantle the inequities that exist in everything from hiring practices to casting ad campaigns and creating shelf space. As brands share their plans of action, the bulk of the work seems to fall on the (relatively) newly formed role of Chief Diversity and Inclusion (D&I) Officer. Considering that racism is prevalent across the industry, the loaded title begs the question: what exactly does a D&I officer do?
With corporate entities in the hot seat amid calls for more diversity, roles centric to diversity and inclusion efforts may feel fresh to some, but they actually existed long before the current peak, albeit on a much smaller scale. According to HR Dive, the number of D&I roles more than doubled in the last six years. To better understand the duties and goals of such departments, as well as what consumers can expect to see from companies who boast D&I leaders, we asked the people leading D&I efforts at Nike, Macy's, Abercrombie & Fitch, and H&M to break down their jobs, which, as it turns out, are pretty layered. Ahead, find out the steps some of your favorite brands are taking to tackle the lack of diversity in the fashion industry.
You can view the original article HERE.