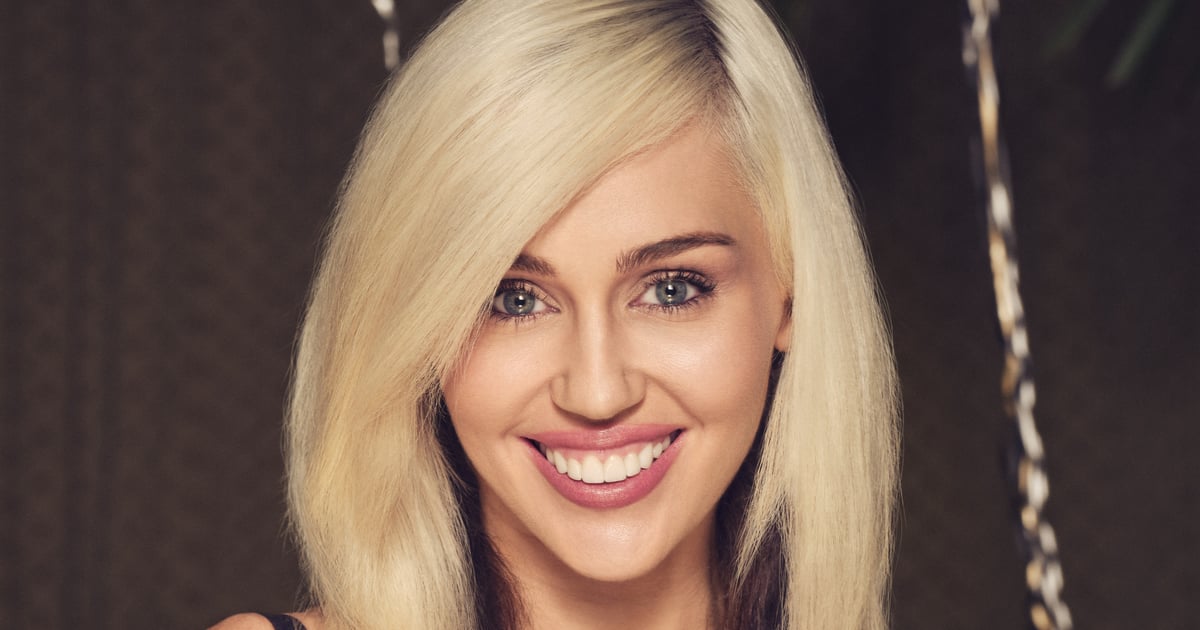 The high-cut swimsuit can be traced back to the '80s, when it really got its moment in the sun on "Baywatch." To commemorate the iconic look and the silhouette's resurgence, Pamela Anderson kicked off a Frankies Bikinis collaboration this season, for which she slipped back into a red maillot reminiscent of Casey Jean Parker's. But if you don't immediately picture the ultrahigh leg on Anderson, then perhaps you think more recently of Miley Cyrus, who's been promoting her eighth album, "Endless Summer Vacation," in hip-baring looks for months now. The 30-year-old star worked with her stylist Bradley Kenneth to source several archival designer pieces that boast the signature high-leg aesthetic in both body wear and swimwear. Regardless of whether the likes of Jean Paul Gaultier, Tom Ford, and Azzedine Alaïa intended for their creations to get wet, Cyrus almost always takes a dip in the pool. And that's precisely how these high-cut suits became the trend of the summer.
While some celebrities — Emily Ratajkowski, Hailey Bieber, and Kendall Jenner, to name a few — prefer a high-cut bikini, others are more keen on full stomach coverage. Vanessa Hudgens is one swimsuit connoisseur who's been rocking suits hiked high on her hips for ages — both bikinis and one-pieces that reveal her hip bones. Recently, SZA posed for Kim Kardashian's brand Skims in a range of minimalist styles that were decidedly waist-defining based on their high-rise fit. Whether you're posing in your swimsuit specifically to draw attention to your high-leg design or you've been swayed by the prominence of the trend at your go-to retailers, it's safe to say this '80s influence is staying as strong as the sun's rays through summer 2023.
Ahead, see some of our favorite takes on the high-cut swimsuit — both bikinis and one-pieces — so far.
You can view the original article HERE.