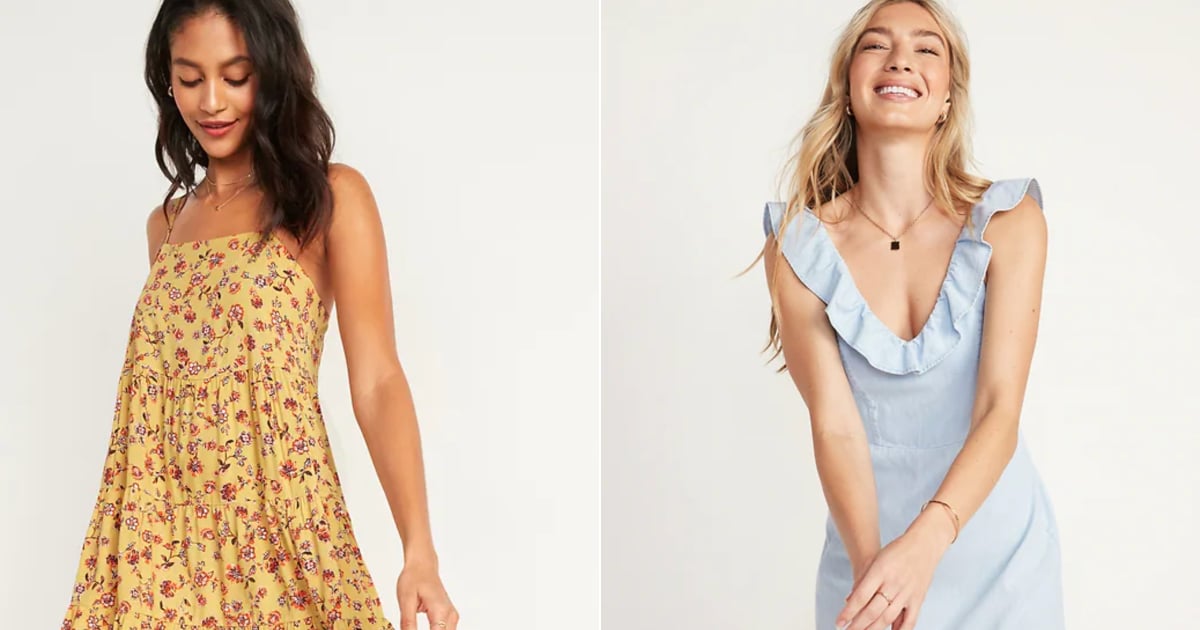 Personally, when I say an item is flattering, it has nothing to do with whether or not it looks sexy. It's all about the way it moves with your body. You know, like the printed maxi that makes you feel light and easy? Or the floral midi wrap dress that adds a pep in your step? There is no question that the fit of a dress (or any piece of clothing, for that matter) can make or break a look. It's a critical factor when shopping for a new wardrobe.
Old Navy has a ton of flattering dresses that can be styled for upcoming park picnics or spontaneous weekend road trips. I know there is a piece (or five) you'll love from the favorites I curated ahead.
You can view the original article HERE.