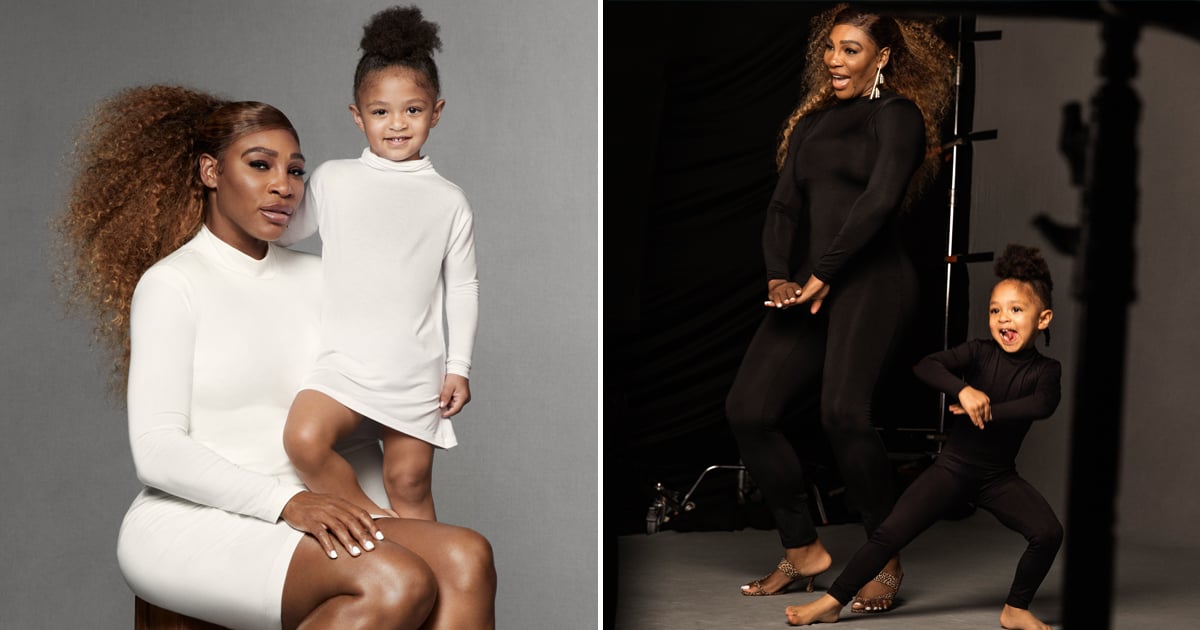 Serena Williams was recently joined by a very important (and very cute) coworker for her spring Stuart Weitzman campaign. The tennis pro's 3-year-old daughter, Olympia Ohanian, made her fashion debut in the sweetest way, posing for photos alongside mom. "I would definitely call Olympia my mini me," Serena said in video from the shoot. "She's mini Serena."
Serena is a longtime face of the Stewart Weitzman brand, but this is the first time we've seen Olympia dabble in fashion. The toddler is, well, a toddler, but already has an impressive resumé; she owns a soccer team for crying out loud. But despite her incredibly early links to athletics and fashion, Serena said she "doesn't know" if she wants Olympia to follow in her footsteps: "I want her to do whatever she wants to do." Check out a video from their campaign above, and then keep reading to see more behind-the-scenes shots.
You can view the original article HERE.