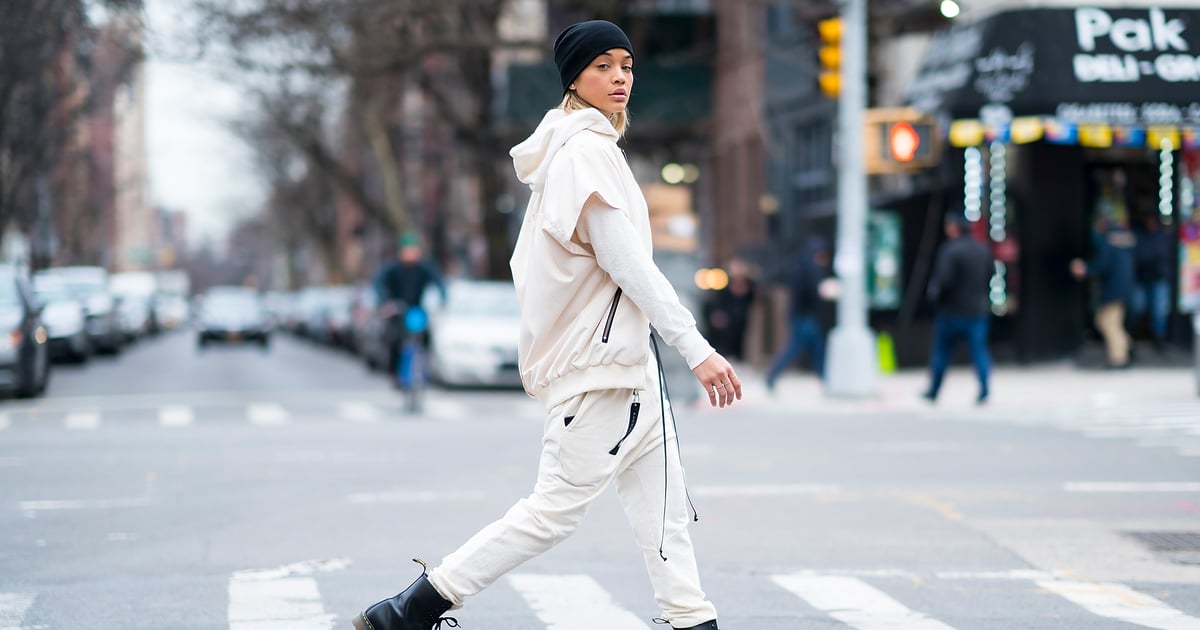 If you were to combine two of the year's biggest trends, tonal dressing and coziness, you would get a matching sweatsuit. If you're like us, the first thing that comes to mind when thinking of a sweatsuit is a matching velour Juicy Couture moment, but it's 2021 now, and it's only right that the iconic look gets an upgrade. In our opinion, the best way to tackle this look is to make sure your colors match. That way, the look is more cohesive, and then, the world's your oyster. Pair your sweatsuit with sneakers, slides, or slippers. The possibilities really are endless when it comes to crafting this look, and honestly, we can't wait to shop.
Whether you are going for an all-white look or prefer to stick to blacks or blues, we found a sweatsuit you're going to love. If you're set on a print, we say, make it tie-dye. Just keep reading to see some of our favorite ways to wear a matching set, then shop some of our most flattering picks!
You can view the original article HERE.