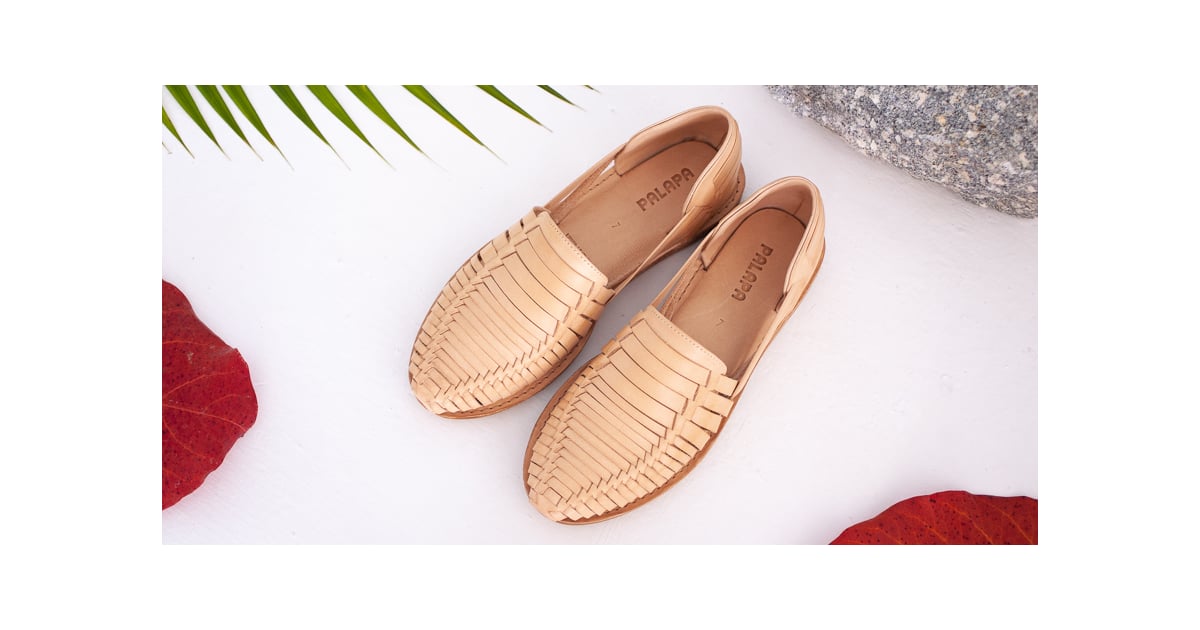 In big or small ways, we're all trying to do our part to make the world a little greener. And with more and more sustainable fashion brands hitting the market, it's getting a bit easier every day.
Now that the world is slowly starting to open up, and post-pandemic life is looking more exciting, there's no time like the present to share our favorite sustainable sandals that are stylish to be sure, but more important, contribute to a better planet Earth.
"Sustainable and ethical shopping starts with the importance of fresh fashion without compromising," Emily Landsman, founder of sustainable footwear brand Della Terra, told POPSUGAR. "Shoes can feel great on the foot, but you can also feel great about who makes them and where they came from."
Scroll through below to shop the sustainable sandals we're loving for summer, and prepare to be shook by what some of these pairs are actually made of!
You can view the original article HERE.