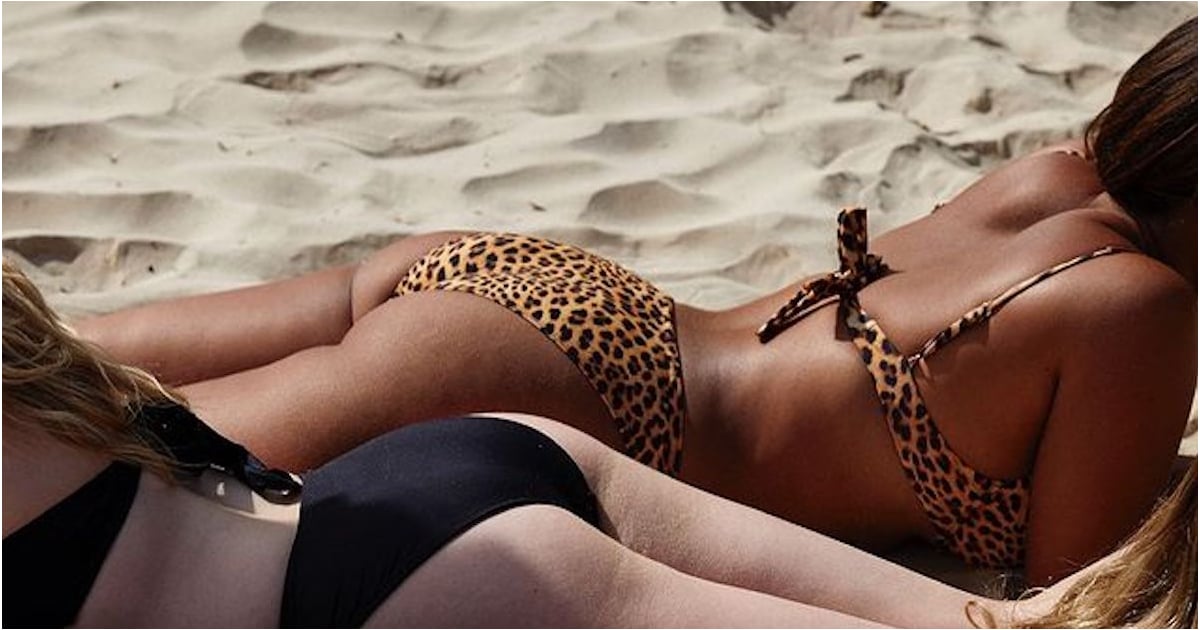 I'm a California girl, which means I'm perpetually shopping for bikinis. Whenever I scroll on Instagram, I see the cutest styles and patterns, but I keep running into the same problem. All these bikinis are cut as either thongs or way too cheeky for my personal taste. While I'm not necessarily looking for a full-on granny panty bikini bottom, I don't want to be completely exposed either. So, I set out to find some bikini bottoms with coverage.
These 16 options caught my eye, and I have a feeling that you're going to love them too. They're sexy and cute while still making you feel like you're covered. When you feel secure, you're that much more confident in your suit, which is what we all want. Keep reading to shop my picks.
You can view the original article HERE.