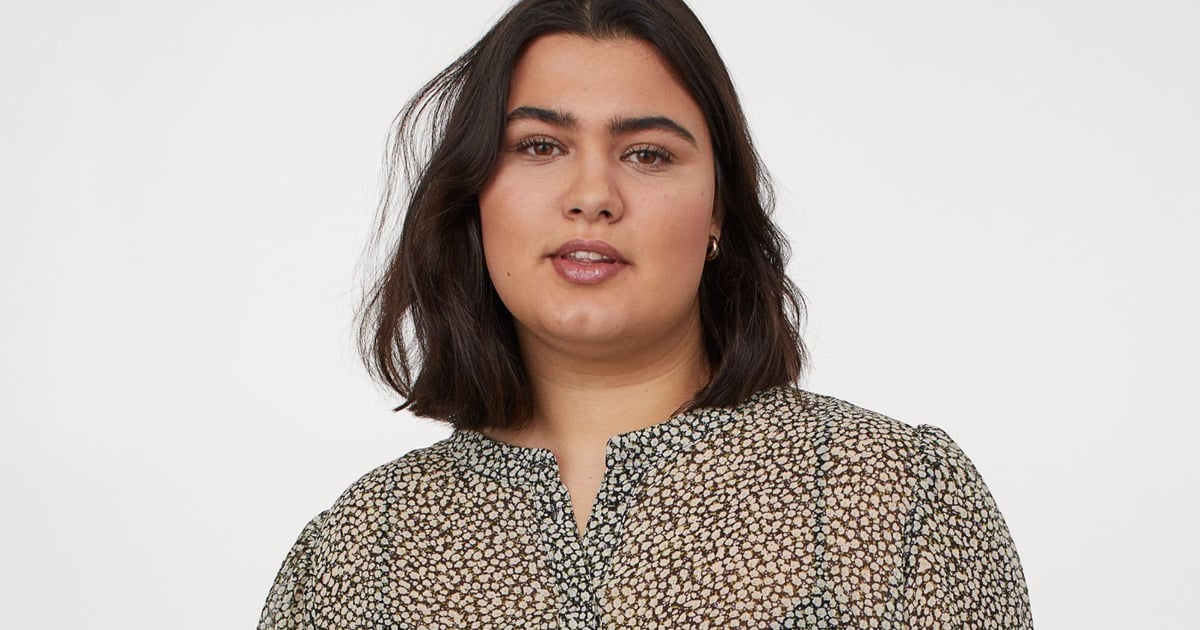 As the weather warms up, we're dreaming of rosé-showered picnics, spontaneous museum dates, and weekend road trips. Thankfully, outdoor gatherings seem set to restart, and a closet filled with pretty dresses is a fashionable way to make a comeback. H&M has all the trendy styles to match the modern slide sandals you've been saving in your closet. Think flattering silhouettes, unexpected cutouts, dramatic shoulders, relaxed fits, shimmery fabric, and more.
Read on to shop the 41 dresses you'll be wearing all season long (for a fraction of the regular price!). A chain necklace will prove the perfect accessory to complete your looks.
You can view the original article HERE.