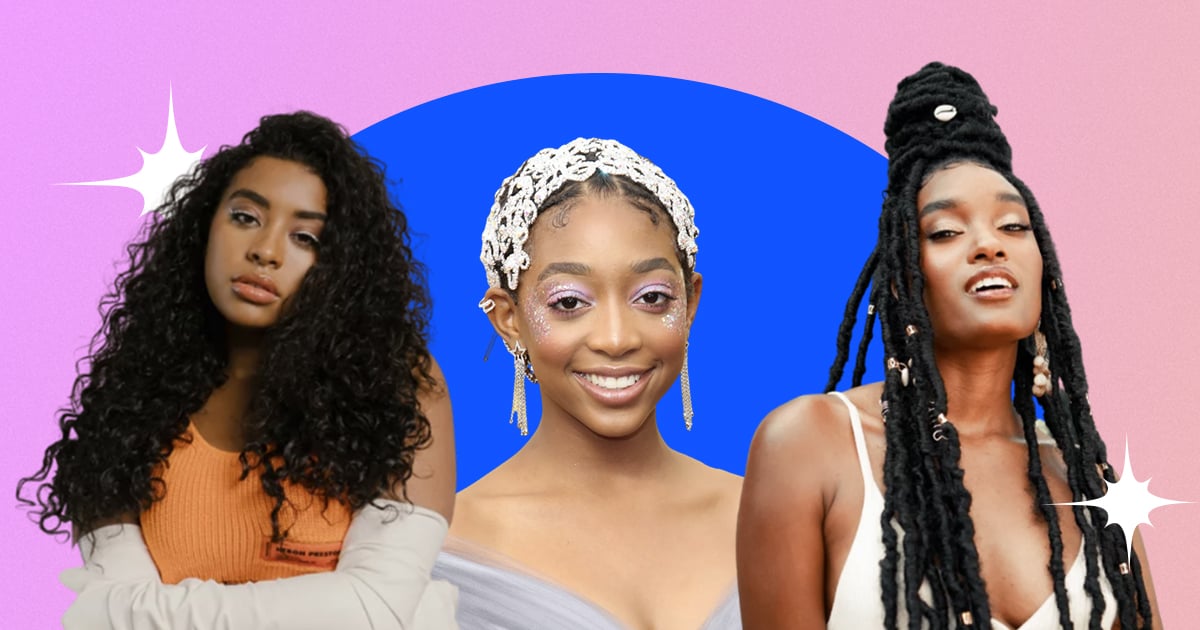 After a year that found Black women on the front lines of simultaneous fights for freedom, POPSUGAR is honoring their resilience this Black History Month with a celebration of the light they continue to find in dark times.
Black stars are constantly asked about the current state of the world and their people, but inquiries like "What brings you joy?" are a lot less common. So much so that many of them are delighted by the change of pace when the question is posed. This is indicative of how often society at large prioritizes the happiness and well-being of Black women (spoiler alert: very rarely). This story, however, is just the opposite: a chance for Black women to stand in the warmth of what fills them up.
We asked some of our favorite shining stars where they're finding the light right now. From Saweetie's love of oysters, to Angelica Ross's deep appreciation for Black drag culture, to Tiffany Haddish being Tiffany Haddish's biggest fan, here are 14 delightful answers to a question Black women don't get asked enough.
— Additional reporting by Monica Sisavat, Grayson Gilcrease, Kelsie Gibson, Chanel Vargas, Mekishana Pierre, Karenna Meredith, and Lindsay Miller
You can view the original article HERE.