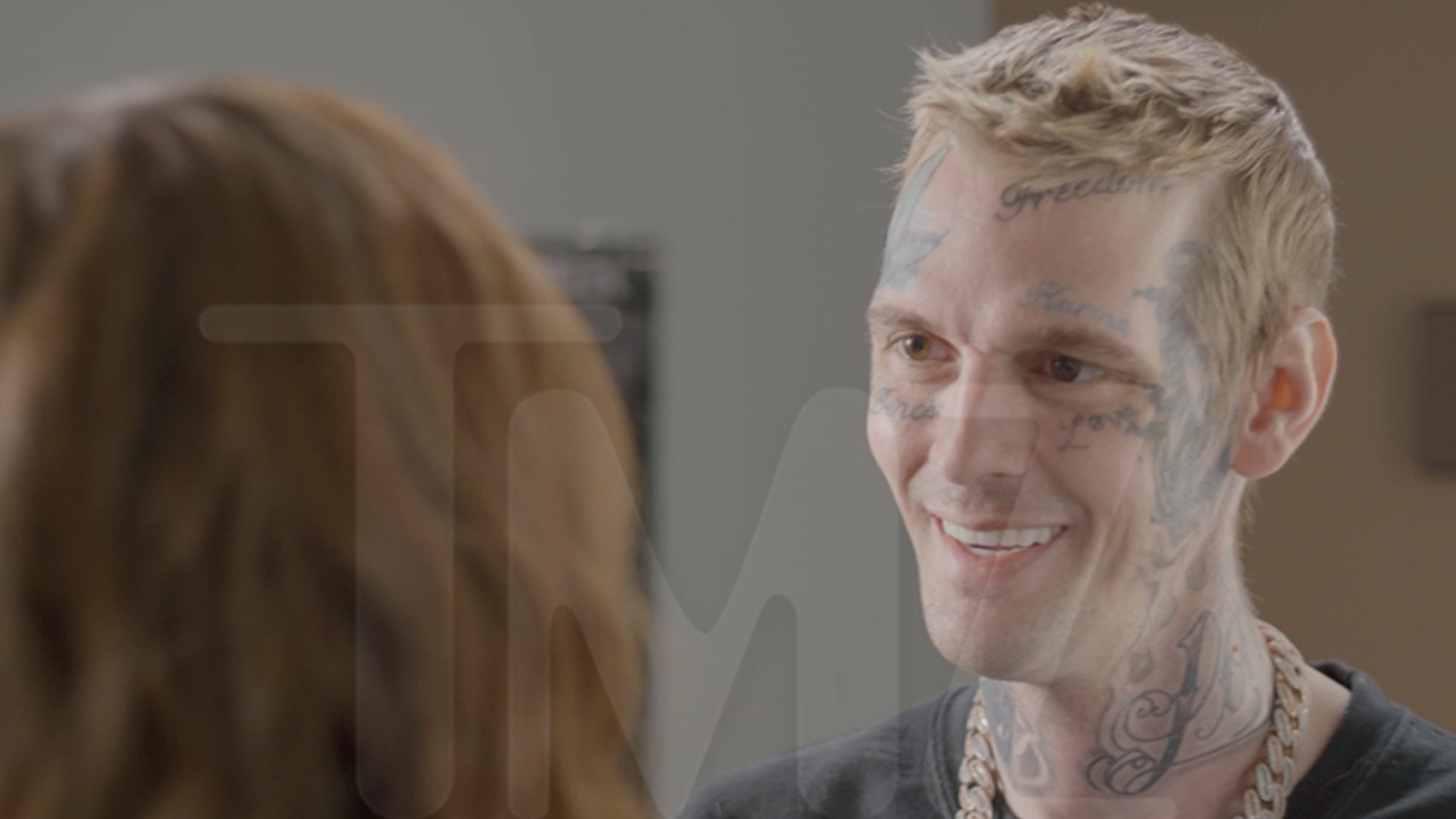 Play video content
TMZ.com
Aaron Carter was working on a sitcom before he passed away … and we're told the production is going to honor him by moving forward, dedicating the project to his memory.
Brian Farmer, writer and director of "Group," tells TMZ … Aaron and co. wrapped on the pilot episode of the show a month ago — and he's since gotten a blessing from Aaron's camp to complete the project and dedicate it to him.
He says the show revolves around group therapy and pushes for mental health advocacy — something we're told Aaron was eager to open up about, playing a fictionalized version of himself.
Brian tells us he was a kind soul that was a true pleasure to work with — adding being a part of the show gave Aaron something positive to work toward.
The pilot's currently in post-production, and will be shopped around to networks once completed … alongside Aaron on the show — "Freaks and Geeks" star Samm Levine, Anne Judson-Yager from "Bring It On Again," and Mike Starr from "Dumb and Dumber" & "Goodfellas."
Waiting for your permission to load the Instagram Media.
Olive Chiacchia, who played his love interest on the show, posted about losing her costar over the weekend … saying, " I wish the world saw you the way I do, and saw your side of the story."
You can view the original article HERE.