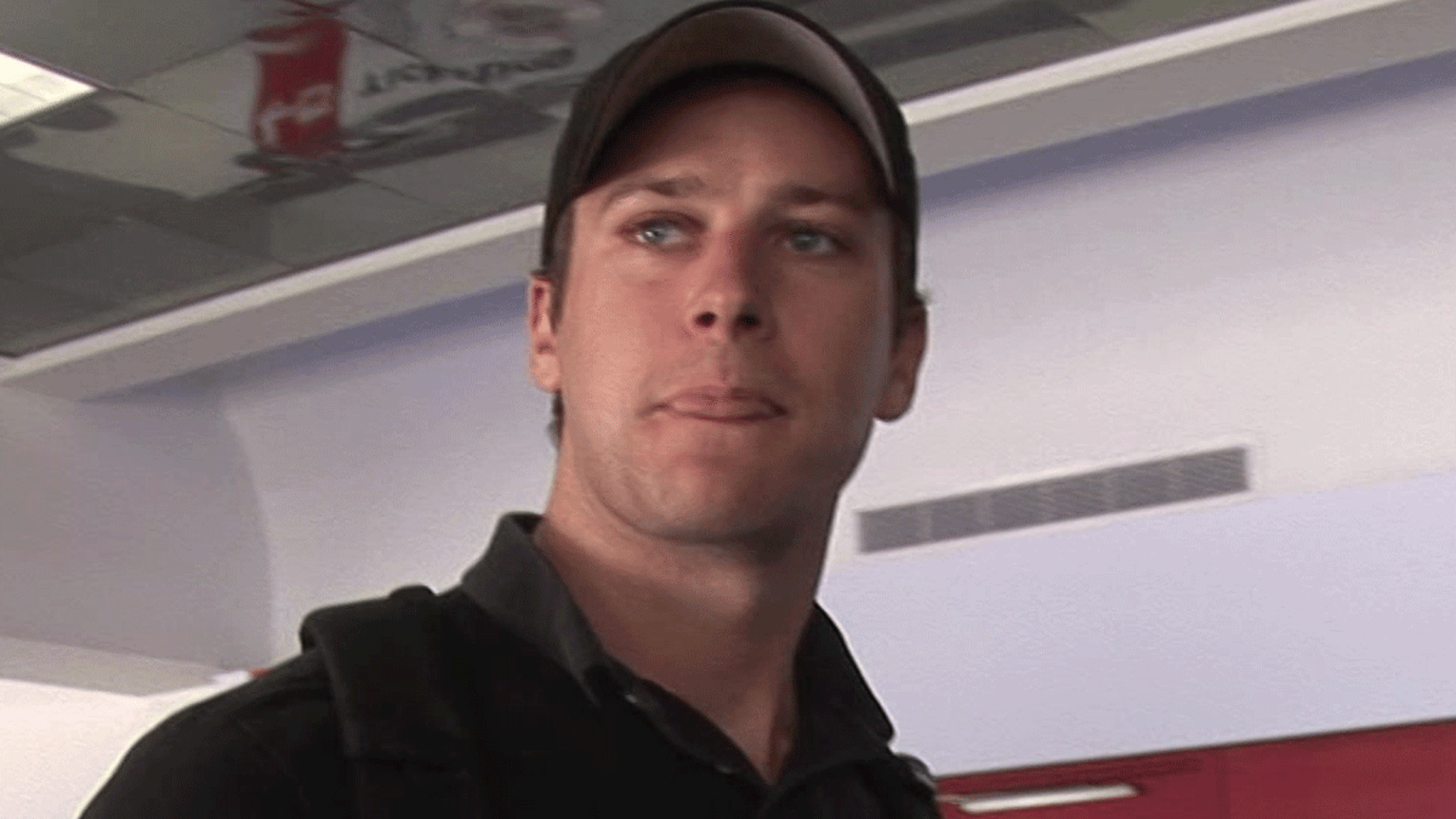 Armie Hammer will not be charged with rape in L.A. County … as the District Attorney's Office says it could not prove the allegation beyond a reasonable doubt.
As we've reported, this case has dragged on for more than 2 years as police said they were continuing to investigate — but the D.A. says the case was just too murky, partially because of the "complexity of the relationship" between the accuser and Armie.
Prosecutors also say they couldn't "prove a non-consensual, forcible sexual encounter" had occurred between them.
This has been going on since February 2021 … when the accuser, Effie Angelova, first reported her allegations to police.
Getty
Armie Hammer Rape Accuser Fires Back At His Attempted Suicide Claims

She said they'd been romantically involved since 2017 … but claimed things turned violent after Hammer forced sex on her during one of their encounters.
Armie, through his attorney Blair Berk, has always denied the allegations.
He's insisted it was a consensual sexual relationship, and they were role-playing in a rape fantasy.
Play video content
In an interview earlier this year, Armie admitted that he'd, perhaps, been emotionally abusive to some past partners … with whom he'd participated in BDSM sex.
The L.A. County D.A.'s Director of Communications Tiffiny Blacknell says, "Sexual assault cases are often difficult to prove, which is why we assign our most experienced prosecutors to review them. In this case, those prosecutors conducted an extremely thorough review, but determined at this time, there is insufficient evidence to charge Mr. Hammer with a crime."
She continues, "We know that it is hard for women to report sexual assault. Even when we cannot move forward with a prosecution, our victim service representatives will be available to those who seek our victim support services."
You can view the original article HERE.