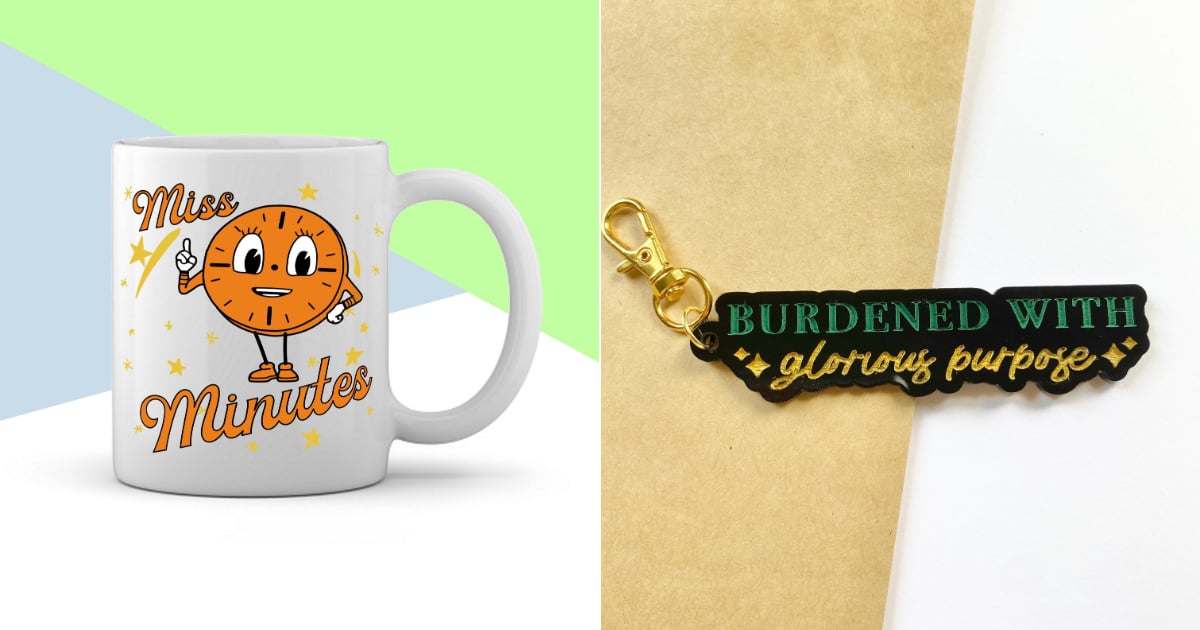 Loki is undeniably one of the most chaotic yet beloved characters of the MCU. You can't deny his charm, candor, wit, and of course, his inevitable redemption arc as one of the MCU's greatest anti-heroes. It's high time Loki got his well-deserved spotlight. Whether it's falling for over 30 minutes or battling the TVA through timelines, the god of mischief, and the variants, forever changed the MCU.
In between reading fan theories and predictions and rewatching the show to find easter eggs, I rounded up the coolest Loki merch across all the timelines. Treat yourself to Loki-inspired jewelry or cozy sweatshirts that you'll wear every day. Spruce up your environment with mugs, candles, phone cases, and more donned with our favorite god of mischief and even Miss Minutes. Celebrate and embrace your love of all things Loki regardless of which one is your favorite variant.
You can view the original article HERE.