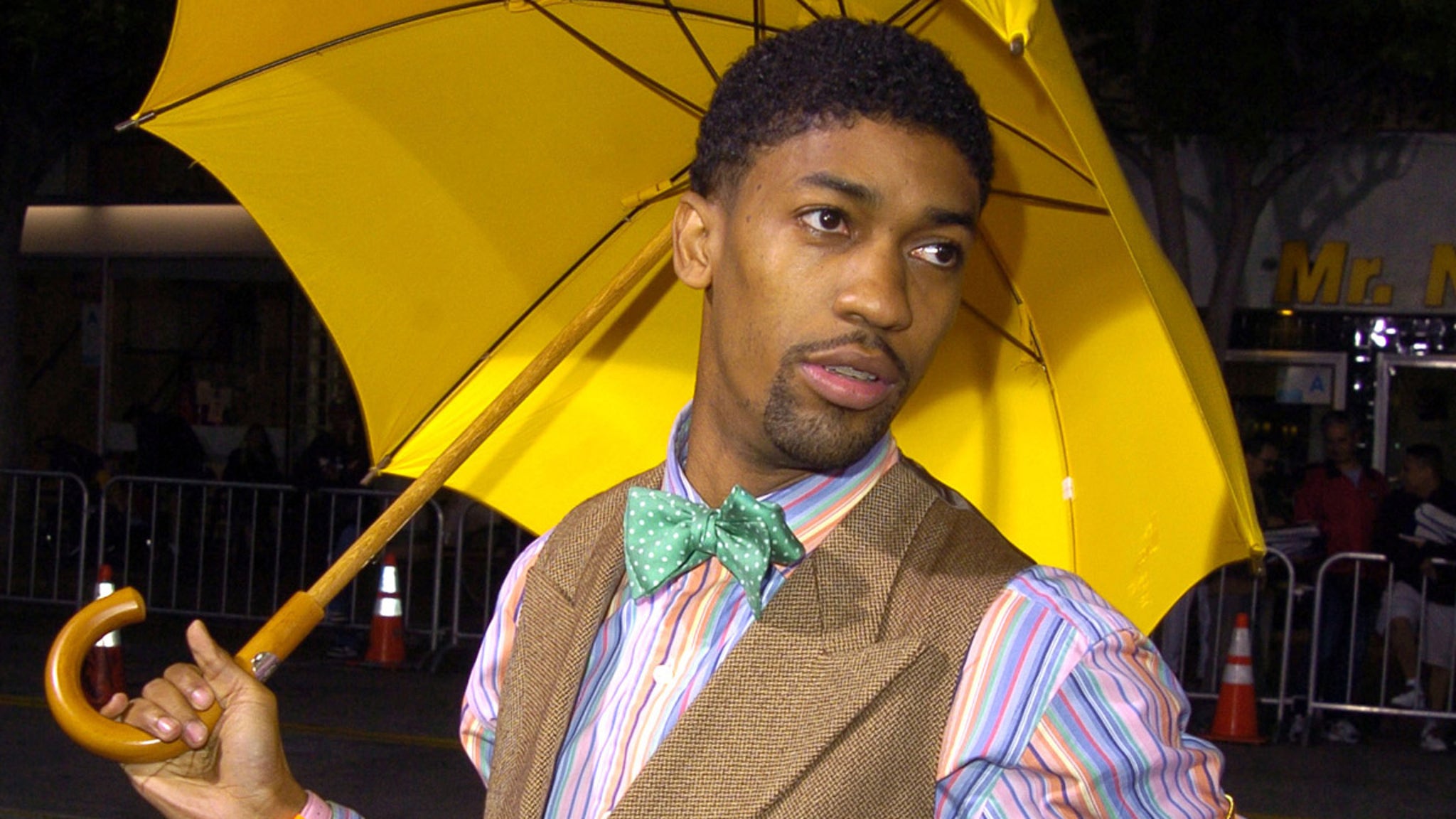 Atlanta artist Fonzworth Bentley (real name Derek Watkins) gained fame in the early 2000s as Diddy's assistant and stylish sidekick — with his eye-catching signature accessories like umbrellas, suspenders, bowties and even a violin — on reality shows like MTV's "Making The Band 2" and as the host of "From G's To Gents."
FB wasn't only a flashy-fashioned friend … Bentley went on to work with a bunch of high-profile artists in the music industry including Outkast, Faith Evans, Lil Wayne and Kanye West, and even released his own album C.O.L.O.U.R.S. back in 2011.
Guess what he looks like now without all the extra accouterment!
You can view the original article HERE.