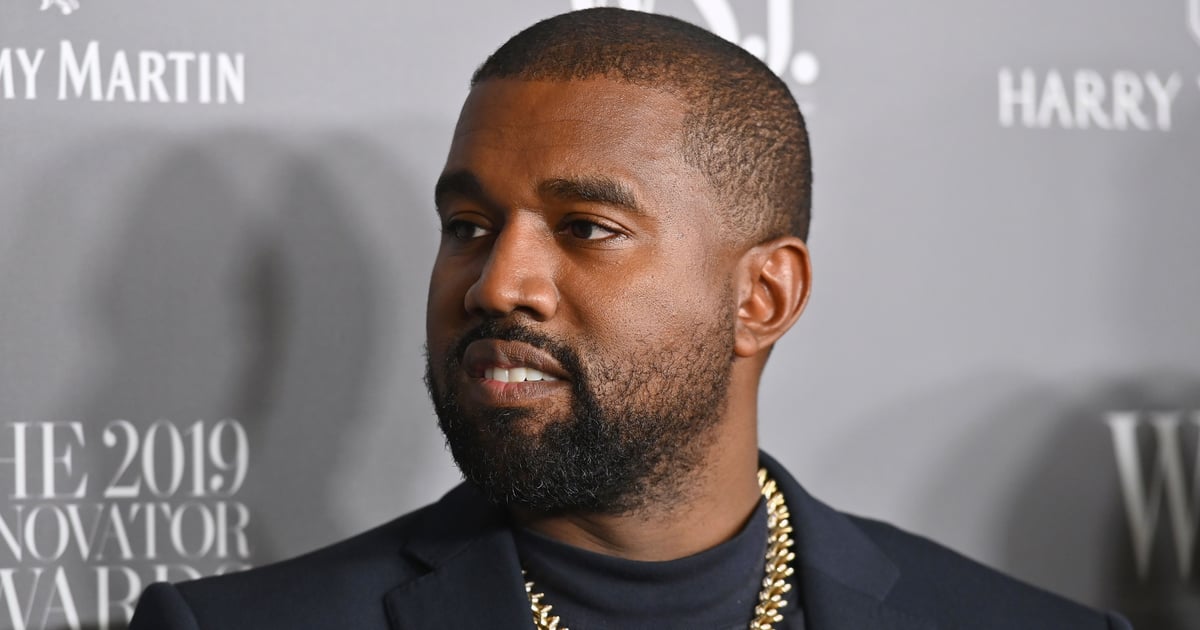 It's been two years since the release of 2019's Jesus Is King, but it looks like fans of Kanye West might be due for a new album — if rumors of a listening party are to be believed. On July 18, several Twitter accounts claimed that West premiered new material at an invite-only event in Las Vegas. Many of the tweets included snippets of alleged new songs, potentially from the long-awaited Donda, which was originally slated for a release date of July 24, 2020. Named in honor of West's late mother, Donda was first teased back in March 2020 before the rapper shared, then deleted, a song via Twitter featuring her voice on July 13, 2020. At the time of writing this piece, a rep for West was not immediately able to respond to Variety's request to confirm the authenticity of the reports.
"Kanye West album is really done," Revolt TV's Justin Laboy tweeted on July 18. "When it drops this week, we probably not going to listen to anything else for a while.. Let me go enjoy all the current artist I'm listening to until then. God bless." Producer Teddy Walton, who previously worked with West on "Wash Us in the Blood," added on July 19, "Honestly can't wait till @kanyewest drop. & im glad to be apart of history . . . see y'all soon." As to who will be featured on the album, Tyler, the Creator was recently seen with West in the studio alongside a whiteboard allegedly including a tracklist. So, make of that what you will. All signs point to an album dropping soon, although we'll have to wait to see whether West ends up releasing it this week.
You can view the original article HERE.