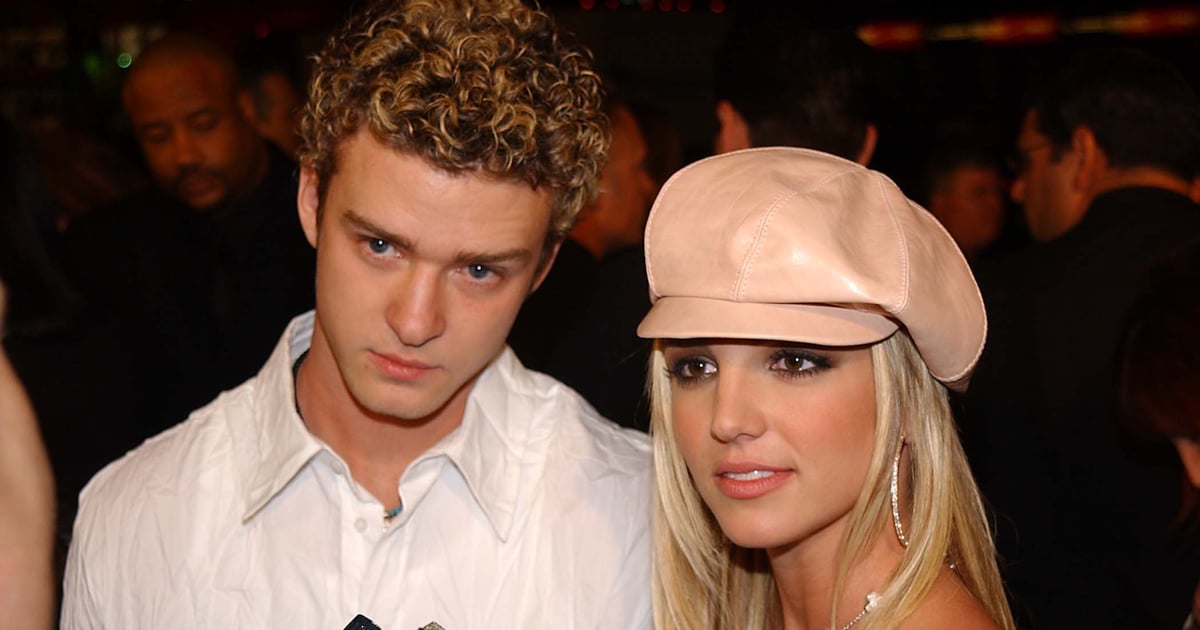 Image Source: Getty / Jeff Kravitz
Justin Timberlake is speaking out in support of ex-girlfriend Britney Spears. During her court hearing on Wednesday, Britney detailed the heartbreaking experiences she's lived through over the past 13 years and asked the judge that she be released from her conservatorship. The 39-year-old singer recounted the "abusive" control exercised over her, including reportedly how she isn't allowed to get married or have a baby. After these revelations, Justin tweeted a message defending Britney and criticizing what she was subjected to.
"After what we saw today, we should all be supporting Britney at this time. Regardless of our past, good and bad, and no matter how long ago it was . . . what's happening to her is just not right. No woman should ever be restricted from making decisions about her own body," he said. "No one should EVER be held against their will . . . or ever have to ask permission to access everything they've worked so hard for." Justin added, "Jess and I send our love, and our absolute support to Britney during this time. We hope the courts, and her family make this right and let her live however she wants to live."
No one should EVER be held against their will… or ever have to ask permission to access everything they've worked so hard for.
— Justin Timberlake (@jtimberlake) June 24, 2021
Britney and Justin dated from 1998 to 2002. Earlier this year, Justin issued an apology for the way he treated her following their breakup, prompted by Hulu's Framing Britney Spears documentary. "I am deeply sorry for the times in my life where my actions contributed to the problem, where I spoke out of turn, or did not speak up for what was right. I understand that I fell short in these moments and in many others and benefited from a system that condones misogyny and racism. I specifically want to apologize to Britney Spears and Janet Jackson both individually, because I care for and respect these women and I know I failed. I also feel compelled to respond, in part, because everyone involved deserves better and most importantly, because this is a larger conversation that I wholeheartedly want to be part of and grow from . . ."
After Britney and Justin's public split, the former *NSYNC bandmate accused Britney of cheating on him and bragged about their sex life in several interviews. When he reflected in 2021, Justin blamed the industry for his lack of awareness. "It's designed this way. As a man in a privileged position I have to be vocal about this. Because of my ignorance, I didn't recognize it for all that it was while it was happening in my own life but I do not want to ever benefit from others being pulled down again. I have not been perfect in navigating all of this throughout my career. I know this apology is a first step and doesn't absolve the past. I want to take accountability for my own missteps in all of this as well as be part of a world that uplifts and supports. I care deeply about the wellbeing of the people I love and have loved. I can do better and I will do better."
You can view the original article HERE.