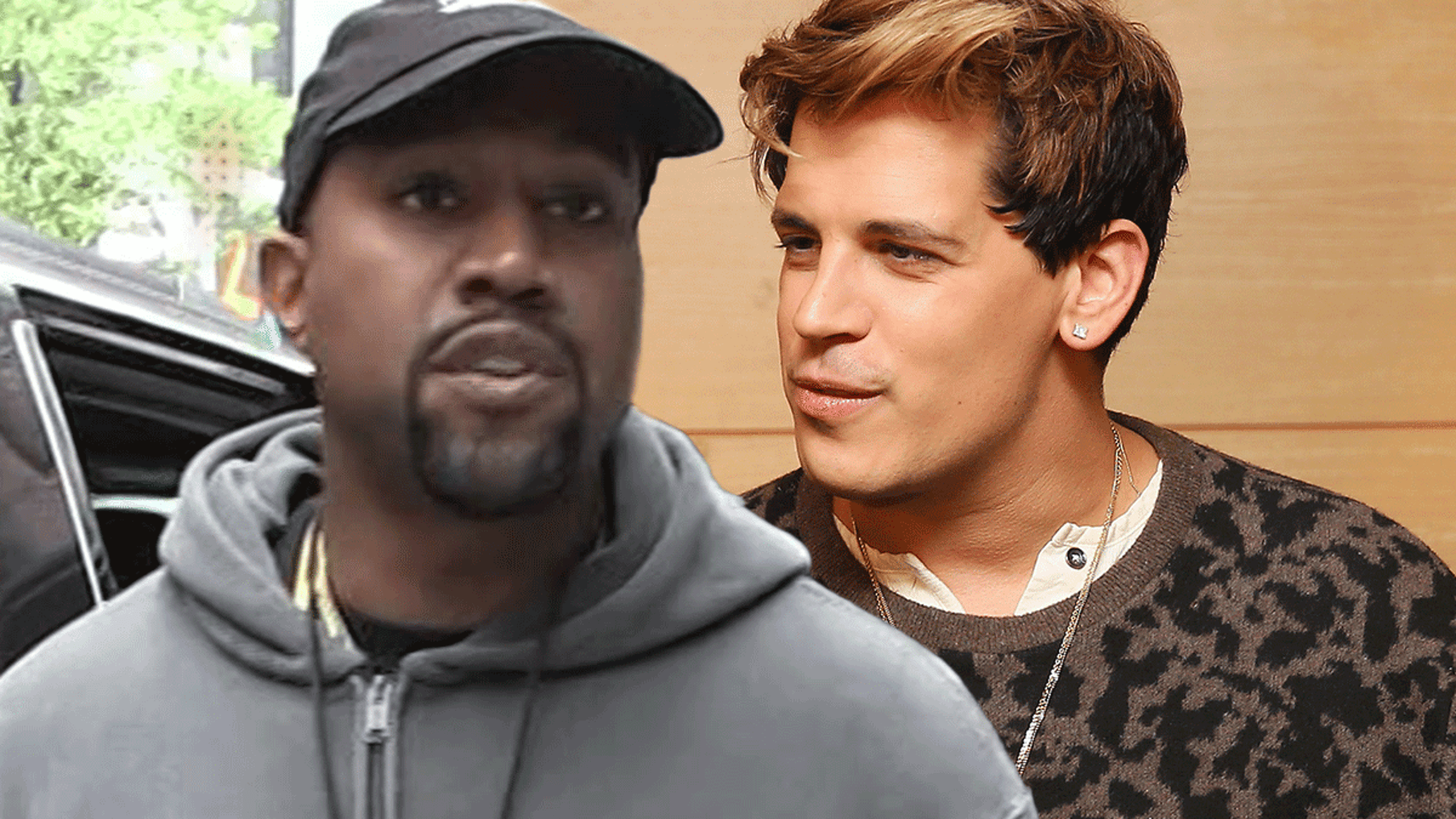 Kanye West's pockets aren't as deep as they used to be, which might explain why he was none too pleased by Milo Yiannopoulos charging him more than $100K after their media blitz together.
Sources connected to Ye tell us he and Milo never had a financial agreement for the right-wing extremist to work as an advisor. However, we've obtained an invoice, dated Dec. 1 and allegedly sent from Milo to Kanye … for $116,000!!!
We're told because Kanye hasn't yet officially declared a run for president in 2024, everyone who has worked with him so far — including white nationalist Nick Fuentes and far-right activist Ali Alexander — have worked as volunteers.
Simply put … they can't be on the payroll of a campaign that doesn't exist.
Play video content
11/27/22
BACKGRID
As we reported, Milo told the Daily Beast he and Kanye decided to part ways after reaching a "mutual conclusion" … and we're told the issue of money was a big part of that conclusion.
Play video content
InfoWars
Of course, Kanye was joined by Fuentes on "Infowars" as he spewed hate — claiming his love for Hitler and Nazis. Milo was noticeably absent from that interview after he'd been traveling the country with Nick and Ye.
We've made several attempts to reach out to Milo about the invoice … so far, no word back.
You can view the original article HERE.