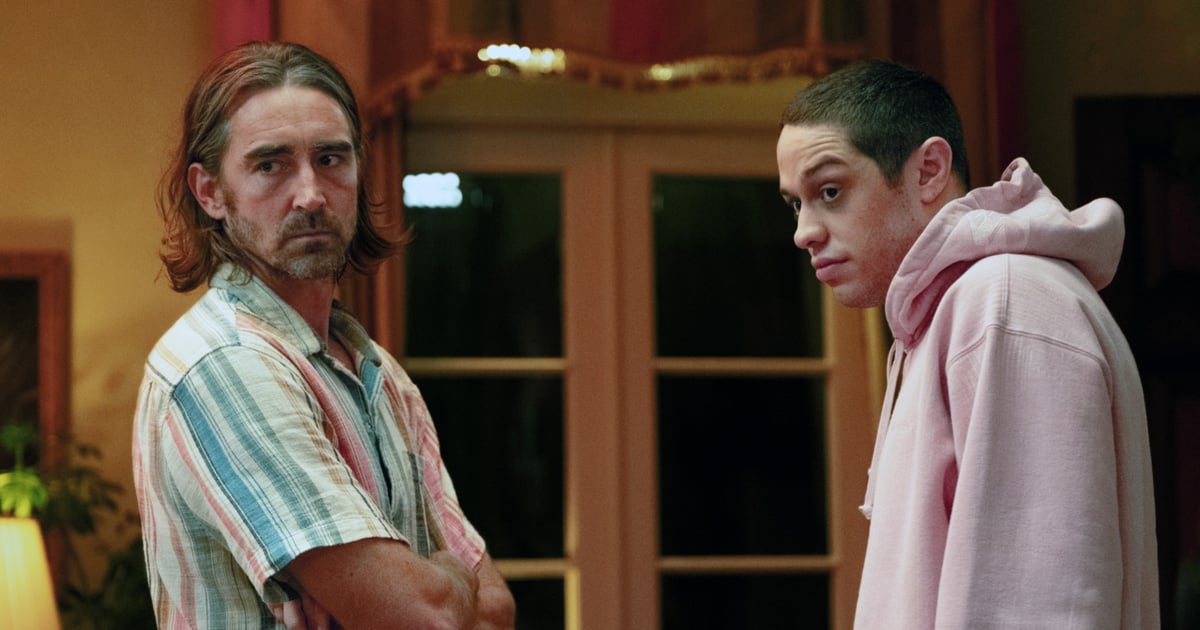 Between his memorable feature in "Bodies Bodies Bodies" and recent revelation that he's married to fashion executive Matthew Foley, Lee Pace is having a moment. "Bodies Bodies Bodies" is far from the first time he's made an impression with viewers, though. Over the years, Pace has appeared in a wide array of projects, from Marvel films to Broadway plays. For example, Pace plays Kree villain Ronan the Accuser in 2014's "Guardians of the Galaxy," reprising the role five years later in "Captain Marvel" alongside some other familiar faces.
Pace is one of those actors who's been steadily working for years across film, television, and theater. He starred in the 2017 revival of the play "Angels in America" alongside Andrew Garfield and appears in popular franchises like The Hobbit. He's also known for playing the lead on "Pushing Daisies," and he got his start studying the craft of acting at Juilliard at the age of 18. Pace has definitely been in some of your favorite movies and shows over the years. Ahead, check out some of his best roles so far over the course of his varied, often quirky career.
You can view the original article HERE.