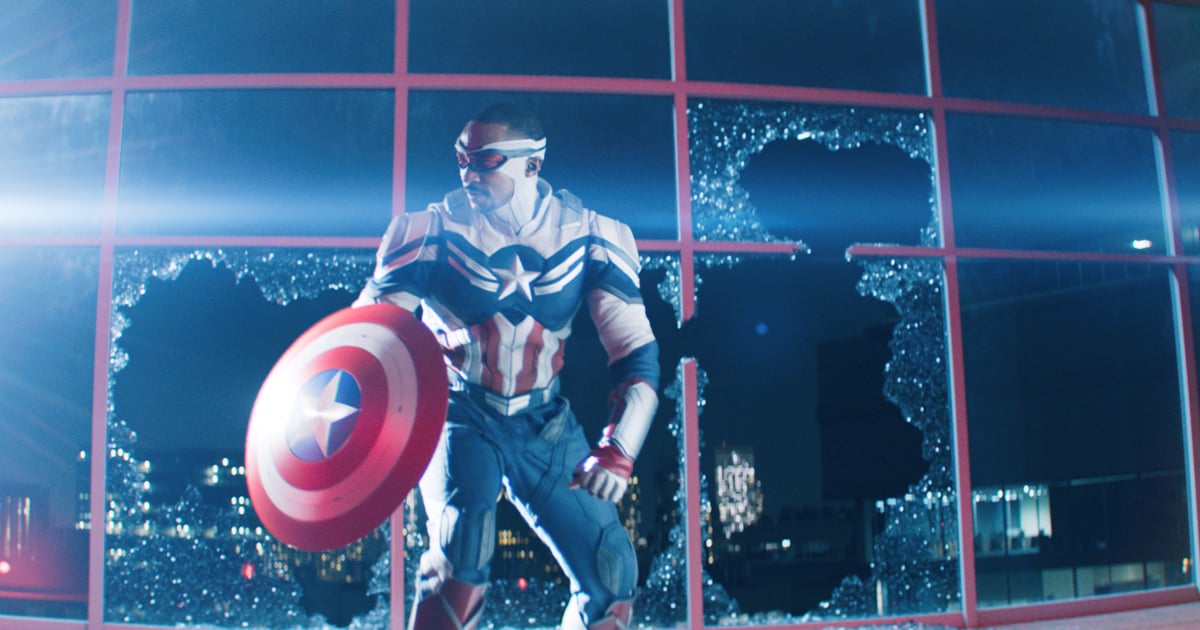 We finally have all the details on Marvel's Phase Five, and if we weren't excited before, we definitely are now! Marvel head Kevin Feige first previewed the next phase during Comic-Con in July. Following on Phase Four, which ended with "Black Panther: Wakanda Forever," the second phase of the Multiverse Saga is set to bring back some old favorites like the Guardians of the Galaxy and Ant-Man, give new and supporting characters a chance to shine in solo projects, and expand the Marvel multiverse with some seriously twisty storytelling.
It seems like a safe bet that the biggest battles are yet to come, but before we get to the massive events of Phase Six, Phase Five has a lot to offer in terms of world-building and characters. This phase, which includes 11 movies and TV shows in total, includes everything from long-awaited sequels to intriguing spinoffs and even introductions for a few new characters. We'll see the return of beloved characters like Daredevil, new chapters for some of our favorite heroes (and villains), and so much more. Keep this schedule handy to keep track of all the adventures we can expect throughout the jam-packed two years of movies and TV shows that make up Phase Five!
You can view the original article HERE.