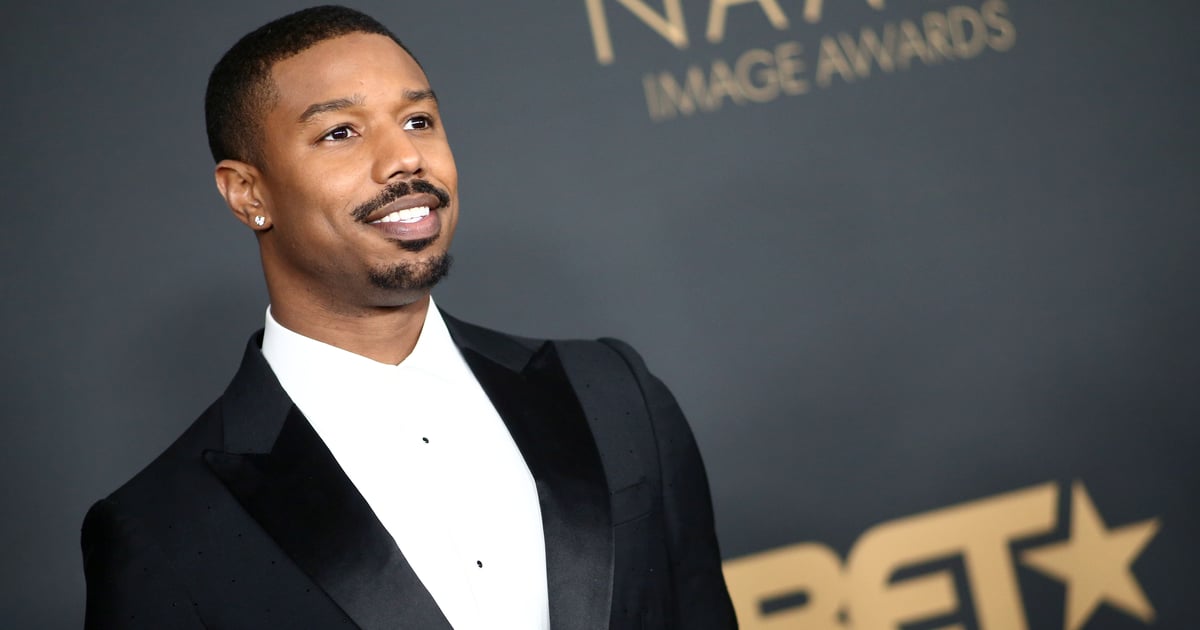 Another Black Superman project is in the works! Ta-Nehisi Coates is currently working on a Superman reboot that explores the origins of a Black Superman, and on Friday, Collider reported that Michael B. Jordan and his Outlier Society production company are developing their own Black Superman for a limited series with HBO Max. While Jordan has yet to confirm the news himself, according to the outlet, the show will center on "the Val-Zod incarnation of the character." Val-Zod is the second to use the Superman mantle along with Calvin Ellis, and is one of the last Kryptonians of his universe. Details about the cast and crew are still scarce, but it's rumored that Jordan will produce and likely star in the exciting project.
Jordan has been involved in discussions about developing a Black Superman for quite a few years now. In 2019, the actor pitched a Superman reboot to Warner Bros., and most recently, he shot down rumors that he would be starring in Coates's project with JJ Abrams. "You hear the whispers and the rumors and stuff like that and it's just a compliment," Jordan said. "I appreciate people that think about me in that type of way for these roles. I don't really have anything more to kind of give on that, other than it's just flattering and I appreciate it." Hopefully, we'll get more details on Jordan's new series soon!
You can view the original article HERE.