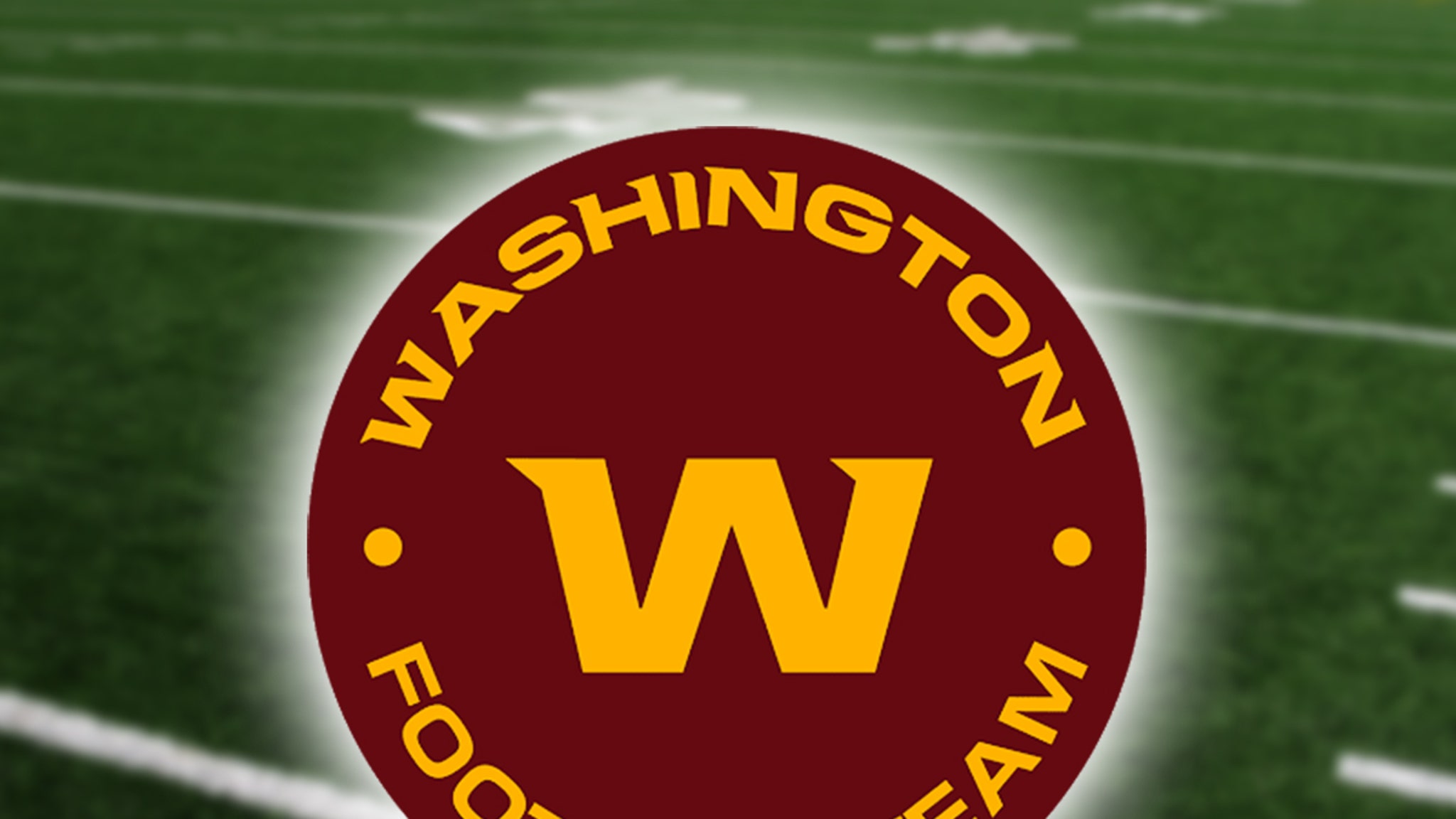 The Washington Football Team is getting hammered with a staggering, and record-setting, $10 MILLION fine after the NFL wrapped up its sexual misconduct investigation of the organization … TMZ Sports has learned.
The punishment was determined and handed down Thursday after the league investigated claims that high-ranking figures within the team sexually harassed and verbally abused female employees repeatedly and rampantly over the last decade.
At least 15 women came forward with the allegations last year … saying the NFL's team workplace was toxic and demeaning toward females.
In a bombshell 2020 Washington Post report, one of the women — former marketing coordinator Emily Applegate — said she was told to wear revealing clothes "so the men in the room have something to look at."
Another woman — who wished to remain anonymous, according to the report — alleged men in the team's football facility would stand at the base of a staircase near the entrance in order to stair up women's skirts.
The league's fine of the team is historic — it's the largest The Shield has EVER slapped on a team or individual.
Worth noting, the WFT and its owner, Dan Snyder, just announced sweeping and progressive changes to the organization … including Synder naming his wife, Tanya, as the new co-CEO.
Snyder, who was not fined by the league, says … "I feel great remorse for the people who had difficult, even traumatic experiences while working here. I'm truly sorry for that."
Snyder added, "I can't turn back the clock, but I promise that nobody who works here will ever have that kind of experience again, at least not as long as Tanya and I are owners of this team."
Story developing …
You can view the original article HERE.