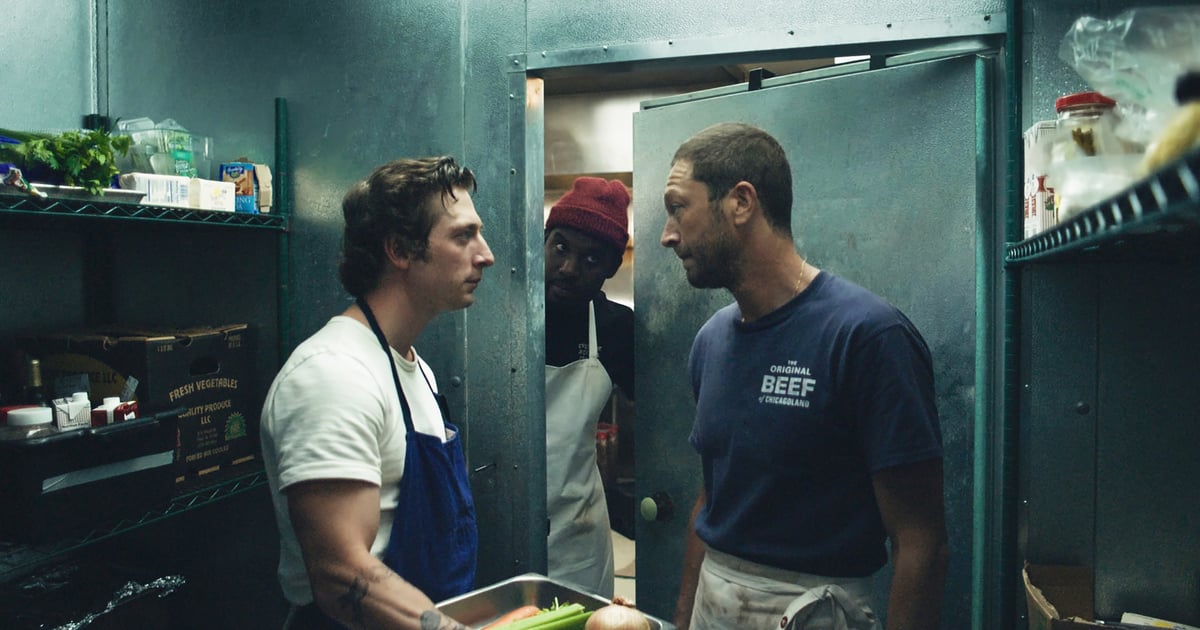 Everyone is saying "Yes, chef" to Hulu's newest hit "The Bear," with critics praising and Twitter swooning over the show. Jeremy Allen White, "The Bear"'s lead star, spent 10 years on the Chicago-set show "Shameless," playing Lip, a genius stuck in the violent cycle of poverty with his dysfunctional family. Now, in "The Bear," White takes on the role of Carmen 'Carmy' Berzatto, a genius chef who's made his way back home to Chicago to run his late brother's restaurant and, hopefully, raise it from a rundown, C-grade sandwich shop to a respectable establishment, all while rekindling his relationship with his dysfunctional family.
The high-intensity drama has proven to be the surprise breakout of the summer. The show has been praised for its realistic depiction of working in a kitchen, the intense and consistent pacing, and the outstanding performances. It currently boasts a 100% rating on Rotten Tomatoes and has received tons of media attention, which begs the question: Will "The Bear" get a season two?
Worry not, "The Bear" fans. The answer is yes. On July 14, FX announced in a press release that "The Bear" has been picked up for a second season. "'The Bear' has exceeded our wildest creative, critical, and commercial expectations," said FX Entertainment President Eric Schrier. "We can't wait to get to work on season two."
Here's everything we know about the upcoming second installment of "The Bear" so far.
You can view the original article HERE.