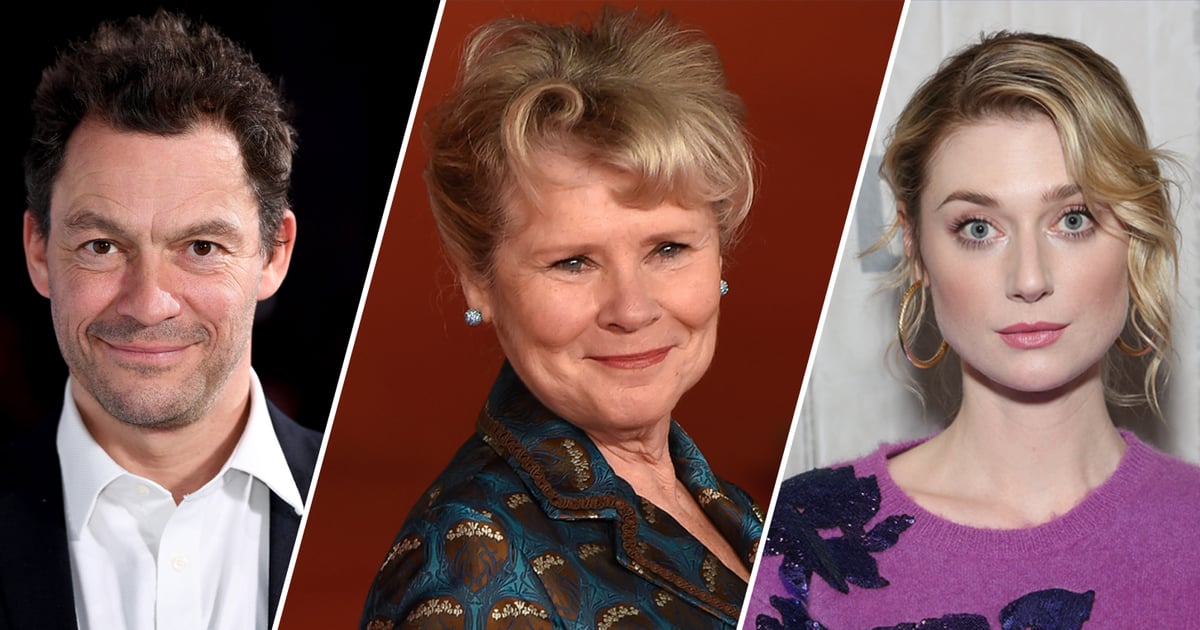 "The Crown" season five arrived on Netflix on Nov. 9, and in the wake of Queen Elizabeth II's death on Sept. 8, the show certainly has a different feeling from previous seasons — perhaps fitting for a season that covers some of the queen's most challenging years.
With season four taking place between 1979 and 1990, the latest chapter takes us through the '90s, covering what is perhaps the royal family's most scandal-ridden era. Elizabeth Debicki takes on the challenge of playing Princess Diana during her break from the royal family in 1992 and onward, though this season of the show doesn't cover Diana's death in 1997; that will be left for the show's sixth and final season.
Similar to previous seasons, the new season features a mix of new and returning stars as it traces what happened to the royal family at the turn of the century. Ahead, learn more about the actors who have taken on the principal royal roles this season.
You can view the original article HERE.