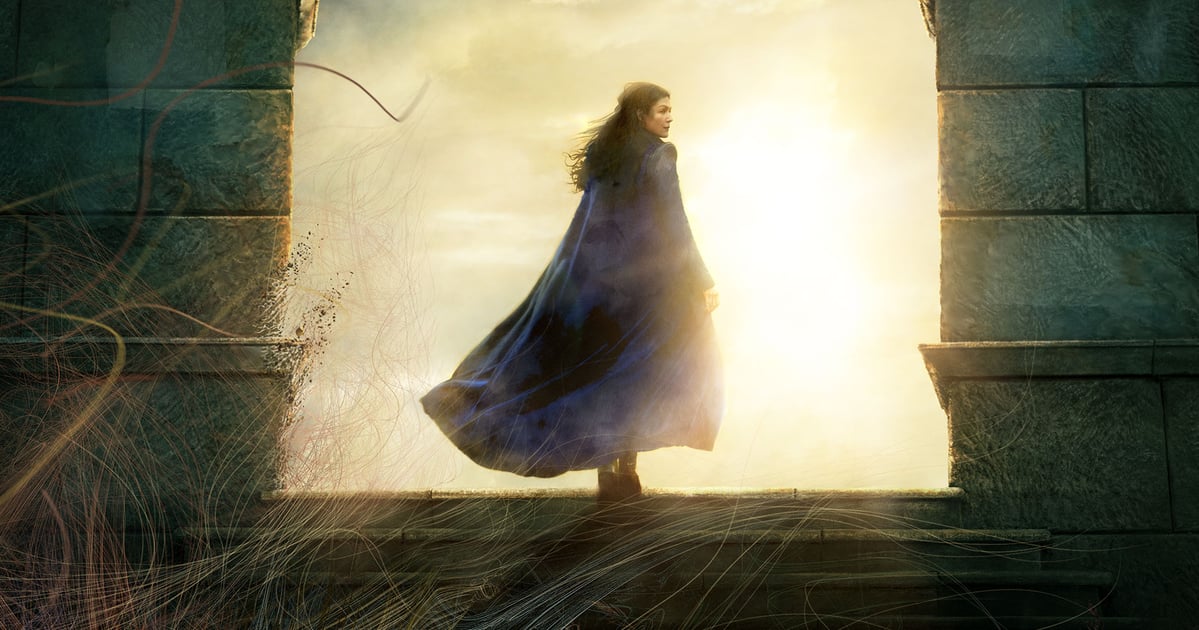 Amazon Prime Video's long-awaited adaptation of Robert Jordan's sprawling fantasy series The Wheel of Time is absolutely packed with characters. Like Game of Thrones and The Lord of the Rings before it, the show is set to drop viewers into a vast world of complex magic systems and characters with names that will leave non-book fans taking notes. Given the sheer complexity of the story, viewers deserve a cheat sheet to the cast of Wheel of Time, and we have you covered.
At the heart of all the action is Rosamund Pike's Moiraine, a member of the magical order of Aes Sedai, whose visit to the community of Two Rivers sparks a journey that could determine the fate of humanity itself. But Moiraine is far from alone on her quest — from the five young travelers who join her in the region of Two Rivers to the various people they meet along the way, these are the characters (and actors) you need to know before you dive into TV's newest fantasy epic.
You can view the original article HERE.