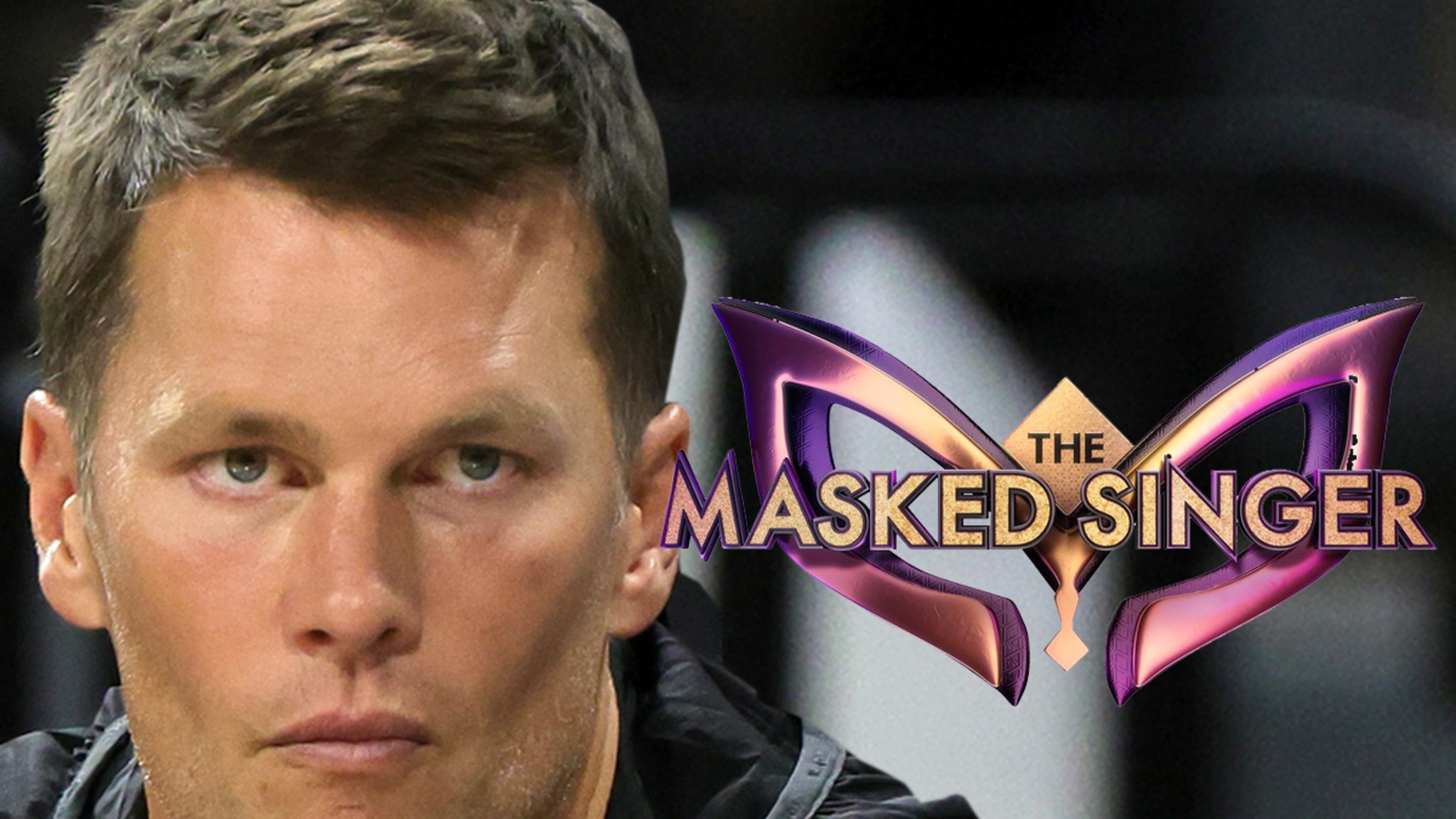 Tom Brady says he did NOT leave the Tampa Bay Buccaneers to shoot episodes of "The Masked Singer" … saying the wild conspiracy is flat-out wrong.
TB12 had social media in a frenzy last week … when one user speculated the QB was taking a break from training camp to appear on Fox's singing competition.
Where in the world is Tom Brady? We have a theory 🔍 pic.twitter.com/zUvopoaCwM
— Fantasy Life (@MBFantasyLife) August 19, 2022
@MBFantasyLife
There were several points that had people convinced — one being Brady's post-retirement TV deal with Fox Sports … and another being the show is currently recording new episodes for the next season.
Tom Brady Returns To Bucs Practice After Taking 11 Days Off From Team

On top of that, Brady's absence had been a mystery … and considering 'Masked Singer' is all about secrets, it would make sense for him to be hush-hush about what he was doing.
It was later revealed Brady used his time away from football to go on a Bahamas vacation with his wife, Gisele … and based on his tweet just minutes ago, no masked singing was involved.
Wasn't on the masked singer last week. Was wearing a mask though. https://t.co/E3wg9LaC1I
— Tom Brady (@TomBrady) August 22, 2022
@TomBrady
Of course, there's a possibility Brady just wants us to think he wasn't on the show because his cover was blown … but for now, we'll take his word for it.
You can view the original article HERE.