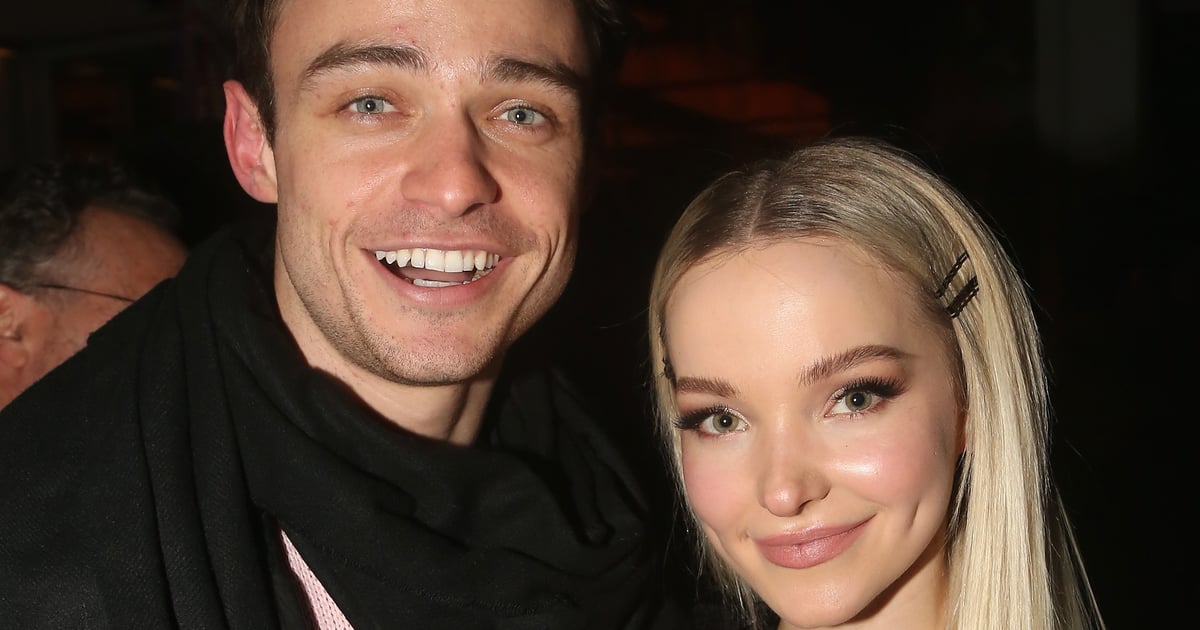 After McCartan, Cameron dated another costar whom she also met on the set of a Disney project. Doherty joined the "Descendants" franchise for the 2017 sequel, playing Harry Hook, and he and Cameron hit it off very quickly. "He told me he loved me within a week of meeting me, and has never taken a step back from that statement," Cameron told Seventeen in 2019.
"My relationship with Thomas has been different than anything I've ever experienced with another human right from the very start," she continued. "I know this is cheesy, but honestly, right from the moment we met, it felt like the earth moved, for both of us . . . I've never experienced an equality like we have, a real admission of who and what we are together and the guttural knowing that this is right."
Unfortunately, the pair split in October 2020. "Hi all, we know there have been some rumors and confusion lately about the status of our relationship and we wanted to set the record straight," Cameron shared in an Instagram story in December of that year. "In October, Thomas and I decided to part ways. The decision was incredibly difficult, but we still have love for each other, and will remain friends."
You can view the original article HERE.