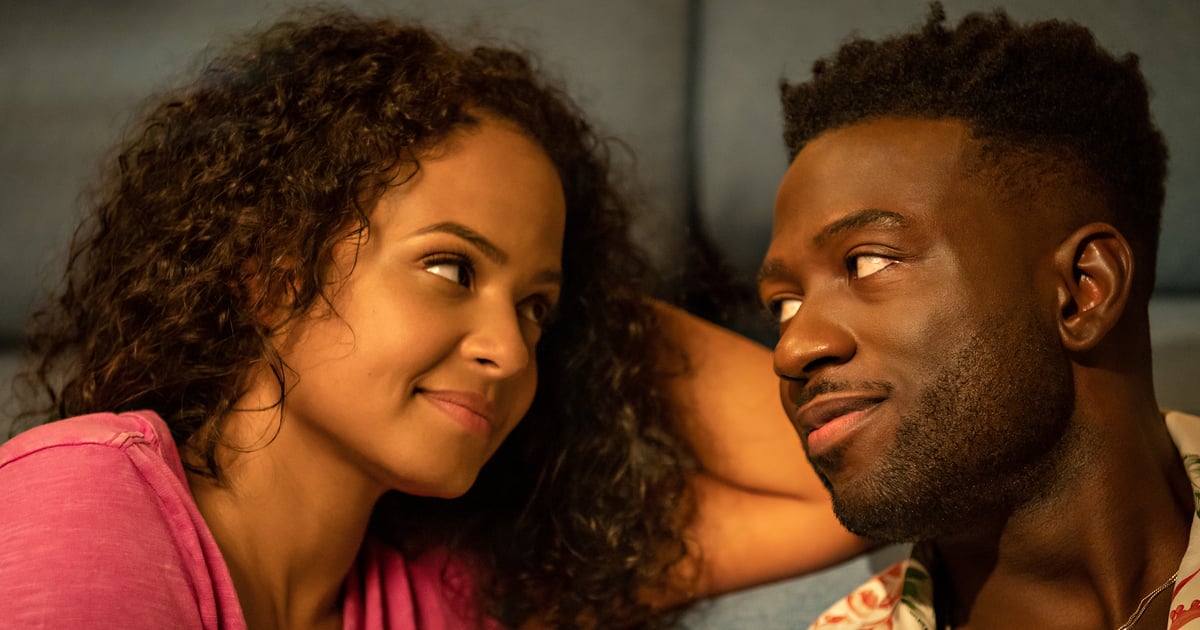 All you have to do is stare at Sinqua Walls in a tuxedo to fall in love with him. In the newest Netflix original produced by Alicia Keys, Resort to Love, Walls stars as Caleb, the brother of Erica's (Christina Milian) ex, Jason (Jay Pharoah). Erica is a singer who meets Caleb at a resort that she's hired to perform at. It turns out the event Erica is singing in is none other than her ex's wedding! While Erica battles her feelings, we're battling how anyone could possibly not fall instantly in love with the dreamy and super sweet Caleb.
One of Walls's most famous roles on television was Vernon Boyd, a quiet and highly intelligent high school student and werewolf in Teen Wolf. Other major projects in Wall's résumé include Once Upon a Time, Otherhood, Power, and American Soul. In addition to Resort to Love, Walls is also set to appear in the upcoming thrillers, Alice, and Nanny, as well as an NBC pilot titled, At That Age. If you want to learn more about this talented 36-year-old actor, keep reading for some fun facts about him!
You can view the original article HERE.