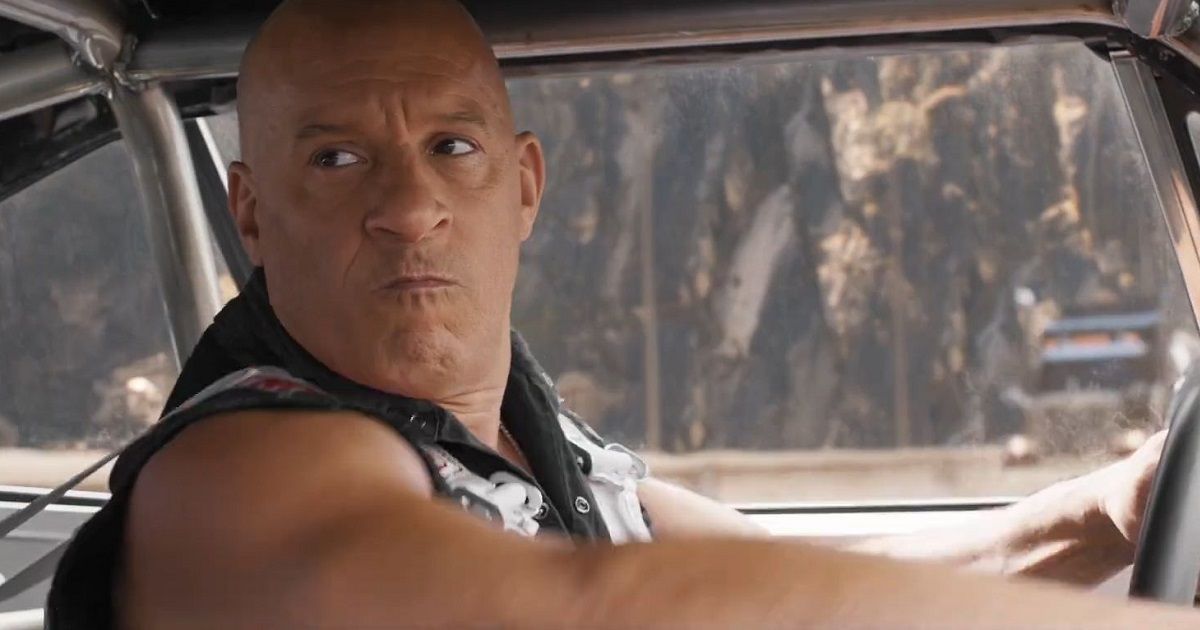 Warning: This article contains spoilers for Fast X
Fast X is currently tearing up the box office to the tune of an estimated $66 million domestic gross this weekend, and fans of the long-running high-octane franchise are discovering the truth about who lives and who dies. When it came to the death of one character, it seems that director Louis Leterrier's decision took one actor a little time to come to terms with.
The Fast & Furious movie hit a major stumbling block when Justin Lin left the production near the start of filming. Leterrier joined the production and immediately took the helm and rewrote the entire ending of the movie in just a couple of weeks. One of the things he added was the death of John Cena's Jakob, and as he revealed toEntertainment Weekly, it was a decision that was not instantly a hit with the wrestler-turned-actor. He explained:
MOVIEWEB VIDEO OF THE DAYSCROLL TO CONTINUE WITH CONTENT
"That was my idea. That's one of the things I came up with early on."I'm like, 'That man can be a badass but cannot be a bad guy. There's no mean bone in his body. That's why my interpretation of his character, as you saw, he's quite different [from F9]. He is my interpretation of Uncle Jakob — he learns to be an uncle and care for someone when he felt he was never loved, and now he loves someone. He felt the love when Little B hugs him and says, 'I love you, Uncle Jakob,' when Mia tells him, 'Protect him with your life,' all that stuff.I said to John [Cena], 'You will have to sacrifice yourself, to give the ultimate gift to your brother to save his son,' and it upset him. I pitched him between two takes as I'm over there resetting the camera. I pitched him this thing and then he loved it. And that literally changed his performance because he understood where he was going. 'I'm going to give so much love so then the sacrifice really hurts.' And it really does hurt."
Related: Fast & Furious Franchise Star Celebrates Surprise Return in Fast X
Fast X Has Delivered a Mixed Set of Reviews.
Universal Pictures
Like so many big blockbuster movies of the last few years, critics and audiences really don't see eye to eye when it comes to whether Fast X is a good movie or not. Currently, the film is sitting on a "rotten" 57% with critics, but a very impressive 87% from audiences.
There is no doubt that part of that audience score is down to the phenomenon that is Jason Momoa's Dante, the movie's villain who has taken the internet by storm over the last week. Having been hailed as an even better bad guy than hero, Momoa's time to shine is one that he has seemingly taken to with relish and it is paying off in a big way.
There is little doubt that the believability factor of the Fast & Furious franchise was thrown out the window some time ago, and Fast X doesn't even attempt to change that. Instead, Leterrier has completely embraced the madness and delivered what seems to be another big pre-summer crowd-pleaser.
You can view the original article HERE.