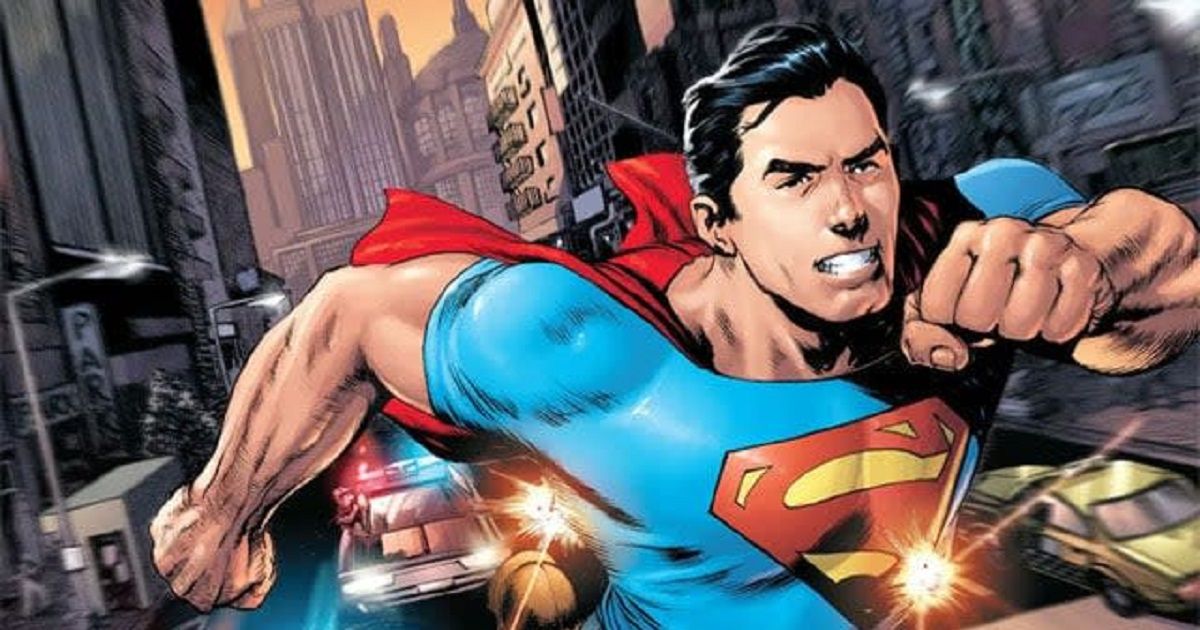 James Gunn shot down a rumor that he was considering Luke Eisner (or anyone else at the moment) to play Superman.
DC Comics
While early production has begun on another Superman reboot from James Gunn, the filmmaker hasn't gotten to the casting process just yet. Just recently, Gunn and fellow DC Studios head Peter Safran unveiled a slew of titles that they have in production for their plans with the DCU. One of the most notable projects is Superman: Legacy, which will introduce a younger actor to take on the role. It was also announced that the movie will be released in 2025.
A new Superman film has fans doing some fantasy casting online. There are also various rumors floating around about different actors who are said to be in contention for the role. One such rumor, posted by an account called @DCULeaks, claimed that a casting call had been put out by DC Studios for Superman: Legacy, and it was noted that Luke Eisner (Tall Girl) is the "lead contender" for the part. But Gunn himself has thrown a flag by responding directly to that claim to debunk the rumor, insisting that no one is up for the role as casting hasn't even started yet.
MOVIEWEB VIDEO OF THE DAY
"False (casting has not begun)," Gunn tweeted.
Related: Superman Legacy Directors Warner Bros. Should Consider for the New Movie
There's One Person We Know Who Definitely Won't Get the Role
Warner Bros.
While casting still has yet to take place, there's one actor we can definitely rule out for the role of Superman in James Gunn's DCU. It has already been announced that Henry Cavill will not be returning as Superman in any more movies despite making a special appearance in that role for Black Adam. That's because the vision Gunn has for the DCU's Superman is that of a younger Man of Steel. In response to the fan controversy over passing on doing any more Superman movies with Cavill, Gunn has recently said that he never fired the actor as he didn't hire him to begin with.
"We didn't fire Henry. Henry was never cast," Gunn said, via THR. "For me, it's about who do I want to cast as Superman and who do the filmmakers we have want to cast. And for me, for this story, it isn't Henry."
In any case, it's going to take some time before the movie arrives, so it could be a little while yet before we get any official announcements concerning the casting for the new Clark Kent in James Gunn's movie. Superman: Legacy will be flying into movie theaters in 2025.
You can view the original article HERE.