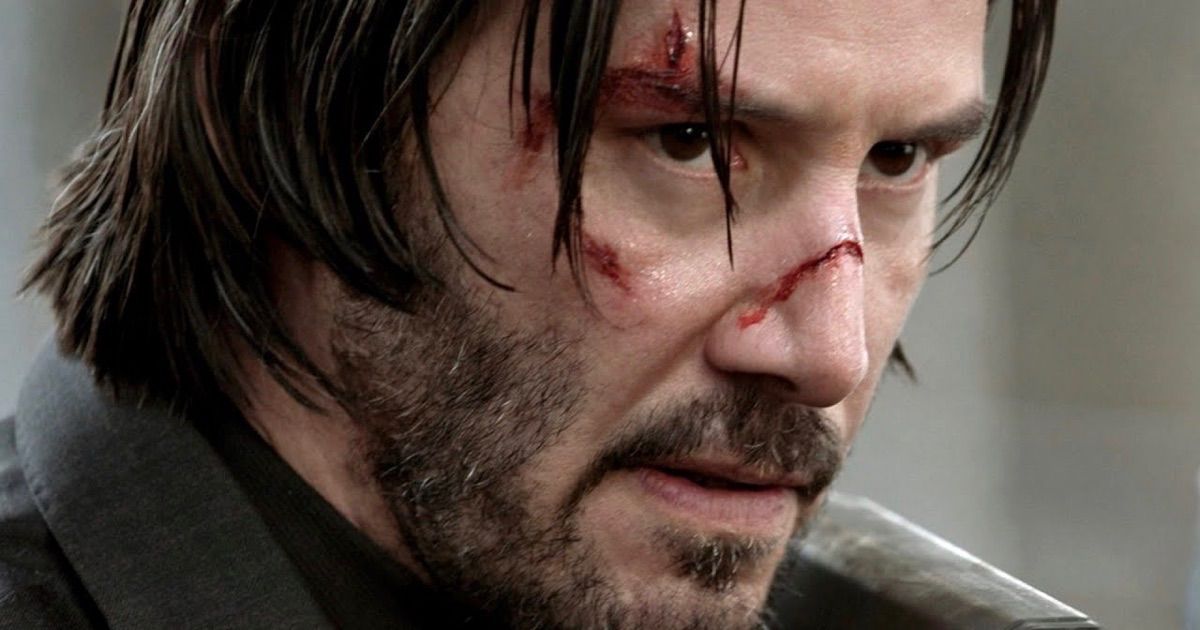 The John Wick saga was originally meant to film its fourth and fifth instalments together, but that changed sometime between the original announcement in 2020 and time that filming was able to really get underway following the Covid pandemic shutdowns. Now, John Wick 4 is almost ready to hit cinemas, but as for John Wick 5, well that may be a little while in coming according to director Chad Stahelski.
In a recent interview with The Hollywood Reporter, Stahelski broke down how he and star Keanu Reeves currently feel about the franchise, including when he believes ideas for the fifth movie could finally start being worked on by the pair. He said:
"In our minds, Keanu and I are done for the moment. We're going to give John Wick a rest. I'm sure the studio has a plan. If everyone loves it and it goes kooky, then we'll take a quiet minute. Wicks always, for some weird reason, always get the latest release date in Japan. It's always like, three months later. If it's the same this time, we'll do a Japanese tour and release the movie in September. Keanu and I will take the long trip to Tokyo, we'll sit in the Imperial Hotel Scotch Bar and go, 'What do you think?' We'll have a couple 20-year-old whiskies and write some ideas on napkins. If those ideas stick, maybe we'll make a movie."
Related: John Wick: Chapter 4 First Reactions Call it One of the Best Action Movies Ever Made
Will the John Wick Franchise Continue?
Lionsgate
Both Stahelski and Reeves have made it clear that the possibility of a fifth John Wick movie is mostly dependent on how successful John Wick 4 is. When previously talking about the possibility of another movie, the director explained how he likes to take time to allow many influences to work their way into the process. He said:
"Every time I come back to a 'Wick,' there's been two or three years in between. That's a lot of time for a human. You know how many pieces of art or music or museums or locations I've gone to in three years? Huge. I mean, think of what you do in a year. What would you do in three? Don't you think all that would influence you? I just don't think I'd be very good jumping right into something. I need a little bit of time to get better. I've got to go practice."
The John Wick franchise's future is currently set out in the prequel TV series The Continental and spin-off movie Ballerina, which stars Ana de Armas and will feature a cameo appearance by Reeves as John Wick, which the actor confirmed in recent interviews. In the end, there is almost a cast-iron guarantee that John Wick 5 will happen sometime in the next few years, as John Wick 4's exceptionally positive reviews are certain to help the film be the most successful movie of the franchise when it hits cinemas worldwide on March 24.
You can view the original article HERE.