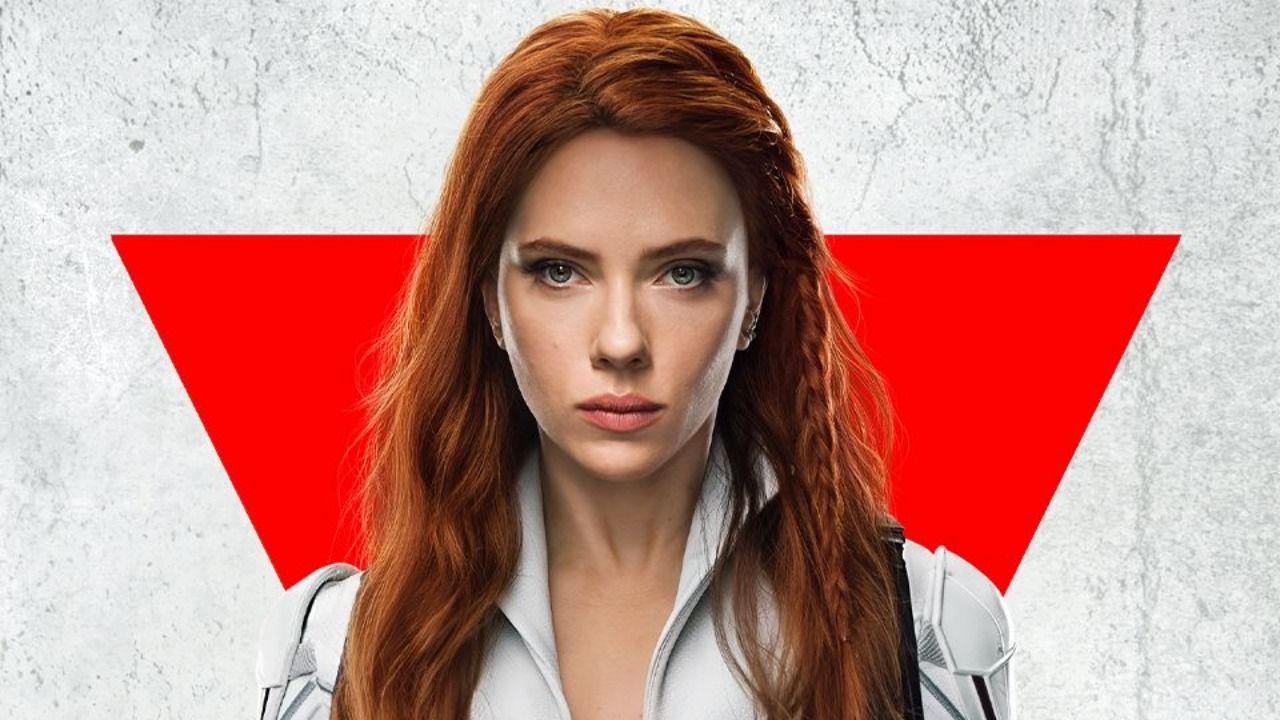 Scarlett Johansson seemed to be done with Marvel following her solo Black Widow movie, but now it looks like this may only be the beginning.
via Disney
Scarlett Johansson was one of the original stars of the early years of Marvel's MCU, making her debut in Iron Man 2 as Natasha Romanoff aka Black Widow and going on to be one of the integral characters of the Infinity Saga. Having met her demise during the events of Avengers: Endgame it seemed that Johansson's time in Marvel's future was over, but we have since had her solo Black Widow movie earlier this year, which kicked off the Phase 4 movies of the MCU and now Kevin Feige has hinted that her Marvel journey may not quite be over just yet.
Johansson's Black Widow was killed off in Avengers: Endgame and fans were not best pleased, however, the announcement that she would be back one more time for a "flashback movie" in the form of this year's Black Widow helped to soften the blow a little. That said, when the film arrived as one of the first movies released in the wake of the mass Covid-19 shutdown, Disney took the decision to put it out on Disney+ Premier Access at the same time as its theatrical release. While this brought in a decent return for the House of Mouse, it also led to a very public lawsuit being raised by Scarlett Johansson for loss of potential earnings she would have received if the movie had only released in theaters.
MOVIEWEB VIDEO OF THE DAY
Many people had their opinions on the legal wrangle, and while it looked like a potentially tricky situation at one point, all was amicably resolved in the end and Johansson said in multiple interviews that she would still be happy working with both Marvel Studios and Disney on future projects. It now appears that this is certainly the case, and some new collaborative work is on the way in the form of a "top secret" project that takes her away from her Black Widow role.
As the actress was awarded the American Cinematheque Award, Feige teased her new work with the company, calling it a "top secret Marvel Studios project." He then added, "Scarlett has lent her talent and star power to the Marvel Cinematic Universe for over a decade. That she's chosen to play a key part in it for so many years, I am extremely grateful for. Working with [her] has truly been one of the most memorable and rewarding collaborations of my career."
The actress was also praised by others at the event held at the Beverly Hilton Hotel, including Iron Man director Jon Favreau, who commented that his "good friend" is "smart and she's funny" and he said that when it comes to working repeatedly with certain people, "Everybody who works with Scarlett wants to work with Scarlett." He continued to say, "She's dedicated, and she always lets passion dictate what she does next."
With Feige specifically saying that the new project is not linked to Black Widow can only leave us speculating whether Johansson will be taking on the directing of a new project or will be a voice only role, as putting her on screen as another character seems unlikely considering how prominent and recognizable she is from her decade long work in the Marvel Universe. All will be revealed in good time, but with the Marvel slate mostly full up for the next couple of years, don't expect to see the new project until around 2024. This news was brought to us by Deadline.
No Time to Die 4K, Blu-ray Brings James Bond Home for the Holidays with Never-Before-Seen Bonus Content
Daniel Craig's final turn as 007 hits the shelves in December as No Time to Die comes to 4K, Blu-ray and DVD.
Read Next
About The Author
Anthony Lund
(1016 Articles Published)

You can view the original article HERE.