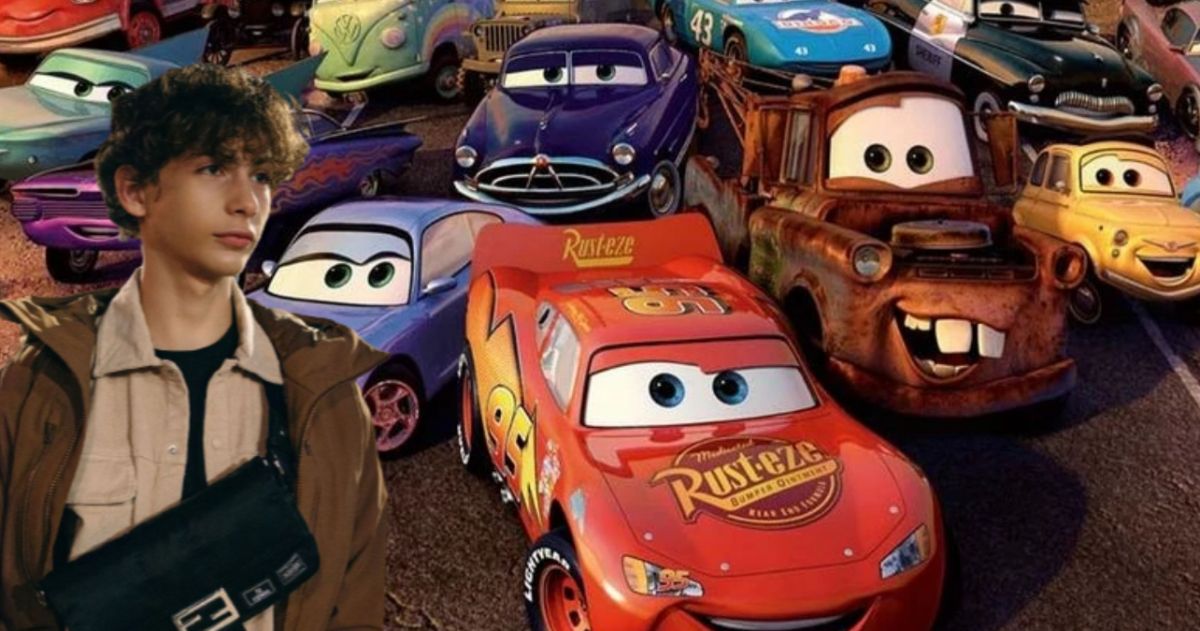 The star of Luca says it's another Pixar film that he considers to be the best animated movie of them all.
Actor Jacob Tremblay has been delving further into voiceover work in animation, but no matter which high-profile movies he might be working on, it's a beloved Pixar classic from the past that remains his favorite animated movie. Last year, Tremblay was featured as the voice of the titular character in Pixar and Disney's hit film Luca, and he's teaming back up with Disney to provide the voice of Flounder in the upcoming live-action remake of The Little Mermaid. Tremblay, who provides the voices of Pete the Cat and Harley Quinn's Robin, can also be heard as the main character in Netflix's new animated feature My Father's Dragon.
MOVIEWEB VIDEO OF THE DAY
Tremblay is obviously becoming a go-to name in Hollywood for voiceover work, and perhaps it would be a dream come true for him to one day get involved with the Cars franchise. The actor spoke with DiscussingFilm in a new interview to promote My Father's Dragon when he was asked about his personal favorite animated movie. Tremblay says that Cars has always been his favorite as it was the animated film he grew up loving more than any other. From the interview:
"Great question. I think my favorite animated movie is probably Cars, the Pixar one. Ever since I was a little boy, I just love that movie so much. It's always been very close to my heart."
Related: Cars on the Road: Plot, Cast, Release Date, and Everything Else We Know
The Cars Franchise Cruises On
Pixar
Released in 2006, the original Cars was directed by John Lasseter. Its ensemble cast included the voices of Owen Wilson as Lightning McQueen, Larry the Cable Guy as Mater, and more. Set in a world populated by speaking, sentient automobiles, Cars follows Lightning McQueen as he gets stranded in a desolate town on his way to compete in the biggest race of his life.
As Cars was such a hit, the film spawned an ongoing franchise. Two sequels were released with Cars 2 dropping in 2011 followed by Cars 3 in 2017. There were also a pair of spinoffs, Planes and Planes: Fire & Rescue, which were respectively released in 2013 and 2014. There have also been various short films set in the Cars universe. The Cars movies have earned those to $1.5 billion at the box office.
The franchise has been revving back up with the recent arrival of a new series on Disney+. Dubbed Cars on the Road, the series brings back Owen Wilson and Larry the Cable Guy for more adventures on the open road as Lightning McQueen and Mater. It debuted on Disney+ in September and holds a high 92% score on Rotten Tomatoes, but it's unclear if there will be any additional seasons.
You can view the original article HERE.