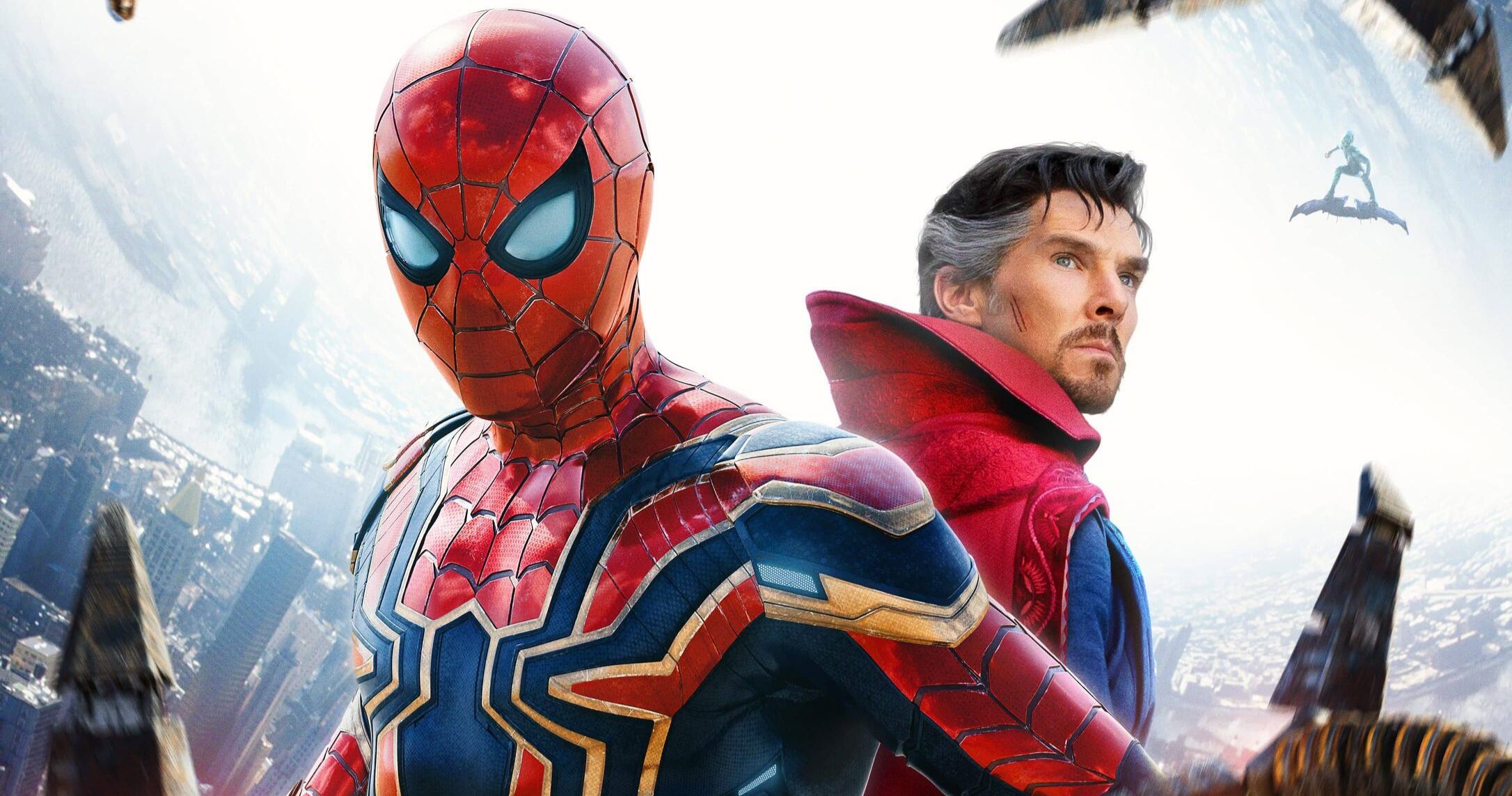 We are now less than a month away from Spider-Man: No Way Home making its long-awaited debut in theaters, when all of those rumors, questions and theories will be finally laid to rest in one spectacular action blockbuster, that we now believe will have a run time of 2 hours and 28 minutes thanks to a tweet by BSL. While there has been speculation over just how long the movie's run time would be – with high estimates previously suggesting a bum-numbing 2 hours and 47 minutes was on the cards – it now seems that while still being the longest Spider-Man movie in the web-slinger's big screen history, it will fall in line as the fourth-longest MCU picture, behind Avengers: Endgame, Eternals and Avengers: Infinity War.
Overall, given all that we know and suspect is being brought to the party for this "Spider-Man: Endgame" it is not surprising that we are looking at such a long runtime. Peter Parker will be resolving the cliffhanger finale of Spider-Man: Far From Home, taking on multiple villains from the history of the Spider-Man franchise, being aided by past Spider-Men (as we are still refusing to believe denials by Tobey Maguire and Andrew Garfield), and the film also looks like it will set up Doctor Strange in the Multiverse of Madness. That's quite a lot to pack into any runtime, so comparisons to the huge Avengers movies is not unjustified.
MOVIEWEB VIDEO OF THE DAY
Marvel Studios head Kevin Feige recently told Empire magazine, "I remember having discussions with Amy Pascal years ago. 'Do we want to revisit villains we've seen before?' No, let's do Vulture, and Mysterio, and characters we haven't brought to the screen before. But I remember thinking, 'How would you even do Doc Ock again?', because Alfred Molina is perfect casting. If you ever brought him back, it would have to be him somehow."
In the same issue, Tom Holland added, "When I was first pitched the idea, I was like, 'Wow, that would be awesome if we could pull it off'," Tom Holland told Empire Magazine. "'But there's just no way it's going to work. You're just not going to be able to get everyone to do what they need to do. It's just not going to happen.' But it did happen. And it's crazy."
Back in October, Holland suggested that No Way Home will be the end of a chapter when it comes to his run as the young Avenger, calling it the "end of a franchise." Where this leads in terms of Sony's Universe of Spider-Man Characters and the MCU is unclear. He told Entertainment Weekly, "We've been making these films for five years now," Holland shared with the site. "We've had such an amazing relationship, the three of us. We've been with each other every step of the way."
"We've done every single film, every single press tour. So this one scene, [we didn't know] if this would be the last time [we were all working together.] [It] was heartbreaking but also really exciting because we're all moving into the next chapter of our careers. So sharing that moment with them was maybe the best day I've ever had on set. I don't think I've cried like that ever. We were all treating [No Way Home] as the end of a franchise, let's say. I think if we were lucky enough to dive into these characters again, you'd be seeing a very different version. It would no longer be the Homecoming trilogy. We would give it some time and try to build something different and tonally change the films. Whether that happens or not, I don't know. But we were definitely treating [No Way Home] like it was coming to an end, and it felt like it."
Spider-Man: No Way Home arrives in movie theaters exclusively on December 15th, 2021 in selected countries and December 17th in the U.S.
She-Hulk Trailer Has Marvel Fans More Confused About Hulk's Status
Since appearing as Bruce Banner in Shang-Chi's mid-credit scene, Mark Ruffalo's current Hulk state has been in question.
Read Next
About The Author
Anthony Lund
(1095 Articles Published)

Anthony Lund is an author, songwriter and puppeteer from a small village in the U.K. with an avid love of all genres of TV and film. As well as keeping up with the lastest entertainment news and writing about it for MovieWeb, he works as a video editor, voice over artist and production designer. A child of the 80s, he is the owner of almost 2000 books, more toys than his children, three Warner Bros. Store Gremlins and a production used Howard The Duck movie script.
You can view the original article HERE.