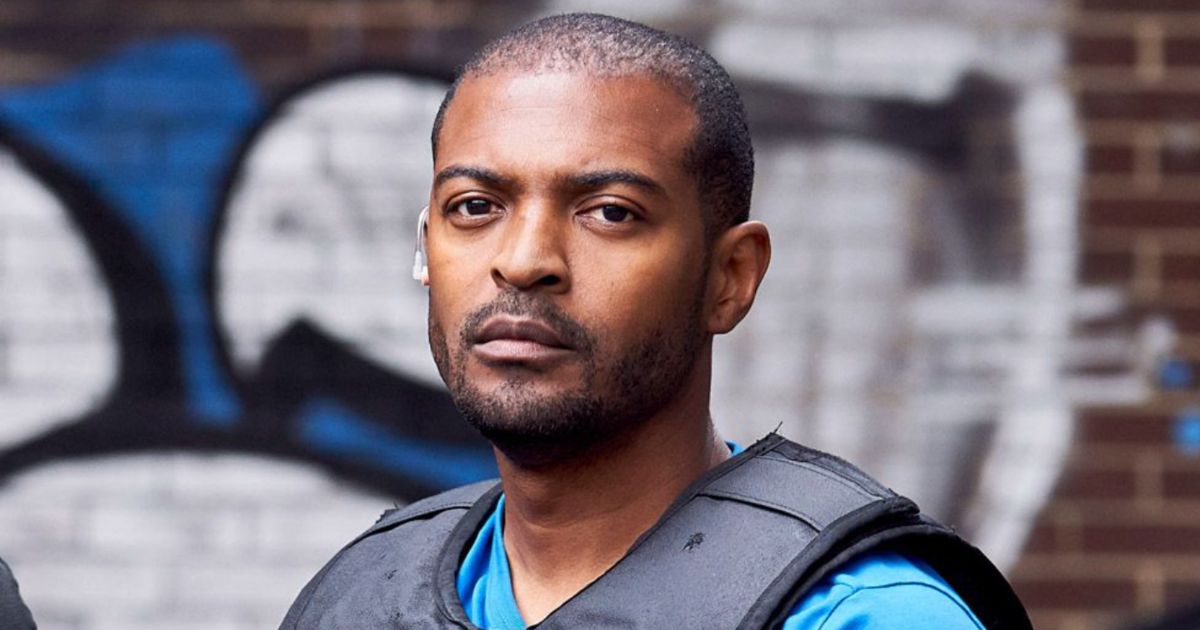 Hoping to turn a negative into a positive, Noel Clarke is using his real-life "cancelation" as inspiration for a screenplay. In 2021, there were multiple misconduct allegations leveled against Clarke, resulting in major consequences for his career. BAFTA suspended his membership and withdrew the actor's award for outstanding achievement in British cinema. It was later reported that police closed their investigation without bringing any charges against Clarke, noting that there had been insufficient evidence to prove any of the claims.
On Friday, Clarke took to Twitter to announce that he's writing a screenplay about the experience. In the tweet, Clarke notes that he's about 30 pages into his script, perhaps finding it to be therapeutic to write as well as he refers to the PTSD he had suffered over what happened. He simply wrote, "I am writing a script about all this sh*t. I'm 30 pages in, but the PTSD is real."
MOVIEWEB VIDEO OF THE DAY
Related: Rowan Atkinson Condemns Cancel Culture in Comedy: 'Every Joke Has a Victim'
Noel Clarke Has Cried Foul on the Allegations
This announcement comes shortly after Clarke posted a video to Twitter speaking about the case. The actor reiterates in the video that he was not charged with any crimes and stresses that detectives can corroborate his side of the story. He also reveals that he personally requested information from the police for his case through the UK's Freedom of Information Act to learn that there hadn't been any complaints actually made against him with the Metropolitan Police.
"I want you to remember what was said about me," Clarke says in the clip. "More people coming forward to the police, 'Police are investigating this, that, and the other,' and eventually, 'Police stop the investigation due to insufficient evidence' and all that sort of malarkey. I'm going to remember all of that, because it might give me greater PTSD but that's what we're saying."
Holding up his right of access, Clarke adds, "My right of access told me, in black and white from the Metropolitan Police, that in my 40 plus years of life, there has never, ever been a complaint or police report made about me, ever, in any way, shape, or form. There's no documents found anywhere on the system where I'm named as a person that's complained of, or a suspect. Interesting. So, I guess now, I was just so evil and manipulative that I did everything that was just kind of under the level of criminality. Or, maybe there was a bit of exaggeration and collusion and embellishment and bullsh*t. But, hey, just saying. There are a lot of bad people in this business. I promise you, I was not one."
There's no word yet on if Clarke plans to play himself in the story he's writing about getting canceled.
You can view the original article HERE.