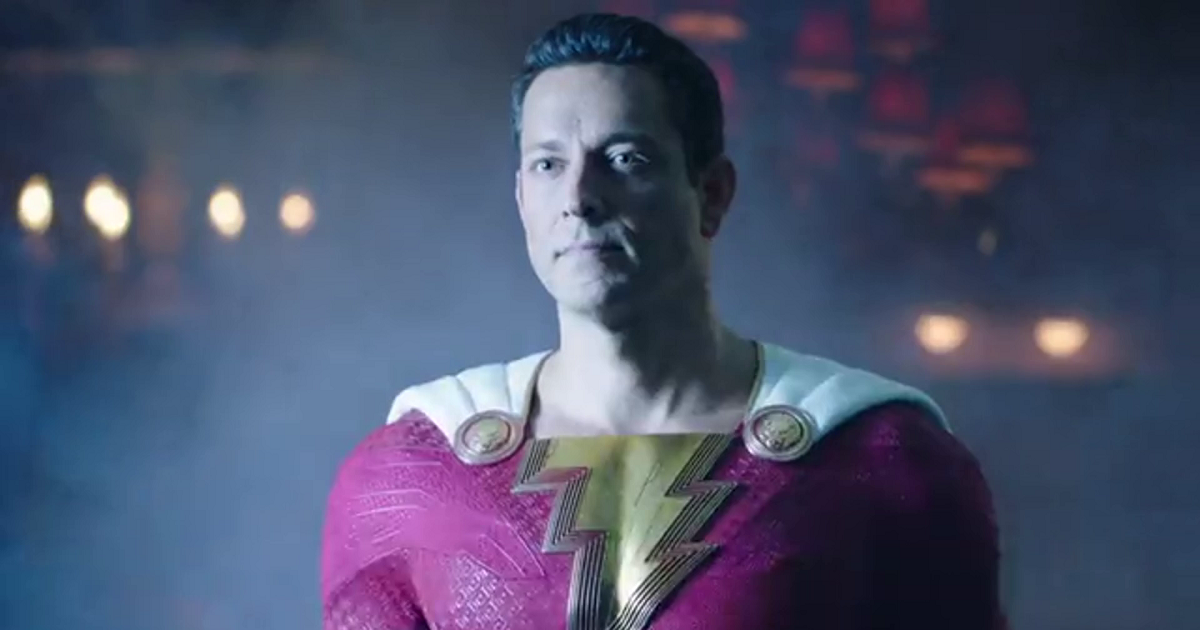 Shazam! Fury of the Gods did not make the splash it was intended to at the box office last week, and this week it suffered another blow as its second weekend saw a 68% drop compared to its debut. After just a week of release, the movie was almost beaten at the domestic box office by Creed III and Scream VI, which have been out for three and two weeks, respectively. As another superhero movie to crash for the DC franchise, there is seemingly more pressure on The Flash to perform later this year.
Very much like Ant-Man and the Wasp: Quantumania, a release early in the year has not done Shazam! Fury of the Gods any favors, and coupled with the almost simultaneous announcement that the film will hit home release after just a month, anyone on the fence about venturing into cinemas could have made the conscious decision to wait for that release to see a movie that is fun, but nothing hugely consequential one way or the other to the DCU.
MOVIEWEB VIDEO OF THE DAYSCROLL TO CONTINUE WITH CONTENT
Shazam! Fury of the Gods has received positive reviews from audiences but not necessarily from critics. While many of the main surprises from the movie were spoiled in marketing, Shazam 2's box office has also suggested comic book hero movies about characters who are not seen as one of the "big guns" always have a risk of becoming just another movie rather than one that sits with the elite of superhero movies.
Related: Did The Rock Sabotage Shazam's New Movie?
Zachary Levi Recently Addressed Shazam! Fury of the Gods' Reviews
Shazam! Fury of the Gods is another recent movie that massively splits critics and audiences. In a video on his Instagram account, star Zachary Levi addressed the differences in opinion and urged fans to get out and review the film, whatever their thoughts on it. He said:
"I would love [for] our audience score to get so dang high, that people are like 'This doesn't make any sense!' Because it doesn't make any sense. It doesn't make any sense that we got shut down the way that we got shut down. Again, all you haters out there [saying] 'your movie sucks.' It doesn't. It legitimately doesn't. In fact, if any of you actually saw the movie — which I'm sure that you haven't — you will recognize that it really doesn't suck. It's a really entertaining, really fun movie. So for all of you out there who have seen the movie, or when you do see the movie, go to Rotten Tomatoes. Go tell them that you enjoyed it. And by the way, if you didn't, you can tell them that too."
Shazam! Fury of the Gods may have disappointed, having just passed $100 million at the worldwide box office this weekend, but it is still currently the sixth-highest earner of the year so far and has taken more than many other movies will this year. The biggest issue is that with a budget of around $125 million, that isn't enough to make it a hit and is the problem facing movies like the Shazam! sequel.
You can view the original article HERE.