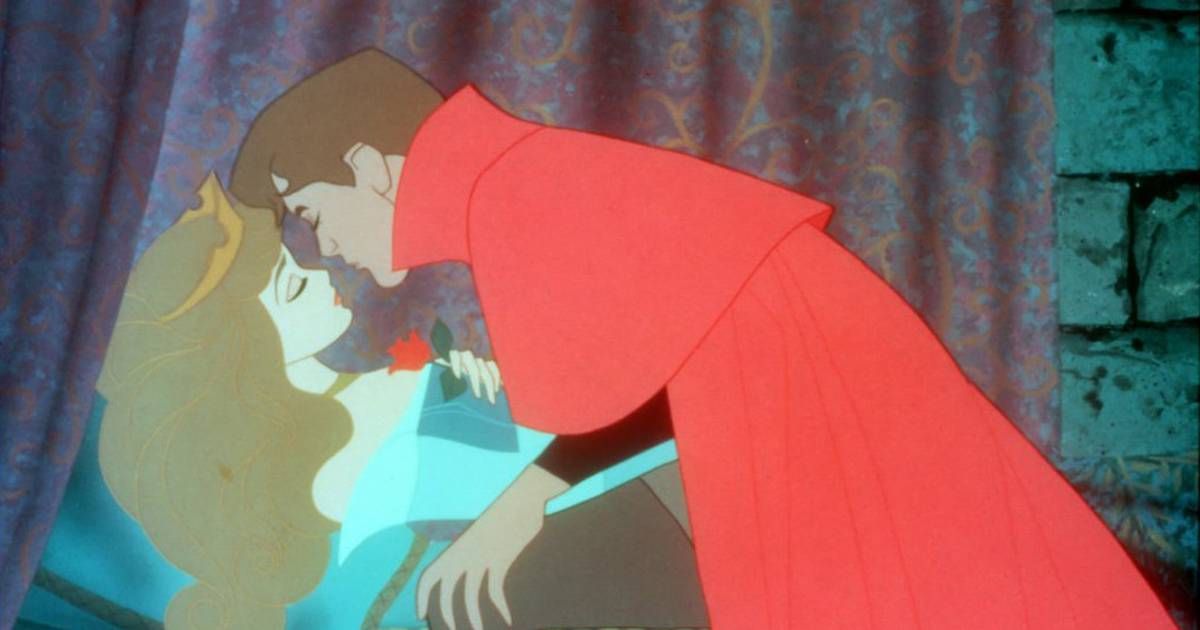 No classic tale is spared from having a modern and horrifying version, and Sleeping Beauty will be the latest proof of this. After Winnie the Pooh: Blood and Honey and The Mean One shocked the world with terrifying versions of their stories, it's up to the famous princesses to deliver some bloody tales.
A few weeks ago it was confirmed that Cinderella will join this new trend, which will soon also have Peter Pan among its protagonists too, and now it's up to Talia to turn her dream into a nightmare. Bloody Disgusting announces that Sleeping Beauty's Massacre is now in development, with Jasmine Ebony (Night Girlz) penning the script and Louisa Warren directing, who is also behind Cinderella's Curse.
MOVIEWEB VIDEO OF THE DAYSCROLL TO CONTINUE WITH CONTENT
Here's the official synopsis of the film:
"The beautiful Princess Thalia is thrown to ruins after her father's mysterious death. She lives with Prince Edison who she is in love with but can no longer marry since losing her status. Queen Velma wants the kingdom for herself and will use her dark powers, and use of the occult, to take over at any means necessary. Velma casts Thaila into a deep sleep to never wake, till one day she does and her web of lies start to fall around her. A violent twist after twist with gory and graphic deaths will ensue."
Sleeping Beauty's Massacre will star Lora Hristova, Lila Lasso, Leah Glater, Robbie Taylor, Sophie Rankin, Charlotte Coleman and Judy Tcherniak, and it's planning to be released this year.
The Real Story of The Sleeping Beauty
Buena Vista Distribution
Probably the best-known version of the story is Disney's, which in its animated movie introduces us to young Aurora, a princess who finds herself plunged into an eternal sleep due to a witch's curse. Maleficent has condemned her to stay in that state until she receives a real love kiss.
The original tale, which has Talia as its protagonist and not Aurora, dates back to 1635 and is part of a collection by the writer Giambattista Basile, which presents a much more disturbing story than the one popularized by the House of Mouse. In it, the princess is the victim of a curse and does fall into a deep sleep, but is abandoned by her parents who leave her in a tower to which no one else returns.
Some time later, a King finds her and takes advantage of her condition, and she gets pregnant. Months later, with the princess still asleep, her children are born. The babies are the ones who finally wake her up, accidentally removing the splinter that had put her to sleep in the first place. The King's wife, meanwhile, sends for Talia and her children to assassinate them, although in the end it is she who ends up burned at the stake by order of her own husband.
Back in 2014, Disney made a live-action adaptation of the story focused on the villain with Maleficent, which was still a pretty innocent retelling in comparison with the original story, even with the witch as the main star.
You can view the original article HERE.