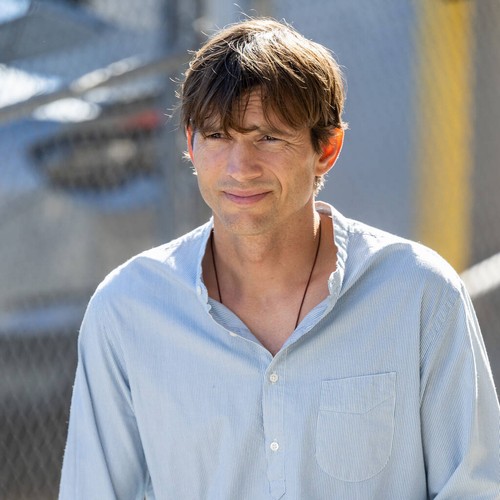 Ashton Kutcher has recalled how he once awkwardly praised Harry Styles's singing talent.
During a video interview for Esquire, the That '70s Show actor was asked to name his go-to karaoke song and he chose Zac Brown Band's Chicken Fried as his top option.
Ashton then went on to share his "funny" karaoke story, in which he recalled how he and wife Mila Kunis attended a party at Adele's house.
"There's an extraordinarily well-known singer, that is maybe the best singer today, that we happen to be neighbours with, and she happens to be throwing a karaoke party," he began. "And she gets up and does this like out of the world bananas (performance), and I'm like this is just so unfair."
However, Ashton was particularly wowed by another performer – whom he didn't realise was actually Harry.
"Then this other kid gets up, and he does this ABBA song… I'm like, 'Oh my God. It's bananas.' So, this kid gets off stage, and Mila and I go up to him. I'm like, 'Man, I got to tell you something, you're a ringer. You're like a karaoke ringer. You're really good.' He goes, 'Thanks, man, thank you. I really appreciate that,'" the 44-year-old recounted. "So, we go to our friend and we go, 'God, that guy was really good, huh?' And she's like, 'It's Harry Styles.' And I was like, 'Whos that?' Mila's like, 'It's the guy in the boy band. He's a professional singer.' Oh my God, now I feel like a jerk. He's a professional singer. And we're trying to tell him he's a good singer. And I feel so dumb."
In light of the embarrassing interaction, Ashton offered an apology to Harry.
"So, I just really want to say, I'm sorry Harry Styles, but you're really good at karaoke, man. Seriously, like really good," he smiled.
You can view the original article HERE.