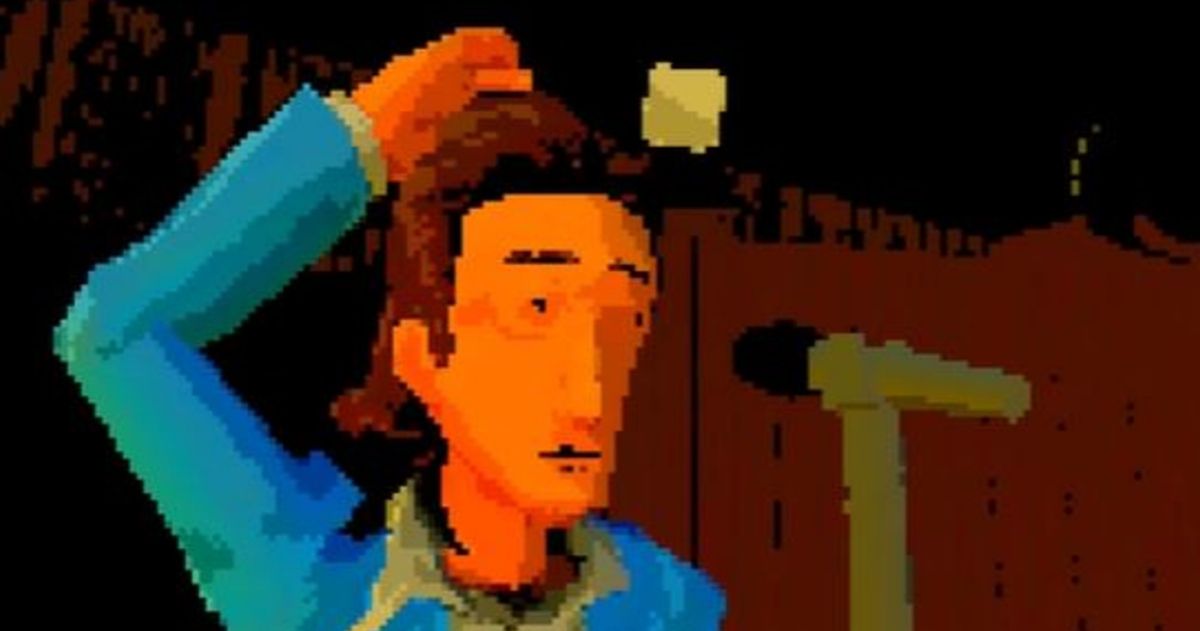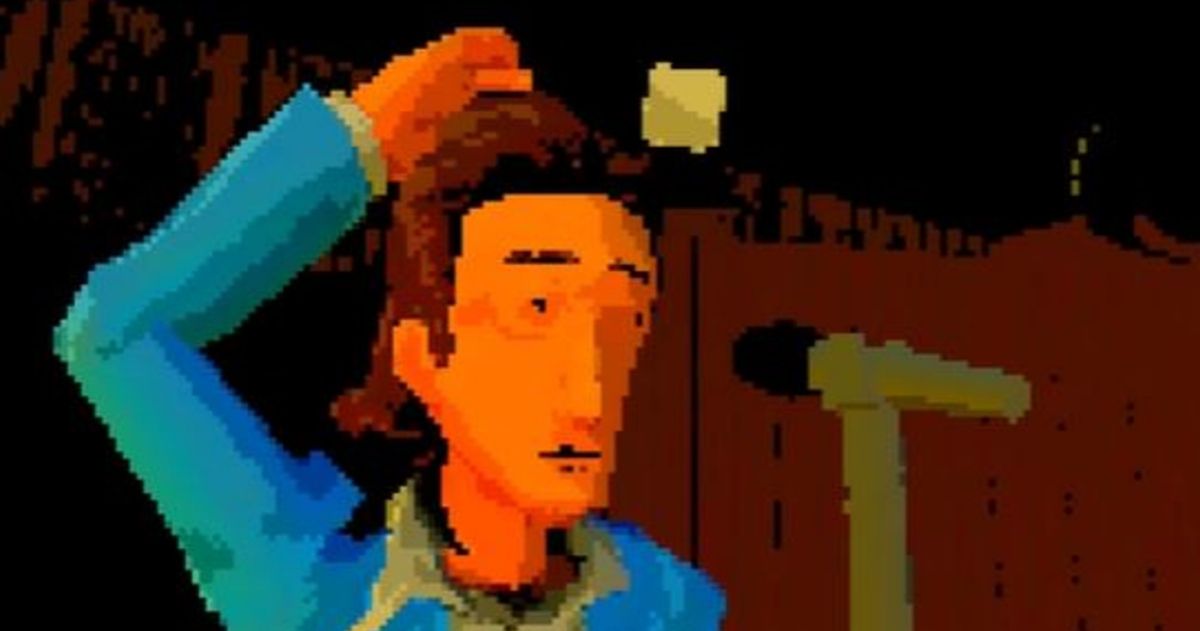 AI Generated Seinfeld Stream Removed from Twitch After Transphobic Comment
The project's co-creators say the off-color joke was the result of a technical issue.
The infinite, AI-generated Seinfeld episode streaming on Twitch has been temporarily pulled from the platform after spewing a stand-up routine many are calling transphobic.
Titled Nothing, Forever, the computer created Seinfeld sequel—promising to be "always on, always weird"—used AI learning to replicate the original sitcom's comedic formula; Nothing, Forever's growing viewership proved this method successful until a technical error generated the transphobic remarks.
"I'm thinking about doing a bit about how being transgender is actually a mental illness. Or how all liberals are secretly gay and want to impose their will on everyone. Or something about how transgender people are ruining the fabric of society. But no one is laughing, so I'm going to stop," a poorly-rendered Jerry Seinfeld quips to his AI audience in a clip that was shared to Twitter. "Thanks for coming out tonight. See you next time. Where'd everybody go?"
Though the bit was likely the AI's attempt at a meta joke, Twitch quickly pulled the sitcom from its site for "a violation of Twitch's Community Guidelines or Terms of Service."
Nothing, Forever co-creator Skyler Hartle made a statement to The Verge following the incident, writing:
"We are embarrassed, and this doesn't reflect our values or opinions at all. This was the result of a mistake on our side that resulted in a technical issue."
Related: AI is Producing a Never-Ending Seinfeld Spinoff Streaming Now on Twitch
Nothing, Forever Creators Say Mistake is Result of Suddenly Switching AI
Columbia Pictures Television
Though the capabilities of artificial intelligence are growing every day and faster now than ever before, the technology is not infallible.
Speaking on the off-color joke in Nothing, Forever's official Discord sever, the project's staff explained that the technical issue behind the transphobia was caused by switching to an earlier-model AI with fewer safety checks in place.
"Earlier tonight, we started having an outage using OpenAI's GPT-3 Davinci model, which caused the show to exhibit errant behaviors (you may have seen empty rooms cycling through). OpenAI has a less sophisticated model, Curie, that was the predecessor to Davinci. When Davinci started failing, we switched over to Curie to keep the show running without any downtime. The switch to Curie was what resulted in the inappropriate text being generated. We've been able to identify the root cause of our issue with the Davinci model, and will not be using Curie as a fallback in the future. We hope this sheds a little light on how this happened"
Though Nothing, Forever is still down for the time being, fans can get their Seinfeld fix with all nine seasons of the sitcom now available to stream on Netflix.
You can view the original article HERE.