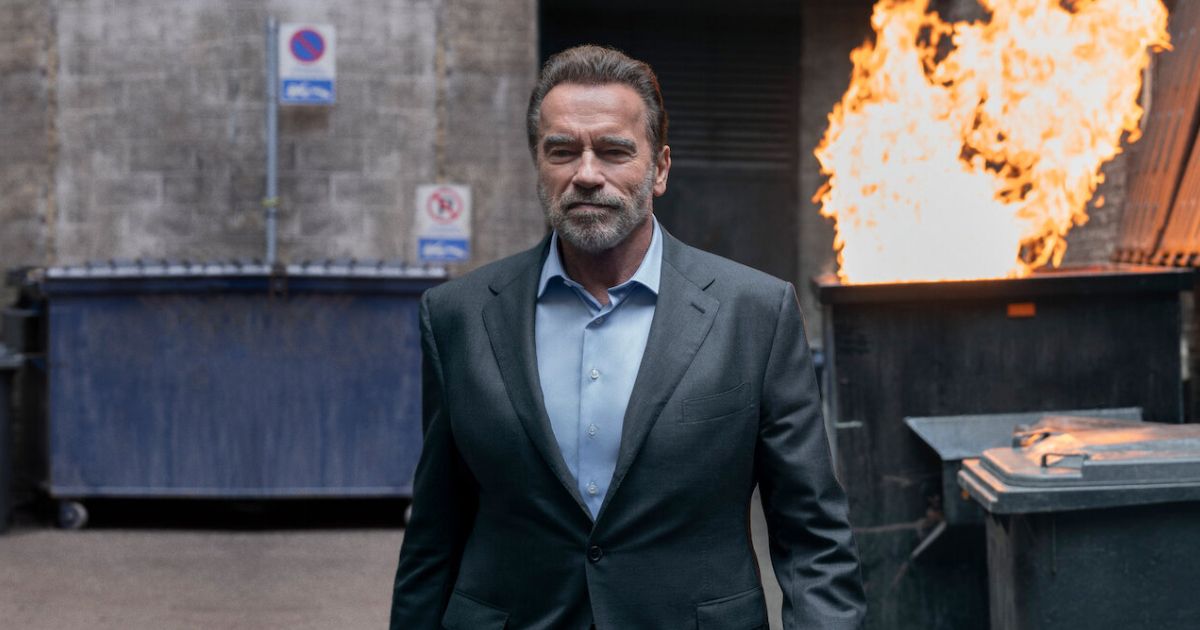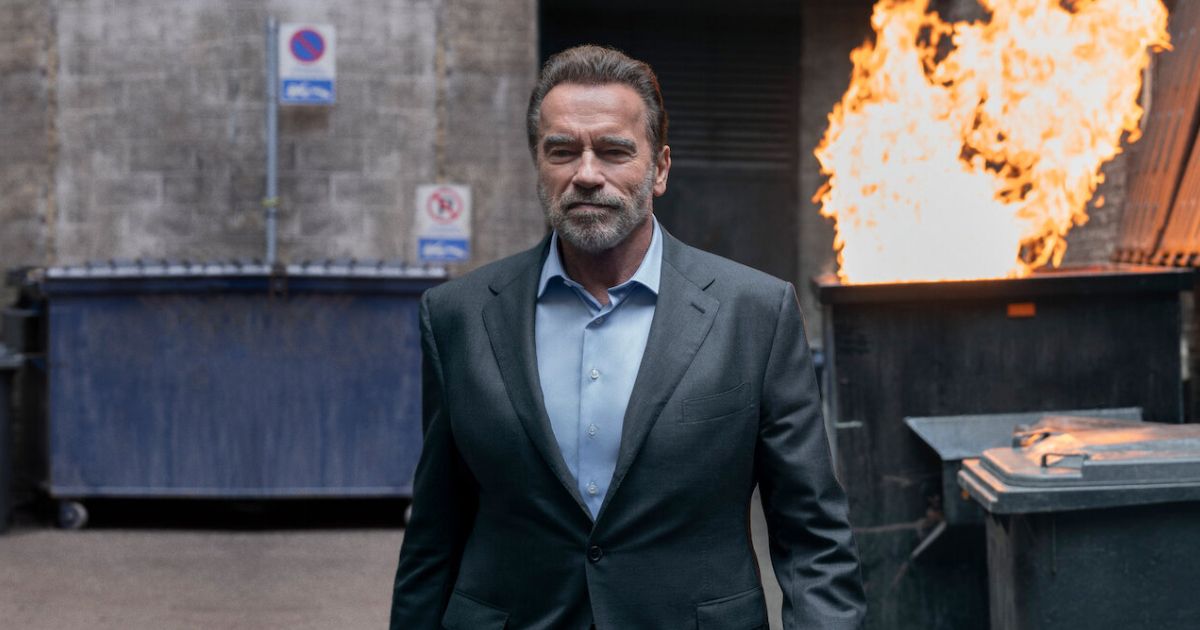 As the star of Netflix's FUBAR, Arnold Schwarzenegger will soon be making a mark on the small screen. Over the past few decades, Schwarzenegger has frequently been starring in feature films, though he notably took a break from Hollywood for a while to serve as the governor of California. Now back at it, he takes on his first starring role in a scripted series by playing the lead in FUBAR, an action-comedy show. If the series is a hit, it could be the first of many small screen roles to come for Schwarzenegger.
In a recent interview with The Hollywood Reporter, Schwarzenegger expressed his desire to partner up with Yellowstone co-creator Taylor Sheridan on a new project. That's partly because he's such a big fan of Yellowstone, though Schwarzenegger has also seen what else Sheridan can do with other big stars, given the success of the Sylvester Stallone-led, Sherican-created Paramount+ series Tulsa King. Schwarzenegger suggests he's a big fan of that show as well, noting how he spends more time watching the work of actors who used to be his rivals many years ago.
MOVIEWEB VIDEO OF THE DAYSCROLL TO CONTINUE WITH CONTENT
"Absolutely!" Schwarzenegger said when asked if he wanted to team up with Sheridan. "I think he's very talented. And the cast on [Yellowstone] is phenomenal."
He added, "Today, I see much more of other people's performances than I did in the '80s, when I was only seeing myself. I was thinking: 'I have to win.' It was a competition against Sly, against others. 'I have to be number one.'"
Related: Arnold Schwarzenegger Returns to His Action Hero Roots in Netflix's FUBAR Trailer
Will Arnold Schwarzenegger Be the Next Big Star to Lead a Taylor Sheridan Project?
Netflix
With Schwarzenegger's name in the hat, we could very well end up seeing him nab a role in an upcoming Sheridan series. He certainly wouldn't be the first big star to team up with Sheridan, with Stallone recently doing the same with Tulsa King, as mentioned above. While Kevin Costner is also wrapping up his work with Yellowstone, that should will also continue in the form of a sequel series led by Matthew McConaughey. Meanwhile, the series has also had recent prequels created by Sheridan involving other notable stars, including Harrison Ford and Helen Mirren co-starring in 1923. Sam Elliott, Tim McGraw, and Faith Hill also starred in the prequel series 1883. Sheridan also created Mayor of Kingstown with Jeremy Renner, which premiered its second season earlier this year.
For now, fans can see Schwarzenegger in FUBAR when the series comes out in the very near future. That show is created by Nick Santora and also stars Monica Barbaro, Jay Baruchel, Aparna Brielle, Andy Buckley, Fortune Feimster, and Gabriel Luna. It follows Schwarzenegger and Barbaro as a father and daughter who both have secretly been working as CIA operatives and just now come to find that out about the other.
FUBAR will premiere on Netflix on May 25. For more from Arnie, fans can also see him in the upcoming sequel Kung Fury 2 which doesn't yet have a release date.
You can view the original article HERE.