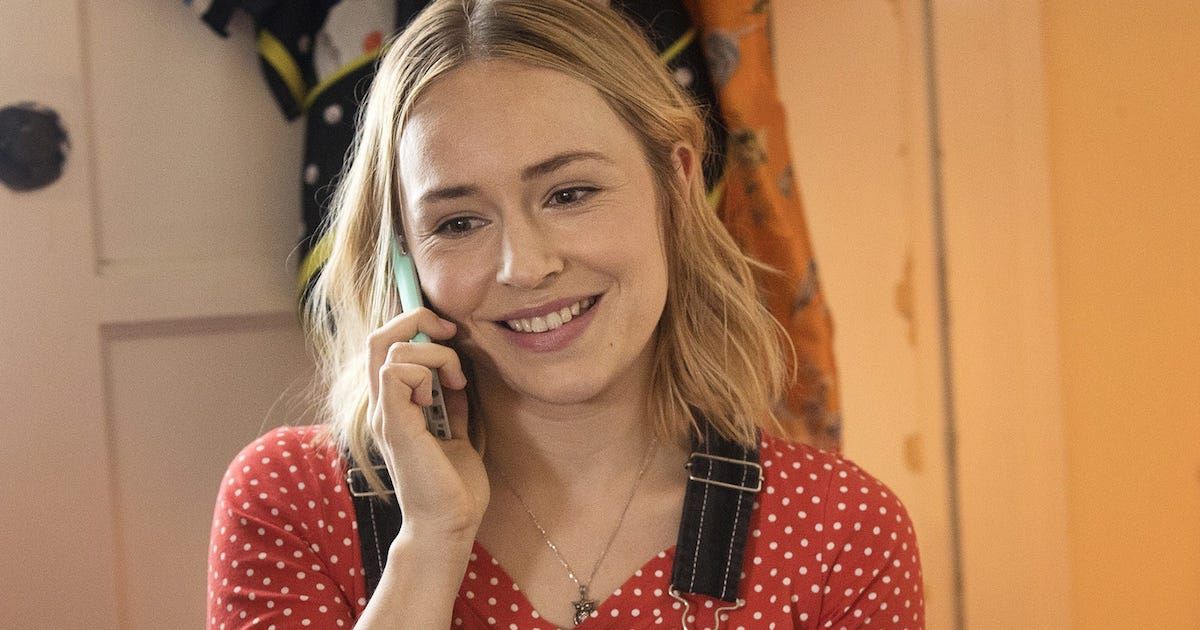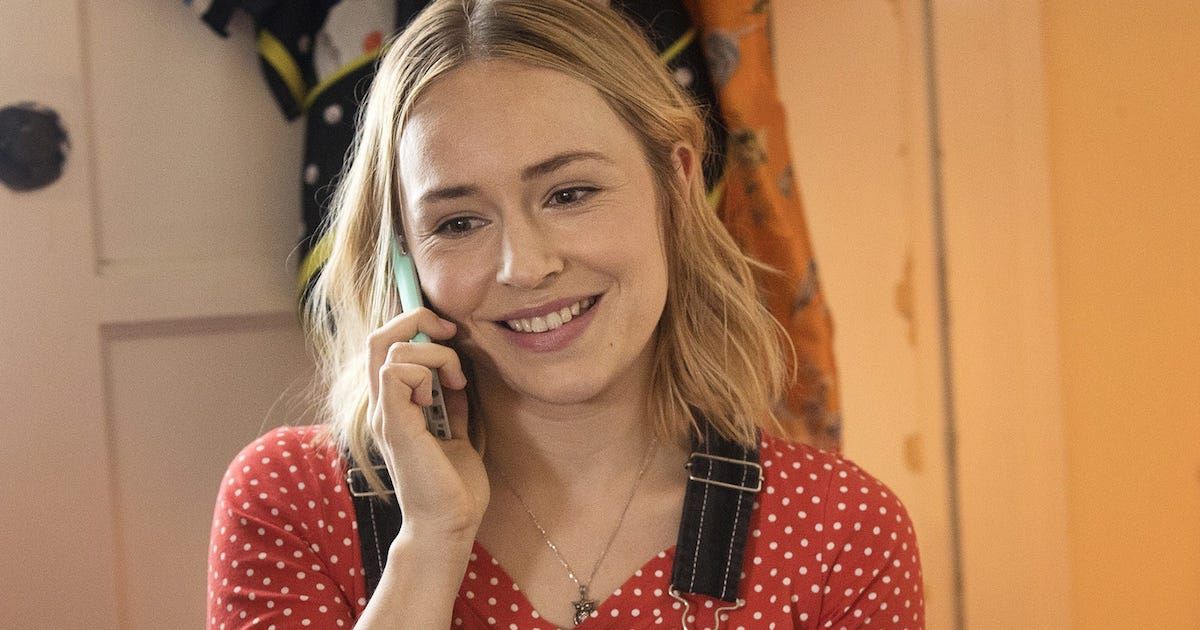 Beware, the article reveals key details about the show's series finale.
Sarah Goldberg recently made her final appearance as Sally Reed on Barry, who's gone through quite a journey over the course of the show. Sally is an aspiring actor from Joplin, Missouri, and one of the first people Barry Berkman (Bill Hader) meets in LA, quickly becoming his love interest. After the finale aired, Goldberg discussed Sally's ending with The Hollywood Reporter.
"I read that ending for Sally, and I was like, 'Oh, so there's no fireworks.' It's not like she murders someone or kills herself or crashes the car and kills her son, she's just putting on a high school production of Our Town, and she's kind of content. It wasn't until we shot it that I realized, 'Oh, this is beautiful.' Finally, she has some peace. She's kind of the only one who gets a semblance of a happy ending or something adjacent to a happy ending."
When we first meet Sally in the acting class of Gene Cousineau (Henry Winkler), she's very fame hungry. As Goldberg told The Hollywood Reporter, she wants to be a star with an Oscar and all the other accolades that come with that. And then, at the end of the show, a bout of supermarket flowers, her student's applause, and praise from her son John (Jaeden Martell) are enough for her.
MOVIEWEB VIDEO OF THE DAYSCROLL TO CONTINUE WITH CONTENT
"I've always thought Sally has this duality of somebody who's actually an artist and really has something to say but somebody whose kind of narcissism and ruthless ambition is eclipsing. They're at war with each other. We don't erase the old Sally. There's still that beat when her son says, "I love you." And instead of saying, "I love you, too," she's asking for validation and wants to know if the show was good. The old Sally is still there — she's not fully evolved. But I just love the peace with that ending."
RELATED: Barry Season 3: Why Sarah Goldberg Shines as Sally
Barry Delivers Plenty of Twists and Turns Before Sally Gets Her Happy Ending.
HBO
Before Sally reaches that happy ending, though, she has to deal with her and her son getting kidnapped by Chechen criminals. NoHo Hank (Anthony Carrigan), a man who cycled between being Barry's friend and being his enemy, has captured them to use them as bait to lure Barry out. The last two episodes are the only point in the series where Goldberg and Carrigan get to act on screen together.
"I was so excited. We've become such good friends over the years, and we never get to work together. I think there was a pitch in season two where Hank and Sally were supposed to go to the same Pilates class, then they were always talking or complaining about 'my Barry,' [not knowing] it's the same Barry, but I think it ended up being a dead end."
Ultimately, Sally and Hank sharing a pilates class didn't happen, much to Goldberg's displeasure. She had been excited to work with Carrigan. So, in the end, after they shot their first take, she looked the other actor in the eyes and said, "Oh God, I wish we'd had more of this." Goldberg did find an upside to the situation, though.
"But that's the beauty of the show: Because the storylines are so siloed, I can be a fan, as well. I can watch the other storylines and go, 'Oh my God, you guys were shooting what?!' I hope it was satisfying for the audience. It was for us. It was this world-colliding moment. Just to be able to hang out in cast chairs, drinking tea together, and eating doughnuts. It was such a lovely way to end. I wish we had more, but it was something."
All episodes of Barry are available now on Max.
You can view the original article HERE.