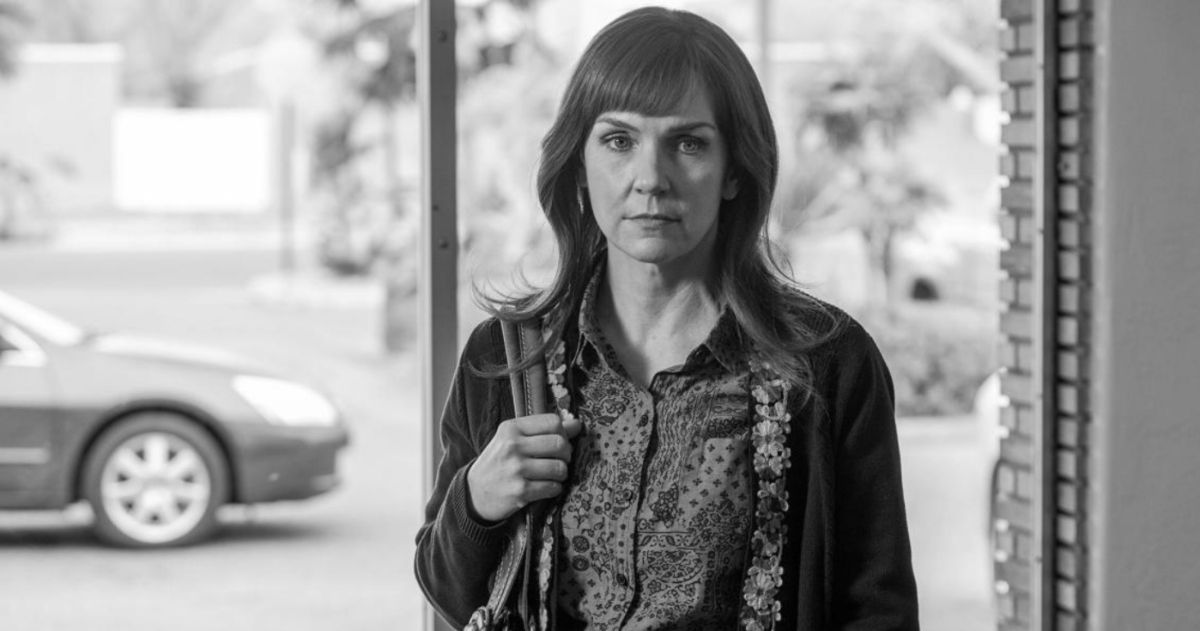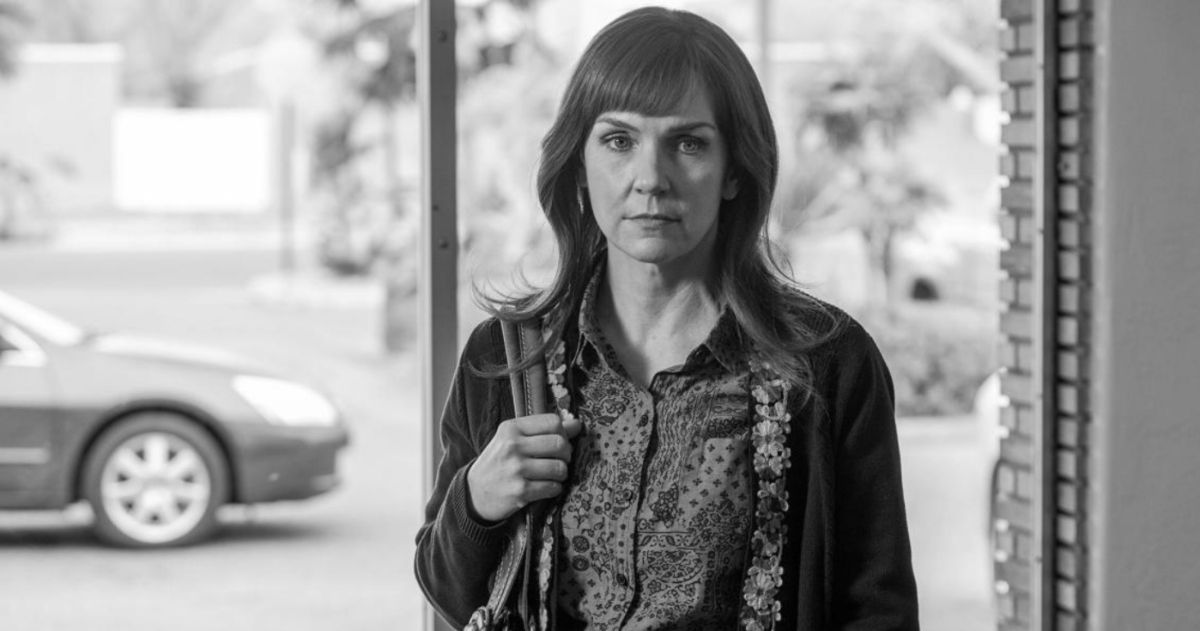 Warning: There are MAJOR SPOILERS in this story from the series finale of Better Call Saul.
Six seasons of Better Call Saul were wrapped up on Monday night with the airing of the show's series finale, and while the episode put a bow on the Breaking Bad spinoff, there are still some questions that remain. In the episode, the fates of Jimmy "Saul Goodman" McGill (Bob Odenkirk) and Kim Wexler (Rhea Seehorn) were ultimately revealed. It brought both good and bad news for Jimmy, who managed to reclaim his humanity by being honest for the first time in his life, even if he will have the next 86 years to reflect on that.
MOVIEWEB VIDEO OF THE DAY
As for Kim, who pays a visit to see her old flame to share a cigarette once again like old times, what happens next with her is a bit more ambiguous. We last see Kim leaving the prison while taking a gander at Jimmy looking back at her from the other side of the prison gates. Will this be the last time she ever sees Jimmy, or does Kim continue with these prison visits, perhaps even moving on to assisting Jimmy in legal ways?
This is up to the viewers to decide, as there are no plans for any more stories to be told in the Breaking Bad universe. Weighing in on the heavy ending, Seahorn spoke with the New York Post on how it made her feel. She described the difficulties in watching it but enjoyed checking out the episode as a fan on Monday night with friends.
"Of course, the weight of the show ending for me was, personally, a difficult goodbye, and I'll definitely watch [the finale] again. I was able to see it as a fan of the storytelling and as a fan of the show outside of being in it. Of course, the weight of the show ending for me was, personally, a difficult goodbye, and I'll definitely watch [the finale] again. I was able to see it as a fan of the storytelling and as a fan of the show outside of being in it."
Seehorn confirms that showrunner Peter Gould, who wrote and directed the finale, intended to keep the ending somewhat ambiguous, allowing the fans to imagine what might happen next with the Jimmy and Kim love story. For her part, Seehorn likes to picture the two picking back up with their relationship, even with Jimmy behind bars, while she gets more and more involved with the law.
"Peter wanted to write an ending that inspired people to continue the story in their heads and I think he did. There are multiple interpretations of what happens the next day and next year and [for] the rest of their lives. Personally, I'm a hopeless romantic and I think [Kim] very much continues to see him and visiting and that she makes her way back, little by little, to the law."
Related: The X-Files: Best Episodes Written by Vince Gilligan, Ranked
Rhea Seehorn Addresses Kim's Confession
AMC
When Kim confessed to everything she'd done to defame Howard Hamlin (Patrick Fabian) in a sworn affidavit, she was honest with everything except for one crucial detail. She had been in contact with Jimmy, but did not reveal this information, actually telling Hamlin's widow that she doesn't know if her Saul is alive. Seehorn explained why Kim chose to omit that one detail from her confession, feeling that the choice was up to Jimmy to turn himself in.
"We see the tragedy of it because we know what she could've been — she was normally a lively and passionate person — and I think she decided she can actually be active in atoning for her actions … partially on a dare from Jimmy but also realizing that he's right, she could do more about it other than living under a rock. So she goes and atones and makes her peace. The only lie she still tells at the end of the day is 'if in fact, Saul Goodman is alive' — she never gives him up or lets the feds tap her phone. I thought that was telling — it's the one line she won't cross, as far as she just can't bear to be the person who's going to seal his fate. That's up to him."
At the end of the day, Seehorn is satisfied with Kim's ending. While Kim is obviously not thrilled about Jimmy getting locked up, she's proud of him, and at the same time, she's ready to "face the music" herself.
"I don't think she's happy that he's in prison for this many years but she's happy he had a chance to save his soul and that he chose to. And she chose that for herself as well …. but I think she's ready to face all the music … to give herself any chance to have an authentic life again."
Maybe, just maybe, Kim Wexler will return in her own Better Call Saul spinoff series.
You can view the original article HERE.