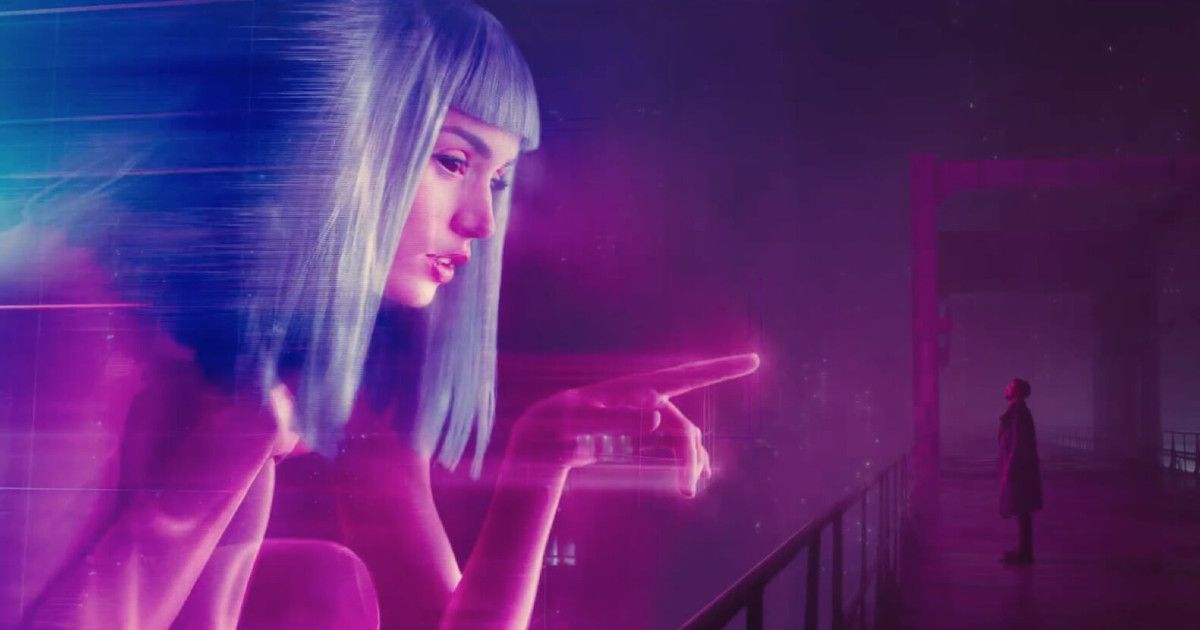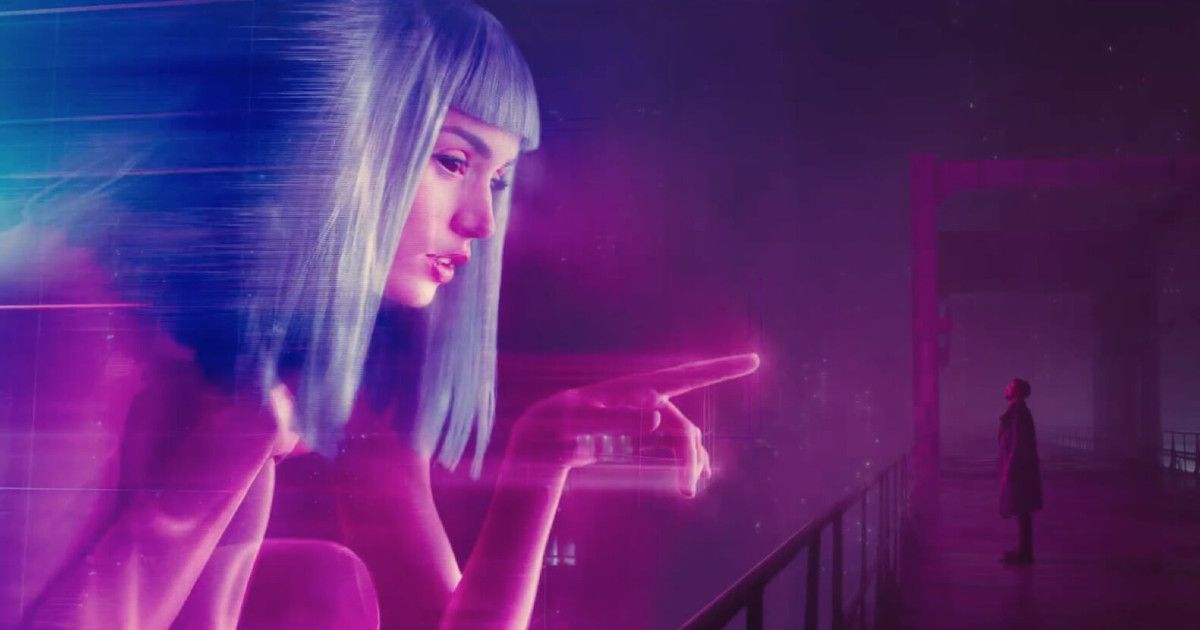 The ongoing strike by thousands of writers against the Writer's Guild of America is continuing to send shock waves across the entire industry, and now it has caused yet another major project to come to a screeching halt. Per a report from Deadline, Prime Video's new upcoming series Blade Runner 2099, which is to be a big budget continuation of the ever-popular sci-fi franchise, has hit the pause button on starting production reportedly until Spring 2024. This makes it one of the longest strike-related delays to date in the wake of more and more films and shows deciding to wait until the situation with the WGA is officially resolved.
MOVIEWEB VIDEO OF THE DAYSCROLL TO CONTINUE WITH CONTENT
Related: Marvel Shuts Down Production on Thunderbolts & More Amid Writers Strike
Blade Runner 2099 is set to be a sequel to the 2017 sci-fi epic film Blade Runner 2049 by Denis Villeneuve, who has the equally epic Dune: Part Two set to premiere in theaters later this Fall. This new series, however, is a collaborative project between director Ridley Scott (Napoleon) and Amazon Studios. Scott directed the original Blade Runner film back in 1987, which launched an entirely new franchise in the genre of science fiction. Pitched back in 2021 with a likely structure of 10 episodes, each an hour long, Scott brought a fully-written pilot for the new series to the table and negotiated with Amazon for the project to move forward. Silka Luisa came on as a writer and executive producer, and Game of Thrones alum Jeremy Podeswa is slated to direct the pilot and serve as another executive producer alongside Scott, Andrew Kosove, Broderick Johnson, Michael Green, Ben Roberts, Cynthia Yorkin, David Zucker, and Clayton Kreuger. There have been no casting announcements yet, and now we likely won't hear any for awhile longer.
A Year-Long Hiatus Leaves Many Questions
Production on Blade Runner 2099 was all set to begin unimpeded at Northern Ireland's Belfast Harbour Studios, not entirely far from where many scenes of Game of Thrones and the ongoing House of the Dragon fantasy series have been shot at Belfast's Paint Hall Studios. However, per local reporting from the BBC, due to the writer's strike with the WGA that has since entered its third week, production on the show now faces a significant delay, possibly until Spring 2024. While Amazon had no comment to give on the matter, the strike was cited as a "contributing factor" to the temporary shutdown. Northern Ireland Screen had this to say:
"Northern Ireland Screen is extremely disappointed that Blade Runner 2099 is not going ahead at this time due to the ongoing writers' strike. The project has been prepping on the ground in Belfast for many months now. The WGA strike has been halting production all over the world and we hope a fair deal is reached soon so crew can get back to work.
The WGA strike is directly impacting countless film and television projects across the world as thousands of writers continue to picket production sets, demanding long-overdue changes to working conditions and justified compensation for the exceptional work they provide. There is still no end in sight to the strike, as talks between writers and the WGA remain at an impasse.
You can view the original article HERE.