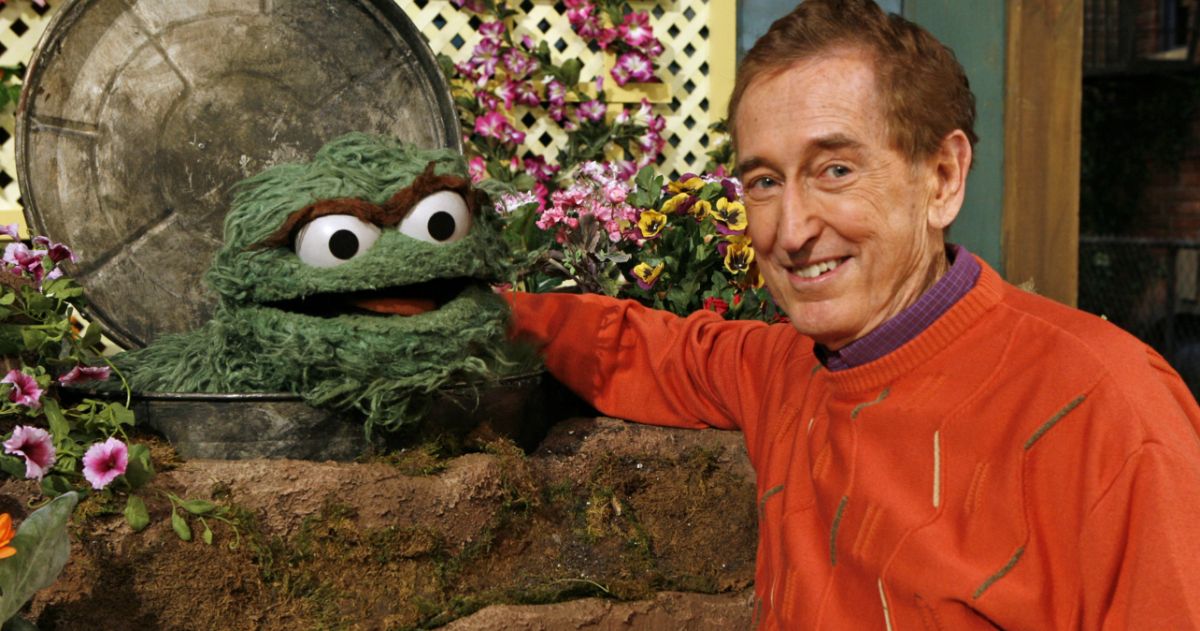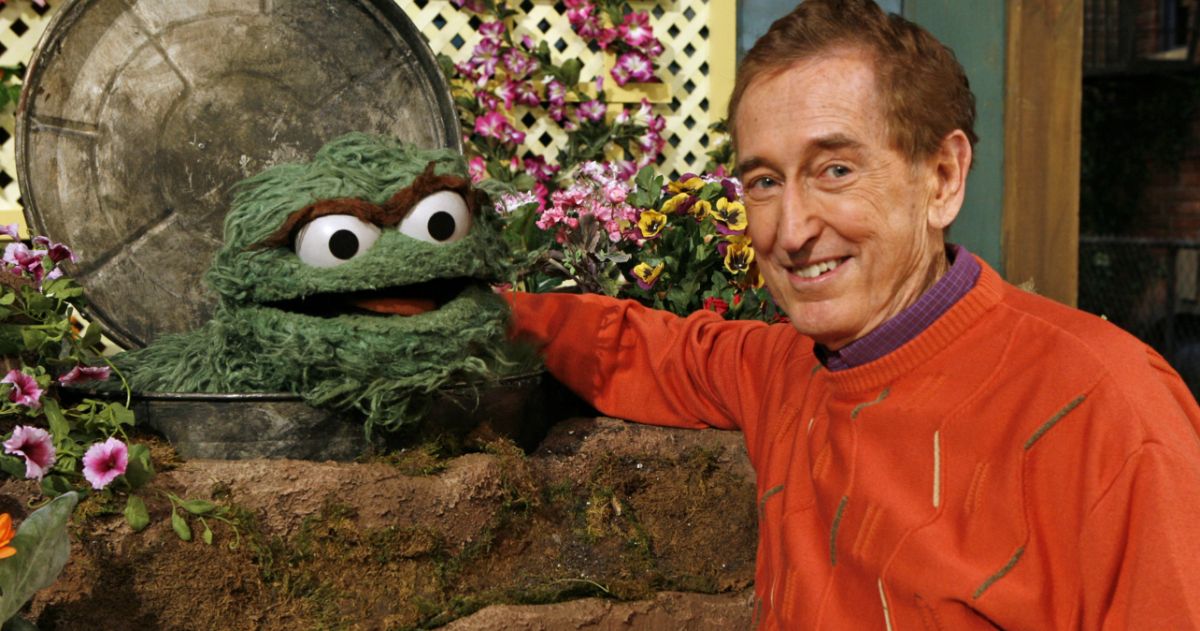 It's a sad day today as beloved Sesame Street performer Bob McGrath has passed away. The news comes from the personal Facebook account of the actor and author with his family announcing the unfortunate news. According to the post, McGrath died peacefully at his home on Sunday, Dec. 4, while surrounded by his family. He was 90 years old.
McGrath is best known for spending decades as a performer on the children's educational series Sesame Street. He played the human character Bob Johnson, first appearing on the program in 1966. He left as a regular cast member four decades later in 2016, though McGrath still had a presence in the franchise by appearing in online videos from Sesame Workshop. In 2019, McGrath participated in Sesame Street's 50th Anniversary Celebration, and last year, he also appeared in the documentary Street Gang: How We Got to Sesame Street. McGrath has also appeared in various Sesame Street films like Christmas Eve on Sesame Street, Elmo Saves Christmas, and The Adventures of Elmo in Grouchland.
MOVIEWEB VIDEO OF THE DAY
The actor also had a role in 2007's 3:10 to Yuma as a singer heard on the radio. McGrath also served as a longtime presence on the annual telethon Telemiracle, leaving in 2015 after 38 years; he made a special appearance in 2018. Back in the 1960s, McGrath had also served as a tenor on Sing Along with Mitch and popped up on the classic game shows To Tell the Truth, and I've Got a Secret.
Related: Julia Reichert, Oscar-Winning Documentarian of American Factory, Dies at 76
Bob McGrath Entertained Children for Decades
In addition to his work on television, McGrath also brought young fans joy in other creative ways. He was a children's book author, penning titles like Uh Oh! Gotta Go! and OOPS! Excuse Me Please!. He also made children's music and earned a nomination for children's album of the year at the Independent Music Awards. In 2010, he was bestowed with a lifetime achievement award by the University of Michigan Men's Glee Club and was the master of ceremonies at its 150th-anniversary celebration.
McGrath's survivors include his wife, children, and grandchildren. At this time, our condolences go out to McGrath's friends and family. May he rest in peace as his memory lives on.
You can view the original article HERE.