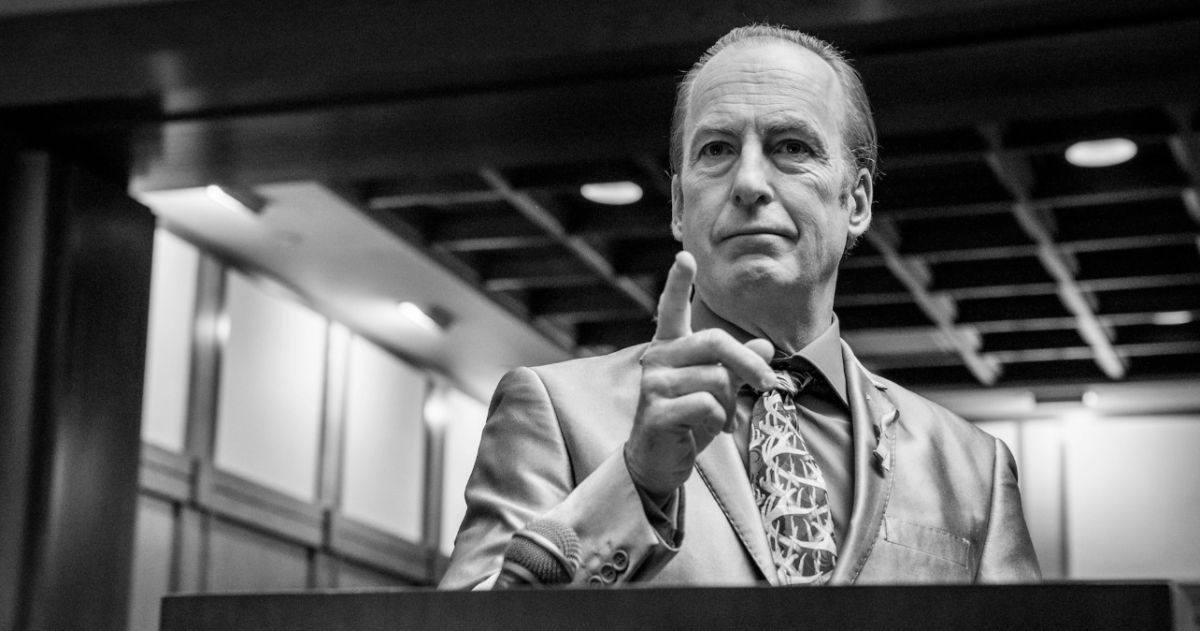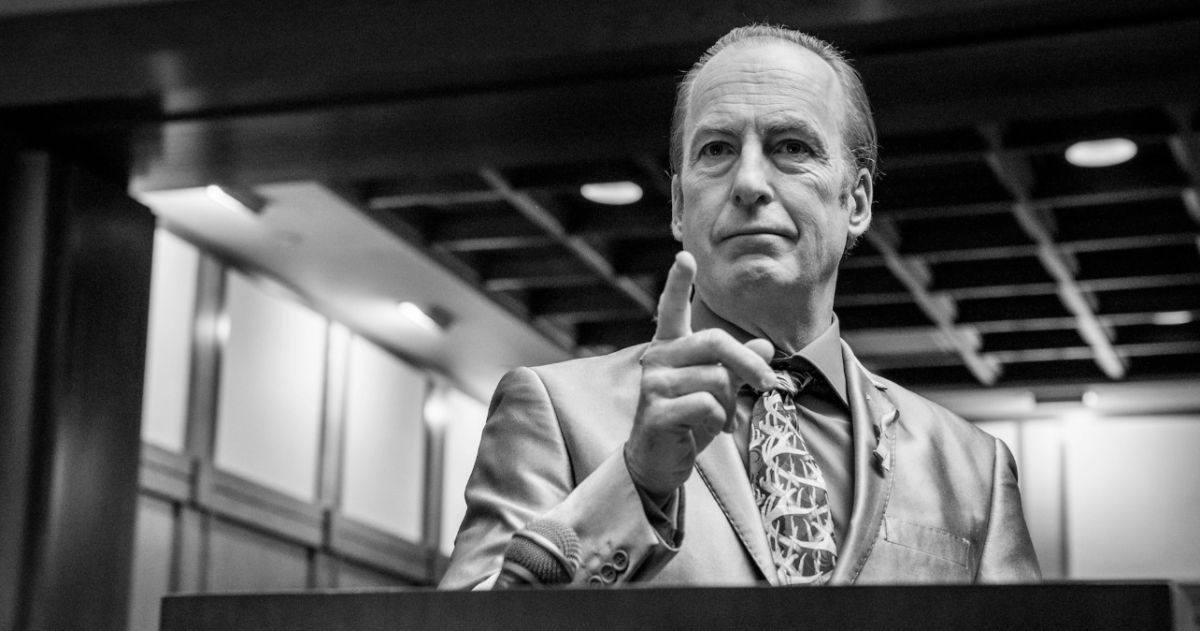 WARNING: There are MAJOR SPOILERS for the series finale of Better Call Saul in this story.
Saul Goodman is no more following the series finale of Better Call Saul. Not only is the show ending, but the character himself has been laid to rest by Jimmy McGill (Bob Odenkirk), who chose to put his scheming behind him and face the truth for the first time in his life. Unfortunately, the downside to coming clean in this case meant seeing a fairly light sentence turn into 86 years behind bars.
But even if Jimmy is incarcerated, he did have Kim Wexler (Rhea Seehorn) step back into his life with a surprise visit at the prison. Where things were left ambiguous is in what might be coming next, as we last see Kim walking away from the facility after taking one last look at Jimmy. Was this a goodbye, and will she be moving on with her life? Or, with Jimmy forgiven after confessing everything, will Kim try to maintain some kind of relationship with her former scamming partner?
MOVIEWEB VIDEO OF THE DAY
Bob Odenkirk shared his theory in an interview with Entertainment Weekly. The actor, who's been nominated once again for an Emmy for his performance as Jimmy McGill, likes to believe that Kim continues to visit in the years to come. While some fans have theorized Jimmy will use his legal prowess to find a way out of prison, Odenkirk doesn't see that happening.
"I think she comes to see him! I think she comes to see him once a year — every other year at the least. And I think he helps a bunch of guys in prison to get out who are innocent, or he helps shorten their sentences. He gets treated really well. And I don't think he gets out early…-ish. I don't think he gets out. I don't know what kind of dispensation they have for an 80-year-old, but I believe they have some, once you get to be that age where you can do something else."
Even if Jimmy remains locked up, however, Odenkirk feels that the former lawyer won't have it so bad in prison. In fact, he may even be using his skills to assist his fellow inmates with their own sentences.
"I think he's kind of the king of the prison because he's a really, really good lawyer and a great lawyer for the kind of people in there. And he puts that to good use, probably even does some good work, like, genuinely good work. And then I think they see each other and I think he thinks she should stay married to that guy and have a life. I don't know what she does, though. She doesn't seem very happy at the water place."
Related: Will Better Call Saul Finally Strike Gold at the Emmys This Year?
Rhea Seehorn Also Believes Kim Continues to Visit Jimmy
AMC
Rhea Seehorn also believes her character will maintain a relationship with Jimmy rather than leaving him behind bars. Speaking to the New York Post, she praised series finale writer-director Peter Gould for writing the episode in such a way that it leaves the door open for interpretation. With that said, Seehorn says she sees Kim continuing to visit Jimmy as she makes her way back to law.
"Peter wanted to write an ending that inspired people to continue the story in their heads and I think he did. There are multiple interpretations of what happens the next day and next year and [for] the rest of their lives. Personally, I'm a hopeless romantic and I think [Kim] very much continues to see him and visiting and that she makes her way back, little by little, to the law."
Years after Breaking Bad ended, fans were given a sequel in the form of the 2019 movie El Camino. Perhaps one day, Seehorn will be back as Kim Wexler in a Better Call Saul movie to provide an update on where she is in life, as well as how things are going for Jimmy in the joint.
You can view the original article HERE.