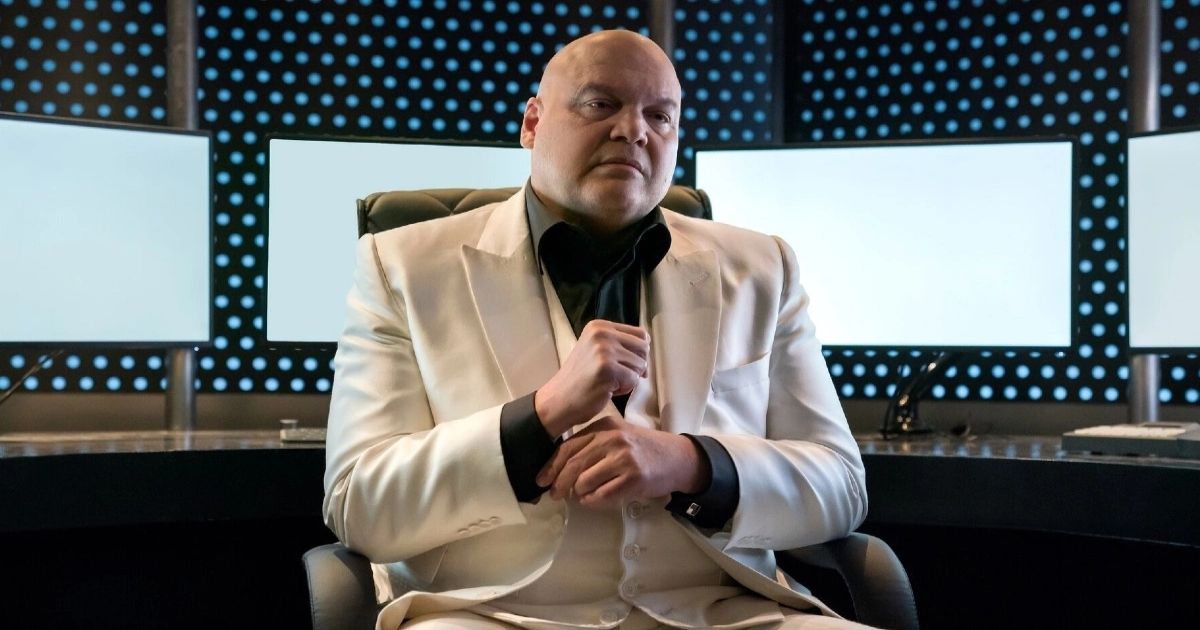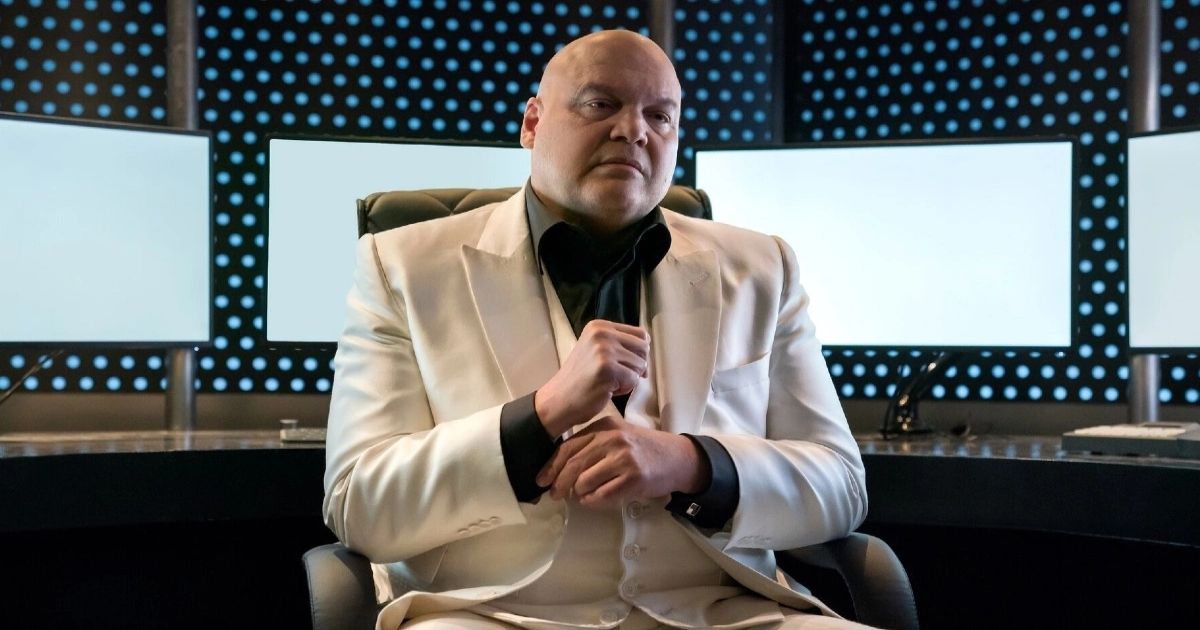 Charlie Cox will be joined by Vincent D'Onofrio on the upcoming series Daredevil: Born Again, but while Marvel fans will be seeing more of the feud between Daredevil and Kingpin, the new series is going to have a stark contrast compared to the previous show that ran for three seasons on Netflix. As of now, Daredevil: Born Again is in production, and given that it's been given an 18-episode order, it's clear that Marvel Studios execs see major potential in the show. Whether it manages to match the quality and acclaim of its predecessor remains to be seen, but bringing back Cox and D'Onofrio, along with Jon Bernthal's Punisher, certainly puts the Born Again team off to a great start.
MOVIEWEB VIDEO OF THE DAYSCROLL TO CONTINUE WITH CONTENT
Speaking about the show with Newsweek, D'Onofrio teased what fans can expect from Daredevil: Born Again. While production is still just getting ramped up, the actor now knows that the new show will be wildly different. That has him feeling excited, as this could potentially surprise the fans in a good way, noting how the plan is to offer some fan service while still presenting something that's new and original. As D'Onofrio puts it:
"We've only just started shooting. I think we're a couple weeks in, and the show is going to be very, very different than the Netflix show, and it's so exciting because what we're doing is quite something. I think it's something that people are not going to expect. But, always with these Marvel old comic stories that are being revisited and reinvented by us actors, and the writers, the main thing is to answer the fans. To give them what they want but try to be original in some way at the same time, and so that's what we're doing on the show. It's definitely an original way to look at this, and it's really deep, really emotional."
Related: Ayelet Zurer Feels 'Sad' Over Daredevil: Born Again Recasting Vanessa Fisk
The Cast Will Have Some Differences
Marvel Entertainment
These comments could be seen as a hint that the new series won't be canon with the previous Daredevil show, while still making the fans happy with some original cast members returning. But not everybody will be coming back, as it's been revealed that Ayelet Zurer's role as Vanessa Fisk has been recast with Sandrine Holt. In any case, everyone involved has high hopes for how Born Again will be received when it's released, as D'Onofrio also confirms that the first season is setting up big payoffs to come in a second season, which hasn't yet been announced.
"And, by the second season, there are gigantic, gigantic payoffs—in the first season, too, but I can't say much about that—but the fans are gonna really get what they want. It's really quite cool to be doing it."
Daredevil: Born Again will be arriving on Disney+ sometime in 2024.
You can view the original article HERE.